Summer heat is ramping up, so is the car travel season. Unsurprisingly, summer has always been a great time for pleasant vacation vibes and road-tripping. You have to take into account lots of factors to make the journey not only unforgettable but comfortable and safe. Salvagebid is here to help you prepare for a long drive. Before you embark on a planned voyage, make sure you know these road trip tips.
Vehicle Checkup: Make Sure Your Car Is Ready To Set Off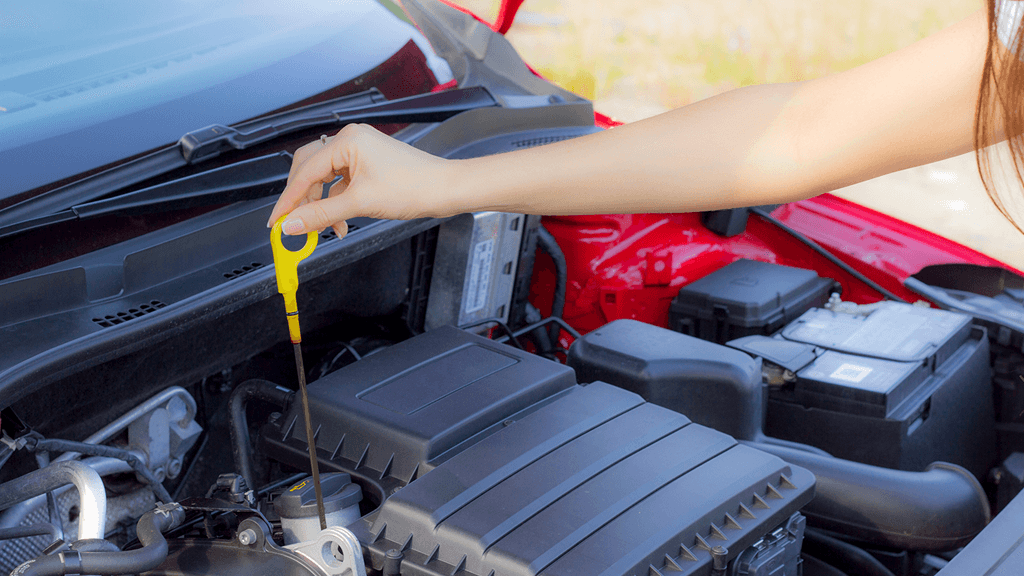 First and foremost, preparing for a long drive requires a thorough inspection of your vehicle. Make sure that it has sufficient liquid levels, properly inflated tires (and a spare), and functions as it should. Find a qualified auto mechanic to inspect and fix (if needed) your car before hitting the road, as nobody wants to end up stranded in the boondocks. Make sure to join a road rescue service to help you if something goes unexpectedly wrong.
Work Out A Plan for Stops and Rest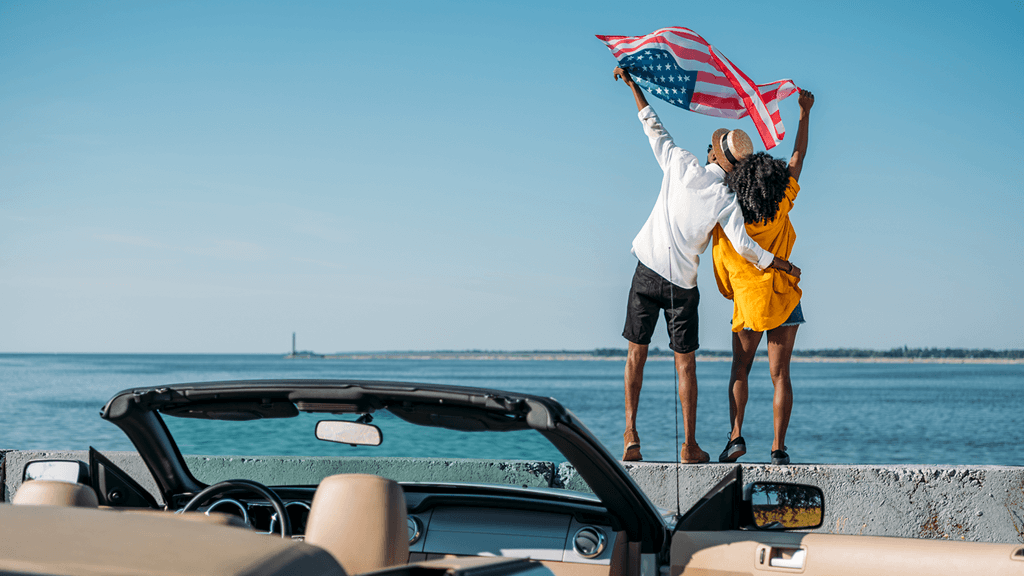 Don't rush while tripping to your destination. Let yourself enjoy the area you're traveling to. Go sightseeing or leave some room for just wandering around unfamiliar places. Take into account that you'll have to make frequent stops to stretch your body and have a rest for at least half an hour. Find an appropriate place or a parking lot (if available) every 2-3 hours not to get tired while driving. Carefully think about places where you'd like to stay for a night. With multiple online apps like Airbnb or Booking.com, comparing prices and booking a hotel is quite simple, so get the most of this experience.
Never Forget About Entertainment En Route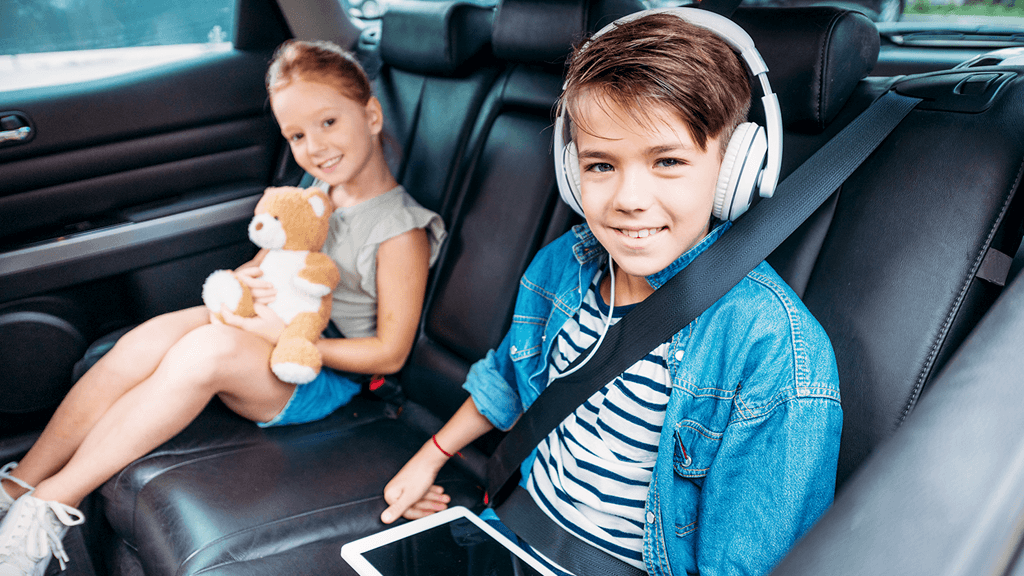 Car tripping is impossible without music or podcasts. Download some songs or albums to your phone and create a playlist. You can even pay for a subscription to your favorite music service. Think of some games and activities for your kids if you're going with family. Don't let your travel turn into a 'are we there yet' burden.
Keep Your Documents At Hand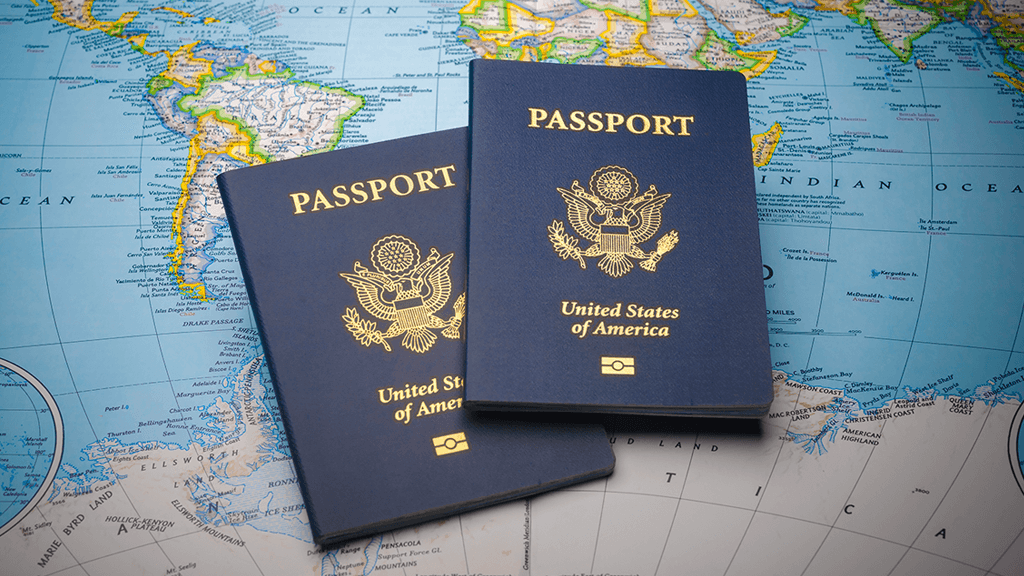 Keep everything at hand. Taking your insurance and travel documents is a must on some road trips. In addition, your documents or an ID may be needed to book hotels or if you witnessed a road accident.
Snacks, Water Supply, and Other Vital Things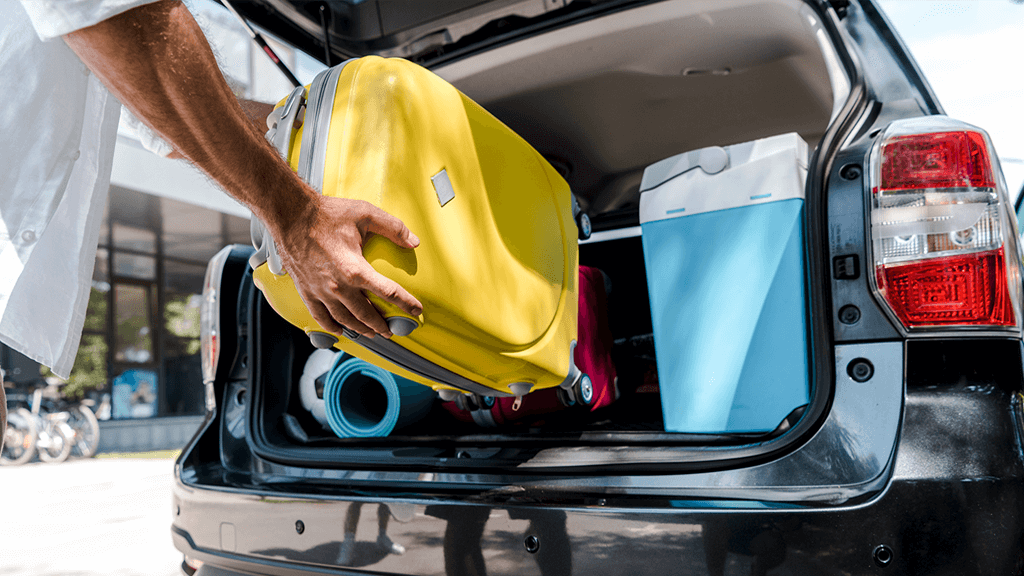 Preparing for a long drive includes packing lots of food and water. Think over snacks you'd like to bring with you. Don't opt for fast food. Grab some healthy meals like granola bars or sandwiches. Keep an eye on the water supply, as you'll need to recharge your batteries and stay alert. Take a cooler with you to store snacks and water, as it will prevent them from spoiling during long hot days.
Have Some Cash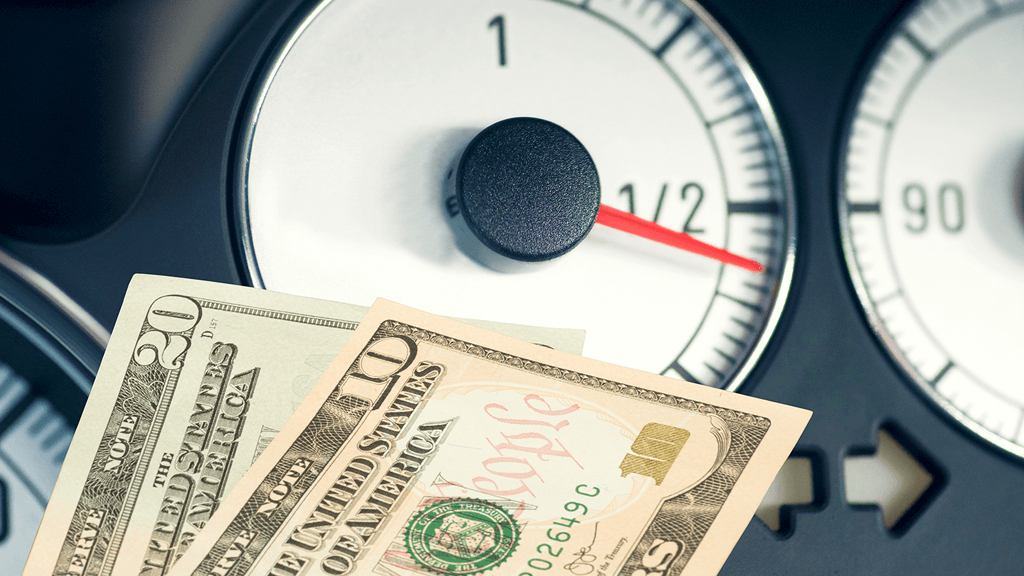 Taking some money with you is always a good idea. Who knows, maybe you'll need cash for something unforeseen or just for paying local tolls. Some rural shops or gas stations don't provide a terminal, so you won't be able to pay by your card.
Allow Room For Flexibility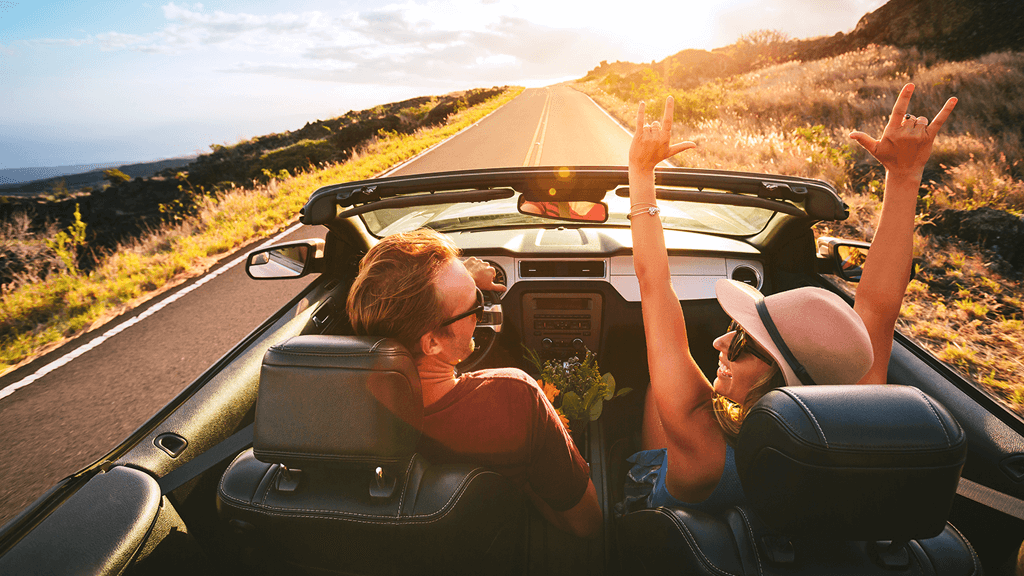 Be ready that sometimes even a well pre-planned journey doesn't go according to the plan. Thus, you'll have to think over some 'what if' scenarios to stay flexible on the go. However, you shouldn't over plan or overload your journey. Otherwise, it may turn into total stress for you and your travel companions.
Last Word
Following these simple road travel tips will make your journey more pleasant and joyful. We're here to help you get the most of your driving experience, so you can look up other 'how to' entries on our blog. Make sure to take a look at the section dedicated to basic vehicle maintenance before starting your trip. But if you're only planning to get a good car, look no further than Salvagebid. We're a car auction that provides an access to thousands of clean title and damaged vehicles. Check what we've got in our inventory using our Vehicle Finder. Once you've found a car you're interested in, register with us to win it. Upload a copy of your government-issued ID or passport and place a refundable security deposit to bid. Don't hesitate to contact us at + 1 (360) 347-1300 (7:00 AM – 4:00 PM PST, Monday through Friday) or reach us online with your questions.