Let's be blunt: roads aren't well-maintained everywhere. Dealing with potholes and poor road surface quality is routine for millions of drivers worldwide. However, most manufacturers have found a solution to tackle it. They offer a whole spectrum of vehicles with an elevated seating position and higher ground clearance. Under this term, we understand the distance between the lowest part of the wheel and a car's undercarriage. While SUVs run the gamut on the market, several other cars are worth consideration. In this blog, we're rounding up the five best vehicles with the highest ground clearance for you to ease the search.
Mazda 6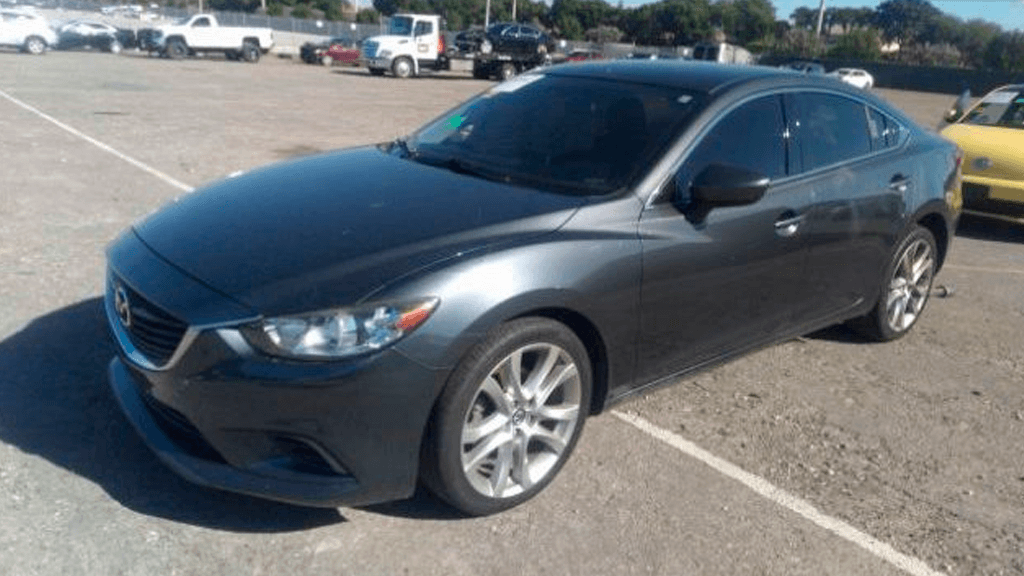 The Mazda 6 is a medium-sized sedan that offers good bang for your bucks. Impressive design, user-friendly multimedia, and i-Activesense safety suite have contributed to earning the IIHS Top Safety Pick + in 2021, and many more other go-to solutions make up for it. This body style isn't associated with high ground clearance (except for the strange AMC Eagle from the 1980s), but the Mazda 6 is among sedans with the highest ground clearance. We'd say that 6.5 inches are more than enough for a vehicle in this class.
Nissan Versa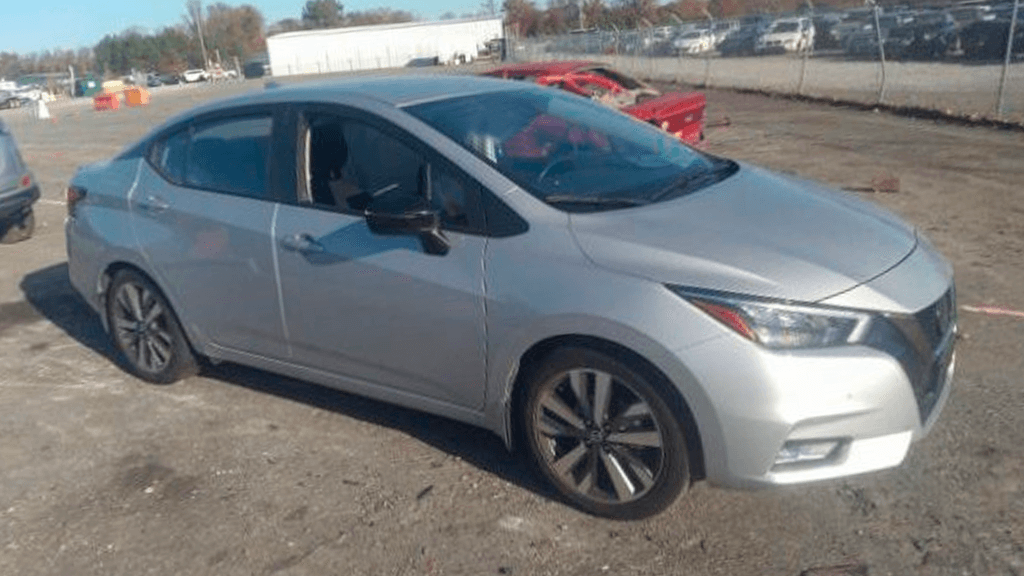 Another unexpected choice, right? The Versa hasn't lost its appeal and remains one of the most affordable options within its segment. This is a compact sedan with the highest ground clearance. With 6.8 inches over the ground, potholes won't be a trouble.
Subaru Outback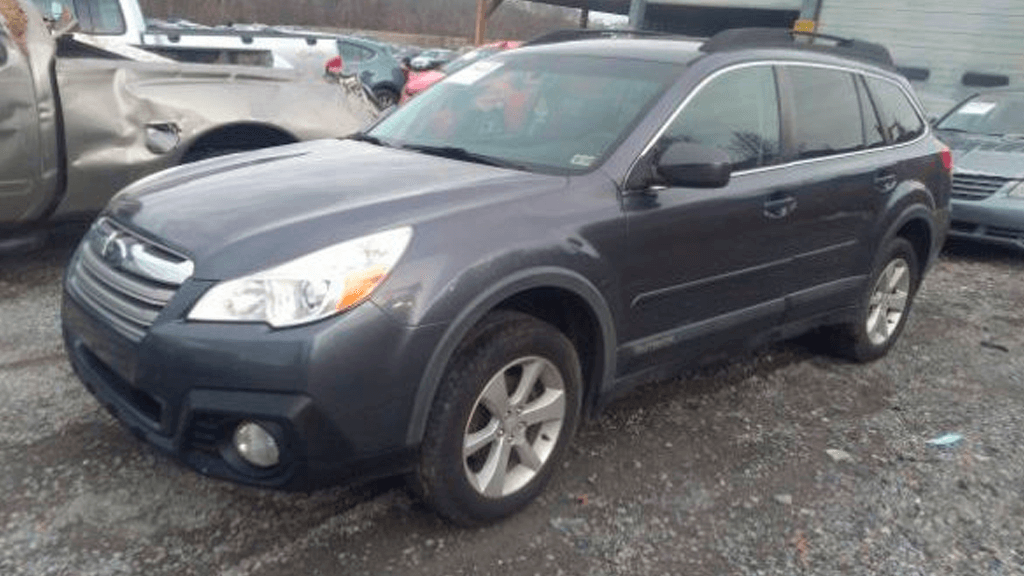 Subaru Outback has been one of the best SUVs that sit high up for more than 20 years. While its raised roofline and wagon-ish look suggest that it's more a station wagon, the manufacturer positions it as an SUV. Symmetrical all-wheel-drive and advanced safety assistance are standard throughout all trim levels. Never forget about excellent reliability ratings and Outback's off-road capabilities. 8.5 inches of ground clearance will let you travel off the beaten path.
Volvo XC90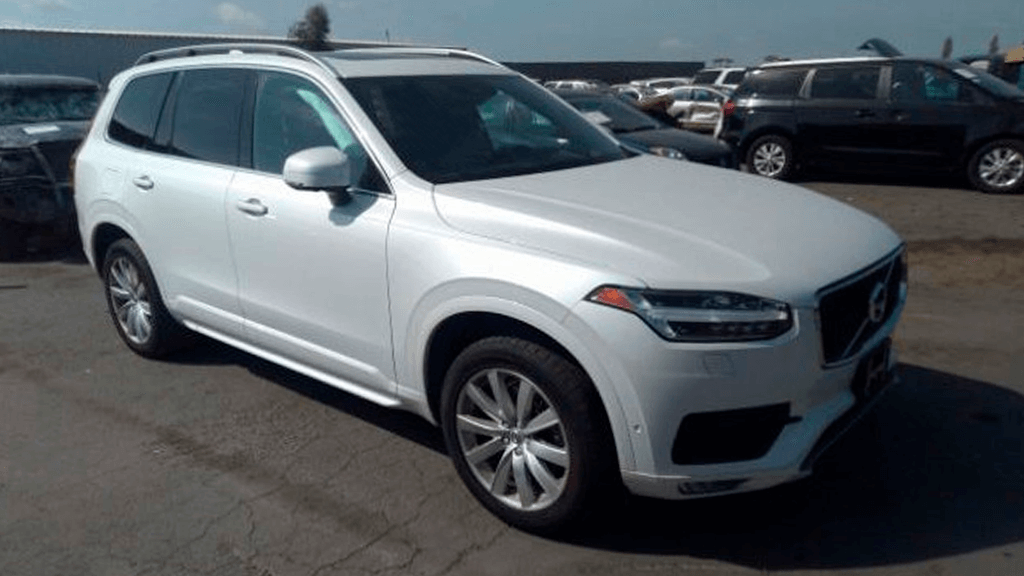 Here is a luxury SUV with the highest ground clearance, the Volvo XC90. Models from 2016 and newer have mighty 10.5 inches under the undercarriage (sorry for a pun). We can't help but mention other the strengths of this SUV, namely superb safety ratings and well-equipped interior. The choice of engines varies. You can find a model with 250, 316, or even 400 horsepower. Upper trims can be had with the third row of seats.
Jeep Wrangler Unlimited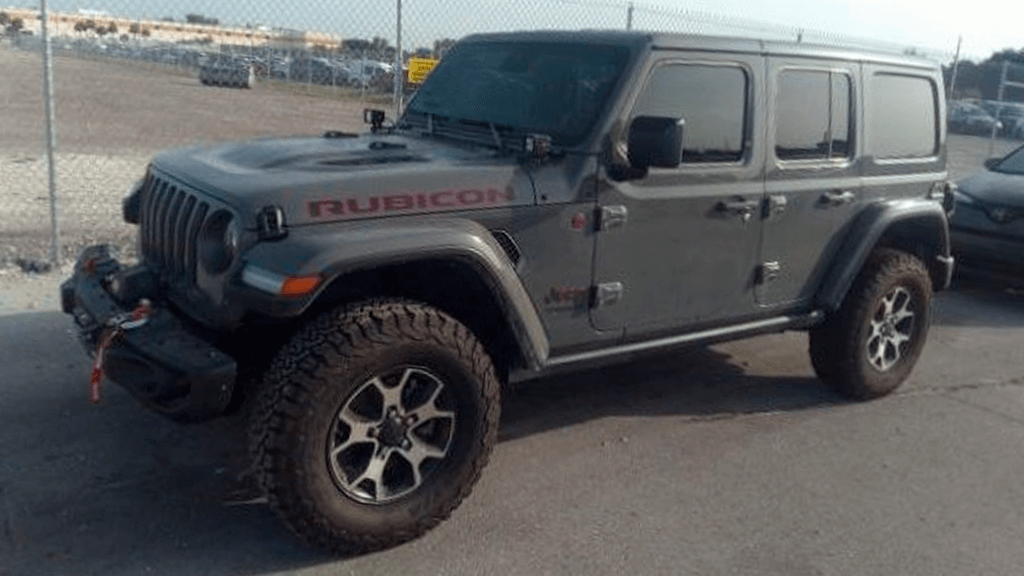 For the wrap-up, we're focusing your attention on an unbeatable off-road king! This is the Jeep Wrangler. Mud, craggy areas, sand, and heavy snowfalls will be an easy task for this multi-capable and practical SUV. Depending on the trim, this unmistakably-recognizable off-roader can have up to 10.8 inches below side skirts. Don't forget that the Wrangler is one of the easiest to maintain cars. In addition, it holds its value much better than the competition.
Final Thoughts
Our list of the best vehicles with the highest ground clearance is limited only to the five models that we like the most, otherwise listing them all can take another article. Nevertheless, you're welcome to explore more. There are countless offers to choose from: Subarus, three-row SUVs like Toyota Sequoia, AWD sedans, and many more. Once you've found your dream car, we welcome you to create an account and participate in our auctions. To complete your registration, upload a copy of your government-issued ID, place a security deposit, and choose a suitable membership. Feel free to ask any questions about the whole auction process at +1 (360) 347-1300 (6:00 AM – 4:00 PM Pacific Standard Time, Monday through Friday), or reach us online.