2022 has just begun, and we're excited about what it promises. Most manufacturers have already announced new models designed from the ground up to hit the roads (or showrooms) this year. Selecting the most anticipated cars of 2022 was indeed a challenging task. In this blog, we're analyzing the nine most exciting cars of 2022 yet to get off to a flying start from dealerships and hit the roads soon. We've classified the hottest releases according to their country of origin. That said, you'll see American, European, and Japanese vehicles.
American Cars To Debut in 2022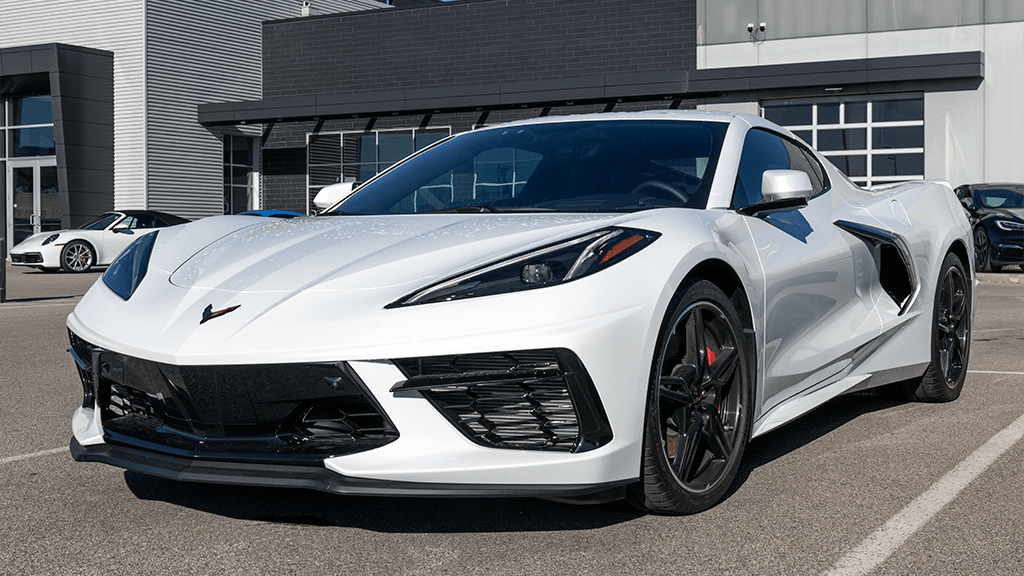 Domestic brands are represented by Chevrolet, Ford, and Jeep. We're starting off our list with the 2023 Chevrolet Corvette Z06 officially unveiled in late 2021. While the Corvette still remains one of the most iconic American cars, it started targeting high-end supercars like Ferrari and Lamborghini. We must admit it handles the task quite successfully. But the Z06 is rumored to be a game-changer. Let's speak about specs: a crank-plane 5.5L V8 lets its excitement out and pushes 670 horsepower. It's enough to fly away to 60 mph in 2.6 seconds from a standstill. Chevrolet engineers promise that it will shriek as Ferraris do. We believe them.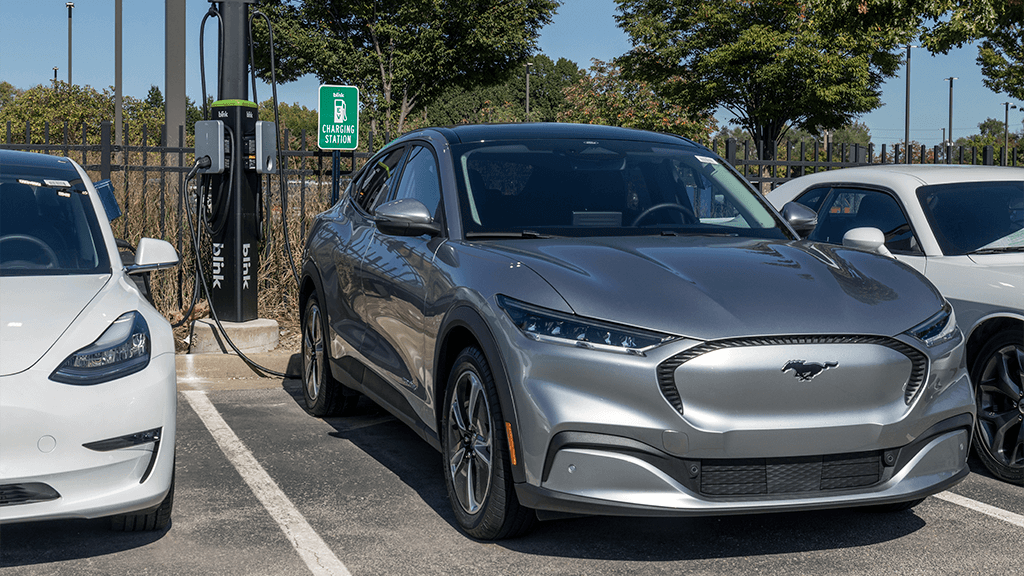 Ford follows up with the revolutionary F-150 Lightning. The fully electric truck will certainly boost their sales. The F-150 still remains the most demanded truck in the US. Best part, the electrified version doesn't sacrifice capability and practicality. Let's see if electric power will come in hand at worksites. We hope it'll do.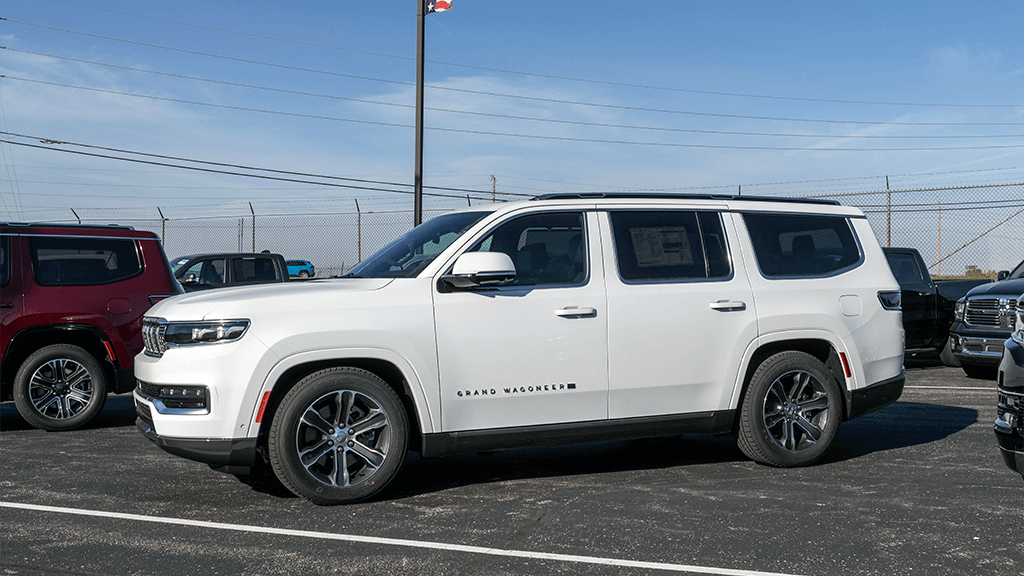 Finally, after years of anticipation, Jeep resurrects the Grand Wagoneer nameplate. The newest Wagoneer is definitely one of the most anticipated cars of 2022, as it slots above the Grand Cherokee in the brand's lineup. An all-new Wagoneer preserves familiar styling and renowned off-road prowess, but it won't have those woody panels along the sides. Jeep is set to rival the long-term kings of the luxury SUV segment like the Mercedes-Benz GLS, Cadillac Escalade, GMC Yukon, and Chevrolet Suburban.
European Cars To Debut in 2022
Three of our most anticipated cars of 2022 are coming from Europe. All are luxury vehicles, without a single exception.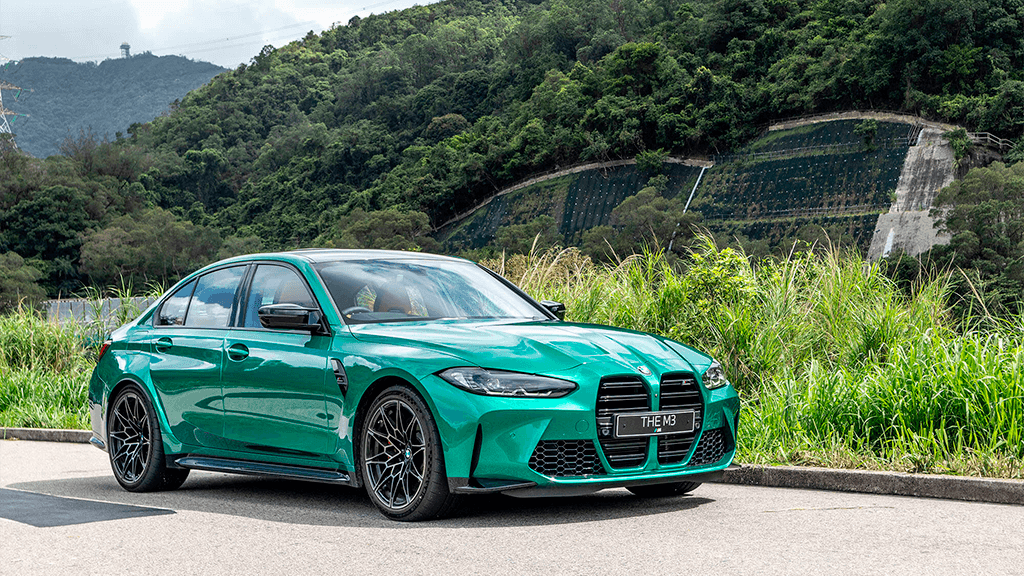 BMW is ready for a blast, as it's preparing a long-awaited dream of M division fans – the ultimate take-kids-to-school car, the M3 Touring. The newest M3 comes with an enormous radiator fascia. The underpinnings will be shared with the standard M3 and M4, but never forget about a huge trunk. We think it will be an incredibly fast car BUT with the raised roofline and enhanced practicality.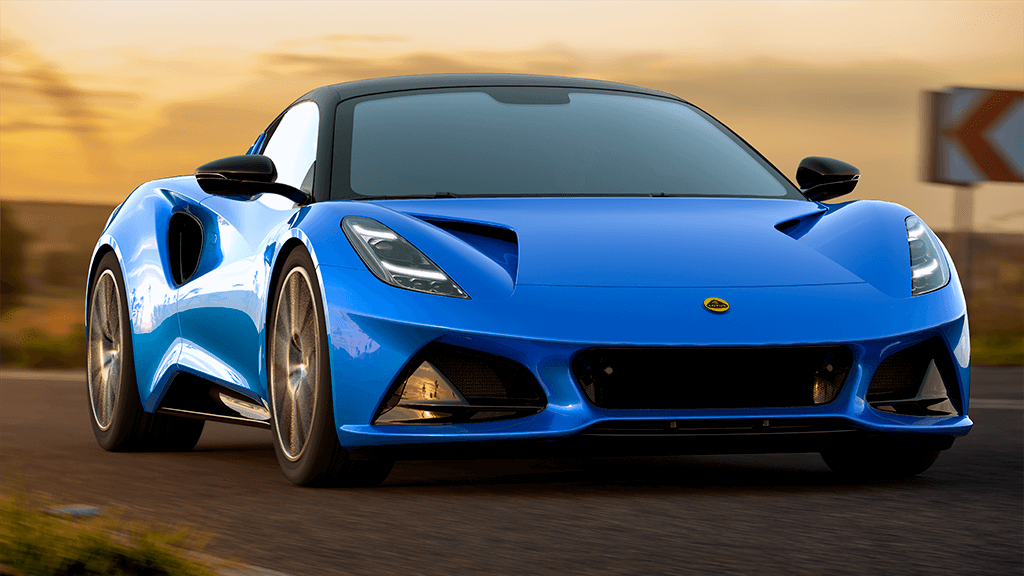 Then we'd like to remind you about a Lotus. That's a British marque known for making extremely agile sportscars. They are more like go-karts than regular performance autos. Spartan interiors with minimum frills, low and tight seating, and hardcore handling were their main attributes. Although that's going to be in the past, as the revived Lotus focuses on a premium and ultra-powerful hypercar called Evija. The first deliveries are to happen in 2022, so we'll see if this brand wins buyers' hearts again as it did in the mid-2000s. On top of that, they want to secure their future and are developing a first-ever SUV with the Lotus logo, and the company's last gas-powered sports car named Emira. We'd say, this return has to be one of the most sensational this year.
Finally, we're looking for a completely fresh Land Rover Range Rover. Unconventional design conceals the cutting-edge tech inside. And what a posh interior this SUV has. Note that some markets have already seen the debut of the flagship model in the automaker's range, but the first customer examples will be delivered only in spring.
Japanese Cars To Debut in 2022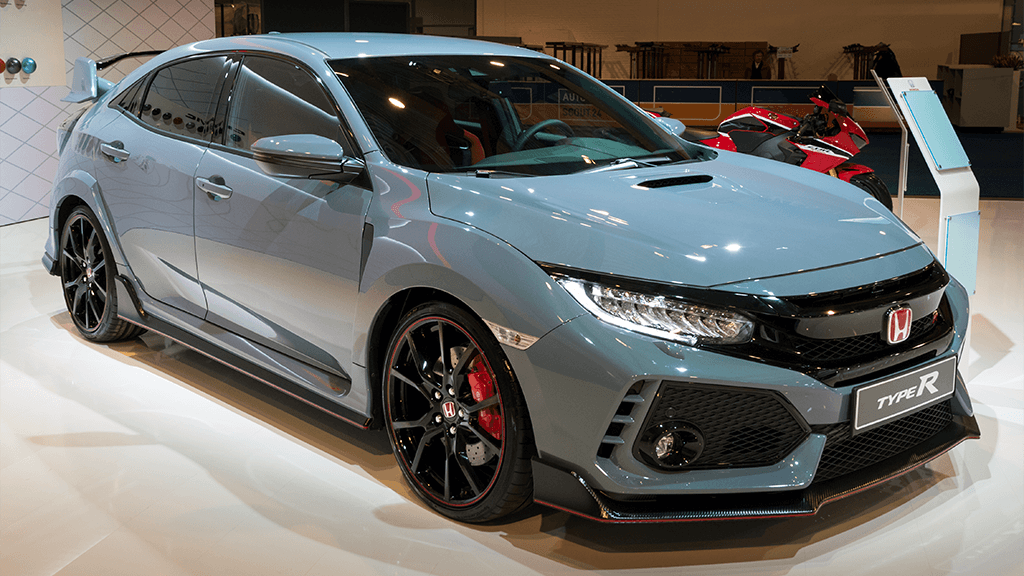 Acura, Honda, and Nissan. These are our top-3 contenders to be recognized as the most anticipated cars of 2022. Acura, a Honda's sub-brand, has announced to resurrect the Integra after a prolonged hiatus. The car will likely share a motor with a 2.0L Honda Civic of the recent generation, and it will be a compact hatchback with edgy exterior styling.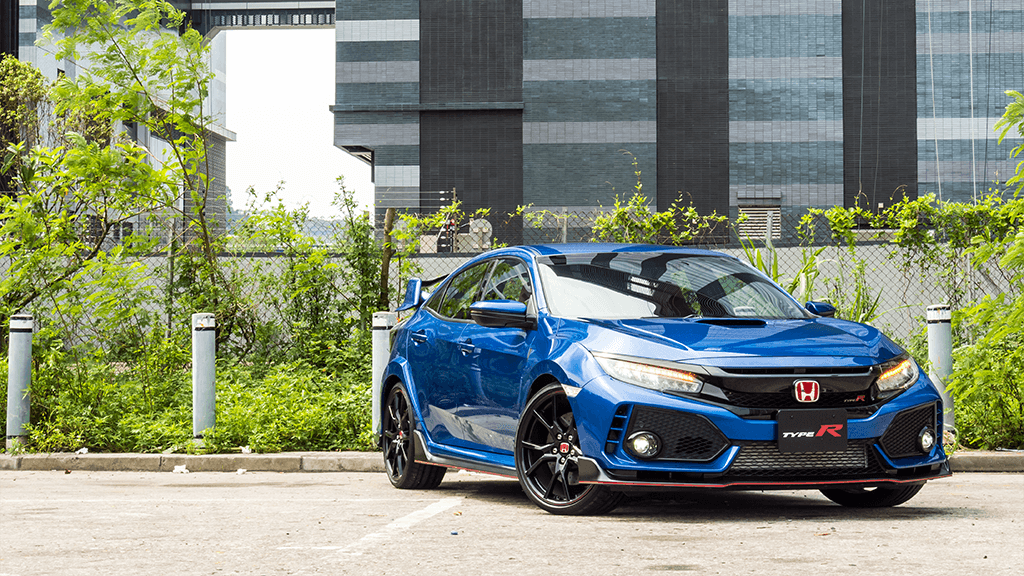 Honda doesn't muck about with the all-new Type R much. The prototype was shown, wearing some camouflage. We hope it will prove to be among the best hot hatches. Just like its predecessor fairly did.
Last but not least is the revived Nissan Z. It is designated to substitute an aging 370Z. A bold exterior design resembles the famous Datsun 280Z and the Nissan 240SX, continuing the philosophy of a sporty fun car with a streamlined top. Take into account that it shares the platform with the Infiniti Q60 and has the same 400 horsepower engine. The model's motto 'past meets future' illustrates our point. The new Z is expected to appear in showrooms (and on our online auto auction, too) later in 2022 as a 2023 model.
Final Word
Our list of most anticipated cars of 2022 will help you navigate the waters in a fast-paced automotive industry. Who knows, maybe some of these will become your dream cars in the near future? And we'll be glad to help you make it come true. Not at once, of course. Supply and choice of cars are rising, despite experiencing troubles with chip shortages caused by the pandemic. What does it mean for you? That means that sooner or later even the newest models will make their way here, to salvage auto auctions. At Salvagebid, we have thousands of clean title and damaged cars for sale. To bid on them, you have to register, upload a copy of your government-issued ID, place a security deposit, and get a membership. For more information, don't hesitate to contact us online or give us a call at +1 (360) 347-1300 (6:00 AM – 4:00 PM PST, Monday through Friday).