We love SUVs: they combine features of passenger cars with a versatility that most other vehicles don't have. The cut-throat competition on the market contributes to the increased availability of SUVs in different price ranges suited for entirely different purposes. With so many options, start by asking yourself "what am I buying an SUV for?"
Decide what kind of SUV is right for you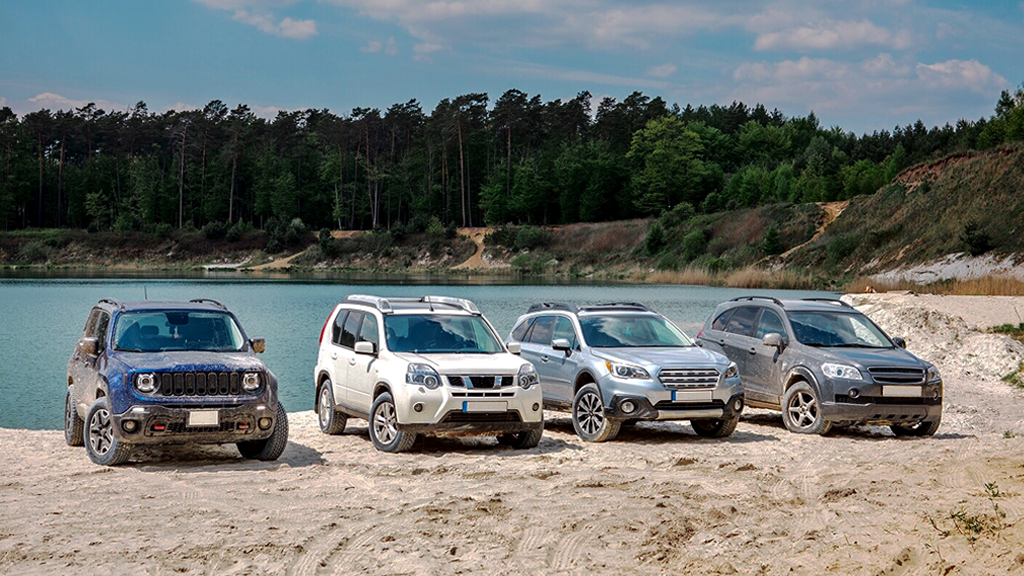 SUVs are different, as well as the purposes of people buying them. If you're enthusiastic about spending the weekend with your family in the mountains, you can consider full-size SUVs like the Ford Explorer, Chevrolet Tahoe, GMC Yukon, and many more since they provide AWD to safely navigate through snow and enough space to carry your ski gear. On the other hand, none of these SUVs will be suitable for active tourism or extreme sports like rock-crawling, like a Jeep. If you want a perfect balance between the striking performance and luxury, keep the BMW X5 M, Cadillac Escalade, or Porsche Cayenne in mind.
Figure out your budget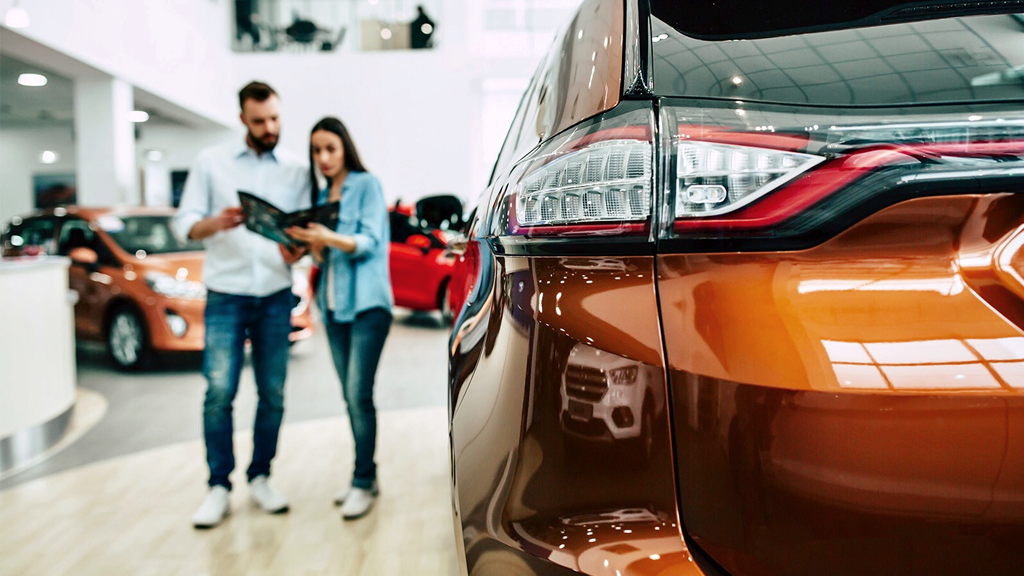 The first thing you should do before buying an SUV is to figure out your budget. Careful budget planning will help you find out how much you're ready to pay for an SUV and its maintenance. Take into consideration that SUVs are usually more expensive than a sedan or a small car due to their increased dimensions and more complex construction. Therefore, the projected maintenance costs and expenses on fuel will be higher as well.
Consider fuel efficiency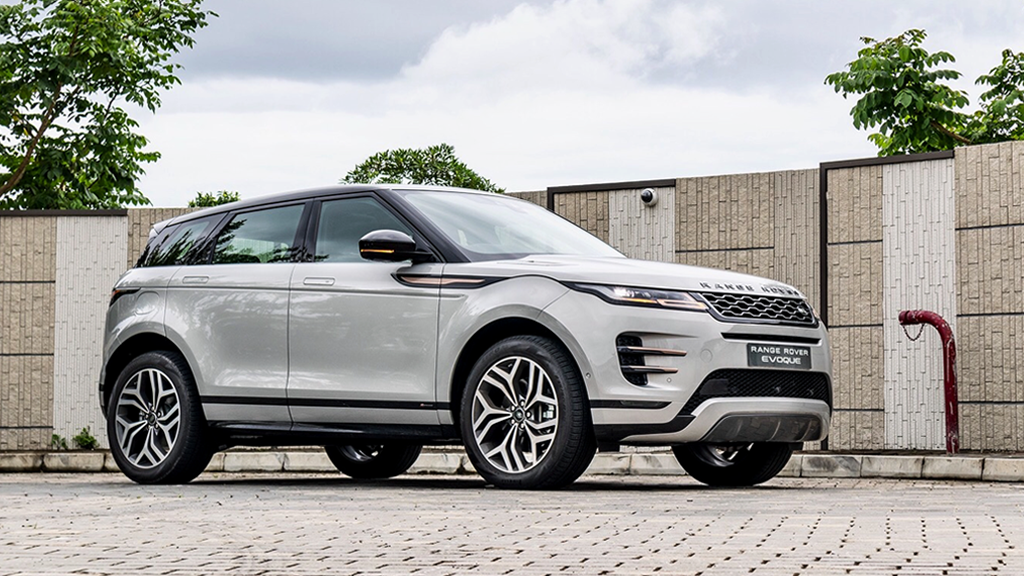 One of the most stereotypical deterrents for SUVs is their increased fuel consumption. Automakers have already worked out a solution to fight this problem: a lot of SUVs are now available with hybrid drivetrains. Hybrid or fully-electric SUVs offer a balanced can-do character, without sacrificing efficiency or capability.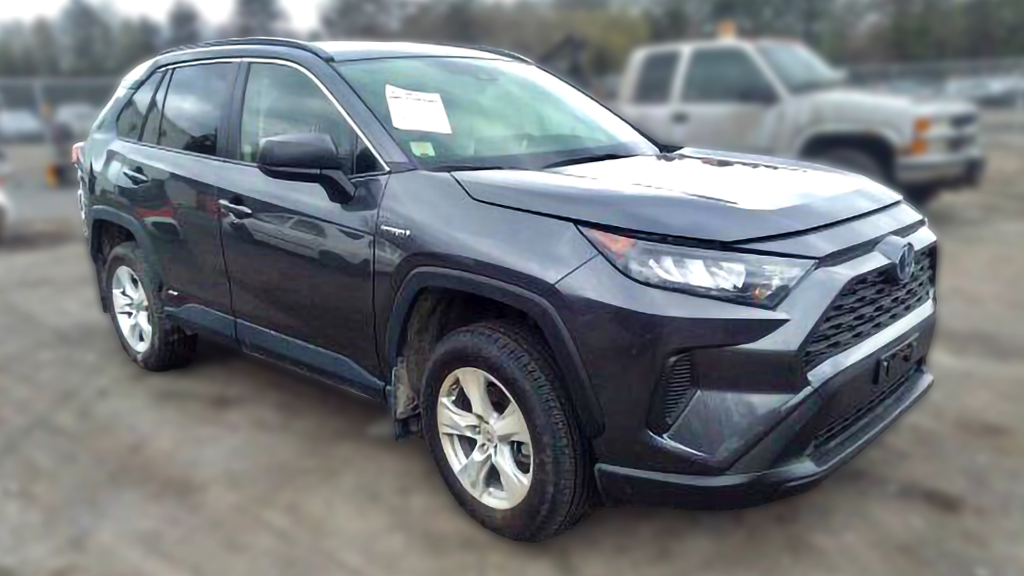 For example, Japanese car giant Toyota offers three SUVs with excellent fuel economy: the new generation of the Highlander hovers around 35-36 mpg combined, the newly-released Venza gets up to 40 mpg highway, and the current generation of the RAV4 Hybrid holds the title of the most fuel-efficient hybrid SUV with impressive 40 mpg combined.
You can also consider fully-electric SUVs if you don't want to spend money on fuel. Take a closer look at alternatively powered SUVs like the Tesla Model X, Kia Niro, Hyundai Kona. They offer more athletic performance, superb efficiency, and lightning-fast acceleration, but there are fewer affordable options.
Take the drivetrain into consideration
While the overall size and capability of an SUV is similar across the board, different models are tailored to specific activities. A major factor that sets SUVs apart is the drivetrain. Modern SUVs can be two-wheel-drive (2WD), four-wheel-drive (4WD), or all-wheel-drive (AWD), which directly influences their performance off the road.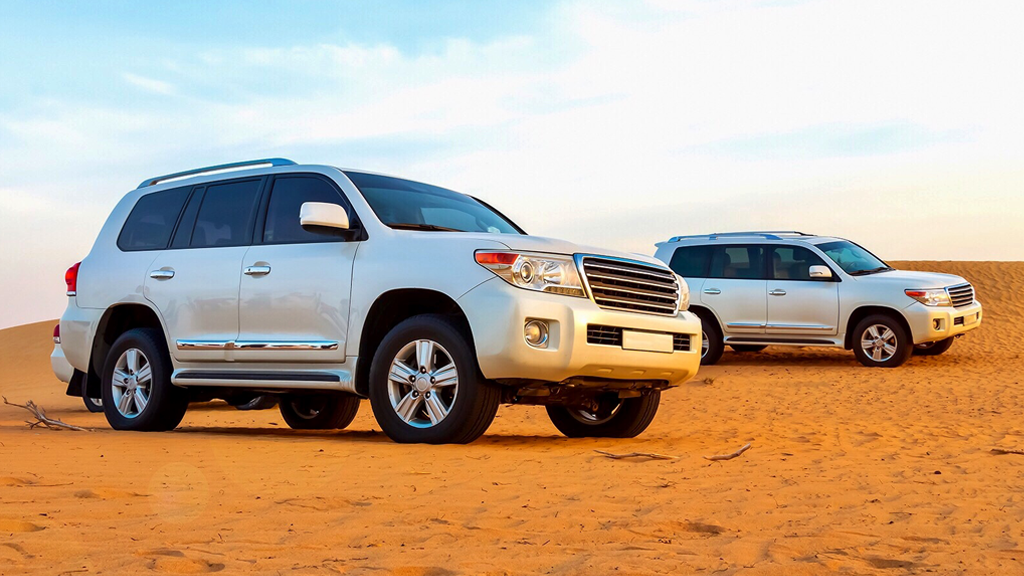 If you're going to commute within a congested urban area, a two-wheel-drive SUV like the Hyundai Tucson will do the job without compromising comfort. All-wheel-drive SUVs are good for driving in harsh weather conditions and perform well during short out-of-the-city trips. Four-wheel-drive SUVs are the best for fun outdoor activities and the ultimate off-road challenges. In addition, four-wheel-drive SUVs have a better towing capacity since they're often built using a truck's platform, or with a wider gear ratio.
Choose safety options according to your needs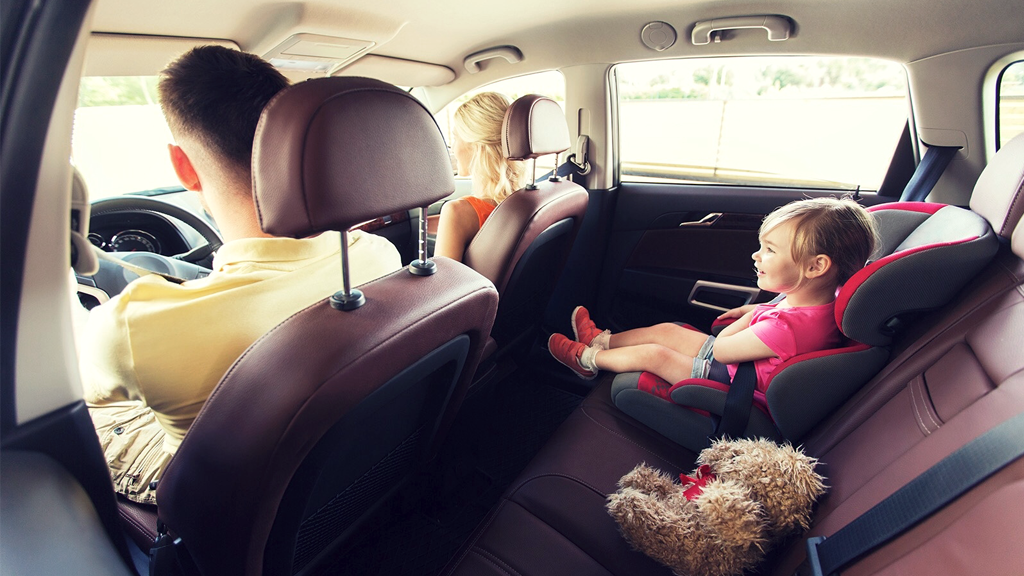 Another deterrent to buying an SUV is a high center of gravity because people believe this may lead to a rollover. SUVs are much heavier and larger than sedans, but that doesn't mean they are less safe. Most present-day SUVs come standard with lots of electronic assistance to prevent collisions and keep passengers safe. If you're going to buy an SUV, study the list of safety features for the specific trim you've chosen, see if that's enough for you and your family, and look further if it isn't. Make sure your SUV at least has airbags, ABS, and ESP to be on the safe side.
Get a VIN history report
Since the 1980s, cars have a standardized 17-symbol VIN number, which is a unique combination of digits and letters determining where and when your vehicle was manufactured. Salvagebid recommends getting a comprehensive data provided by our trusted partner ClearVIN VIN Check Report to be on the safe side with the car you're going to purchase. It helps to know for sure if a car was in an accident, about its maintenance, and recalls, if there were any. Alternatively, you also have a chance to conduct a license plate lookup and discover all the details about the vehicle background.
Wrap Up
Big decisions can be easier if you take some time for preparation. We are here to help your dream about buying an SUV come true. Salvagebid is the right place to start looking for your next vehicle. If you've already found a car to buy, register with us to place your bid right from the comfort of your home. To complete your registration, upload a copy of your government-issued ID or passport and place a refundable security deposit. Don't hesitate to give us a call at + 1 (360) 347-1300 (6:00 AM – 3:00 PM PST, Monday to Friday) or fill in our contact form if you have questions.