If you've already been looking for a vehicle, rental cars can be a good deal because they are well-maintained and, more often than not, have extensive documentation regarding their history. There are several common myths related to fleet cars, which can deter you from buying a vehicle from a rental company. Fortunately, you don't have to steer away from a former fleet vehicle, but buying cars from rental agencies requires weighing all the pros and cons to make the right decision. In this blog, we're explaining what to consider before purchasing a rental car.
Common myths about fleet cars
Myth #1: Rental cars usually see excessive wear & tear because drivers don't care about the vehicle, as it isn't theirs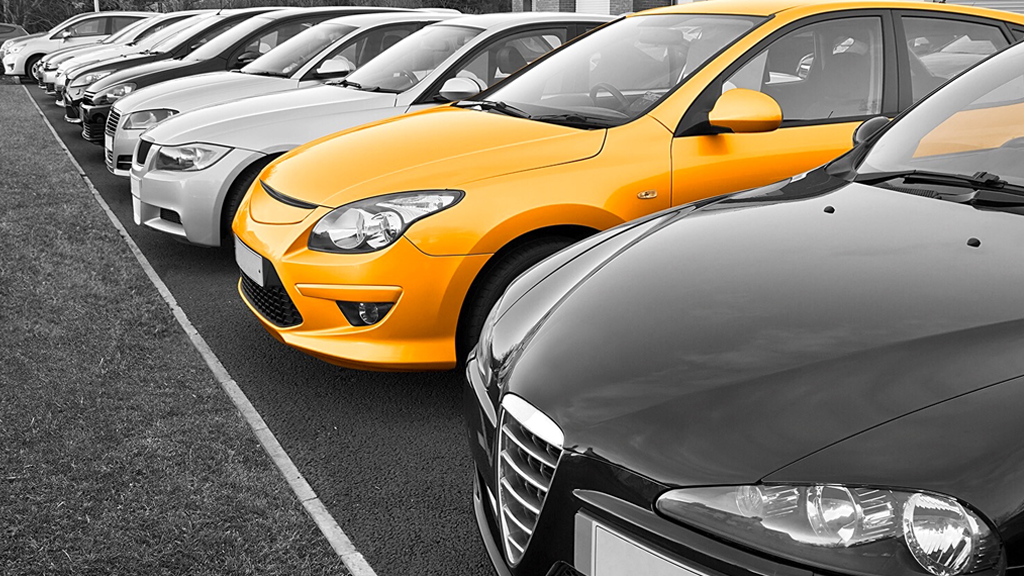 Fleet vehicles have higher than average mileage because they were bought to cover big distances. On the other hand, rental cars are still well-maintained since companies follow regular servicing schedules on certified stations according to the manufacturer's recommendations. Rental agencies need to keep their cars in good working condition for liability purposes. Aside from obvious damage (if you're buying from an online auction) issues are typically taken care of, and taken care of properly.
Myth #2: Unclear vehicle history
You may not know who and how was driving a former rental car, but you should know its history. Rental companies keep track of car maintenance, so their representatives can tell you what was wrong with a car. In addition, car rental businesses are also responsible for servicing recalled vehicles on their own, so you'll be aware of a recall if there was any.
The best way to know the history of a vehicle you're going to buy is to order a ClearVIN VIN Check Report. If you are involved in a dealership activity, then DMV vehicle records with bulk access from ClearVIN should serve you well. The service provides detailed information about a vehicle according to NMVTIS data. You can take a look at the VIN report sample provided by the service.
Myth #3: Rental vehicles are out of warranty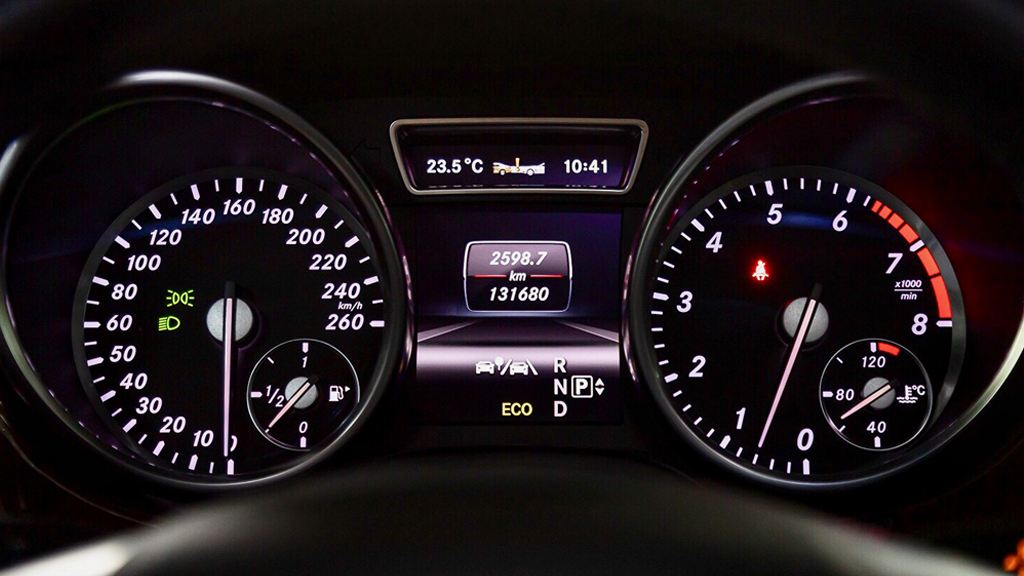 Many rental cars that are sold still fall under factory warranty, but you need to make sure the vehicle you're interested in meets the criteria. For example, a common factory warranty is 4 years or 48,000 miles, so if the vehicle hasn't hit either of those milestones: the warranty still stands. Some older models that weren't sold may be out of warranty, but that's a very rare case since the rental companies buy new vehicles and sell them quickly at discounted prices. The other case when a rental car can be out of warranty is the mileage exceeding the covered by warranty amount.
Pros of rental vehicles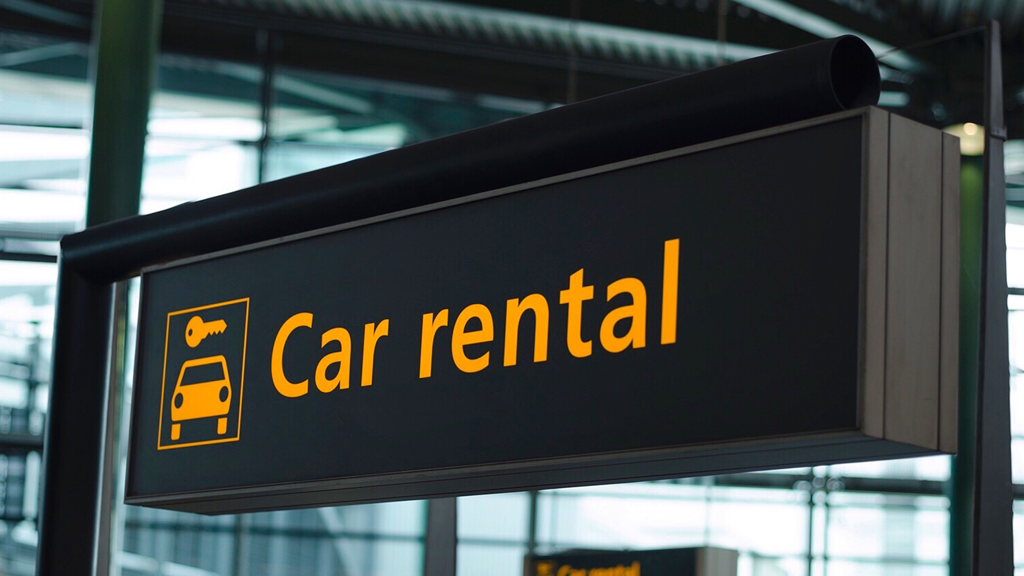 Newer model years are often in good running condition at a much lower price than a dealership
Clean and salvage title fleet vehicles can be found for a bargain at online auto auctions.
Most former rental cars are properly maintained.
A lot of fleet cars available, ranging from compact hatchbacks to pickup trucks.
Cons of rental cars
Finding top-tier trims on fleet vehicles is difficult (but still possible) because rental companies usually buy basic cars.
Warranty can be limited.
Higher than average mileage.
What to take into account before buying used rental vehicles
To add peace of mind when visually examining the car you want to buy, look for any signs of wear & tear on its body and inside. Ask the sales representative to provide a history report or buy one yourself. Clarify everything regarding maintenance quality and mileage, as both directly impact the price. Take a car for a test drive, paying attention to an unfamiliar noise if there is any.
Bottom Line
Buying from a rental car company has a lot of advantages that outweigh the drawbacks. Salvagebid offers rental cars for any budget, so take a look at what we've got in our inventory. If you've already found a car you're interested in, register with us to place your bid on it. Upload a copy of your passport or government-issued ID and place a fully refundable security deposit to start bidding right from the comfort of your home. We can answer all your questions online or via a call at +1 (360) 347-1300 (6:00 AM – 3:00 PM PST, Monday through Friday.)