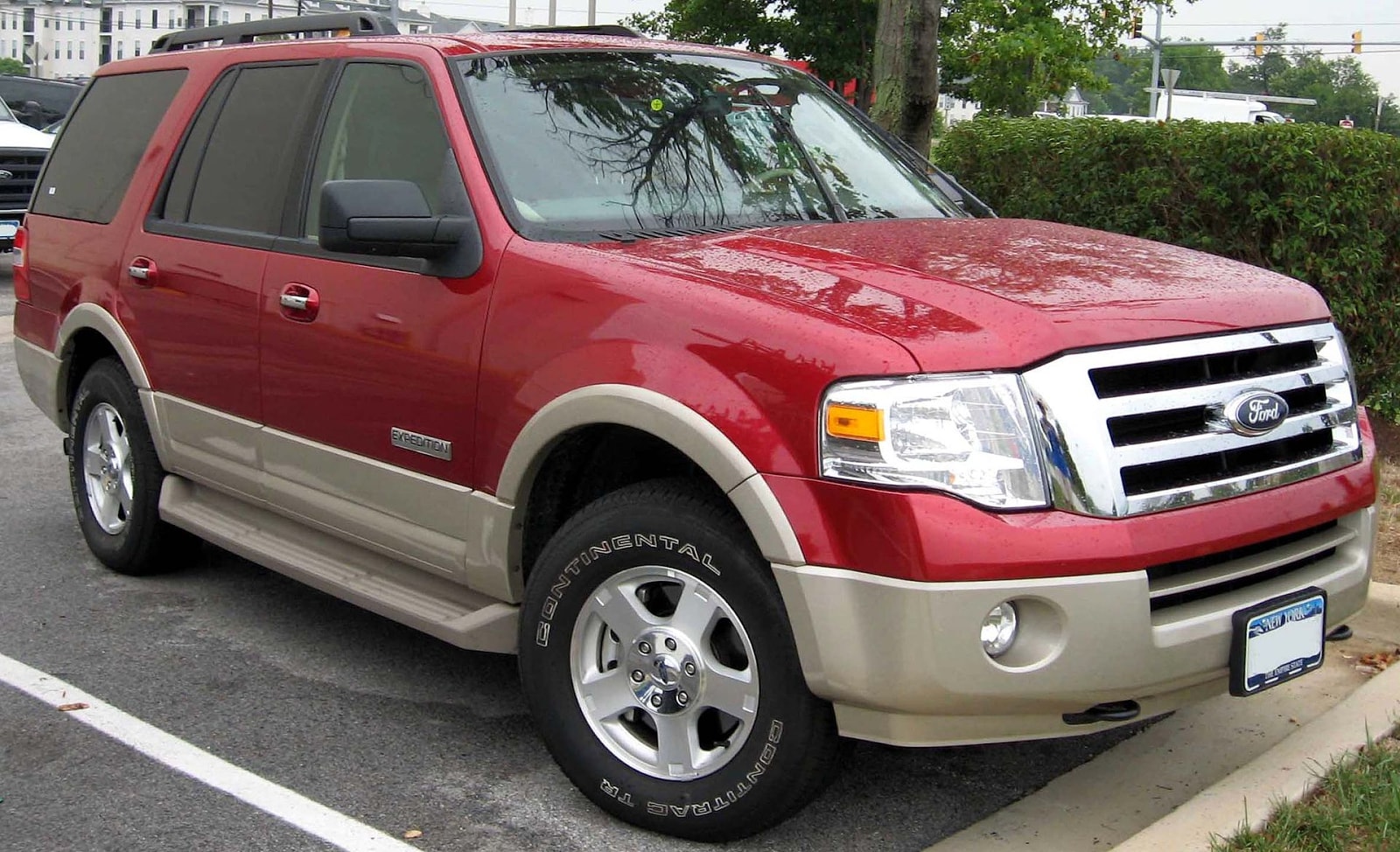 When it comes to traveling long distances with a big family, full-size SUVs make an ideal pick. Full-size SUVs accommodate up to nine passengers comfortably. Add to this their heavy weight, powerful engines, and 4X4 capability, and you have a vehicle offering exceptional handling and driving experience even on the toughest terrain. If you are considering which SUVs to buy for your family's travel needs, here are four of the best packages you can purchase from our car auctions in Los Angeles, Florida, and other places.
1. Ford Expedition EL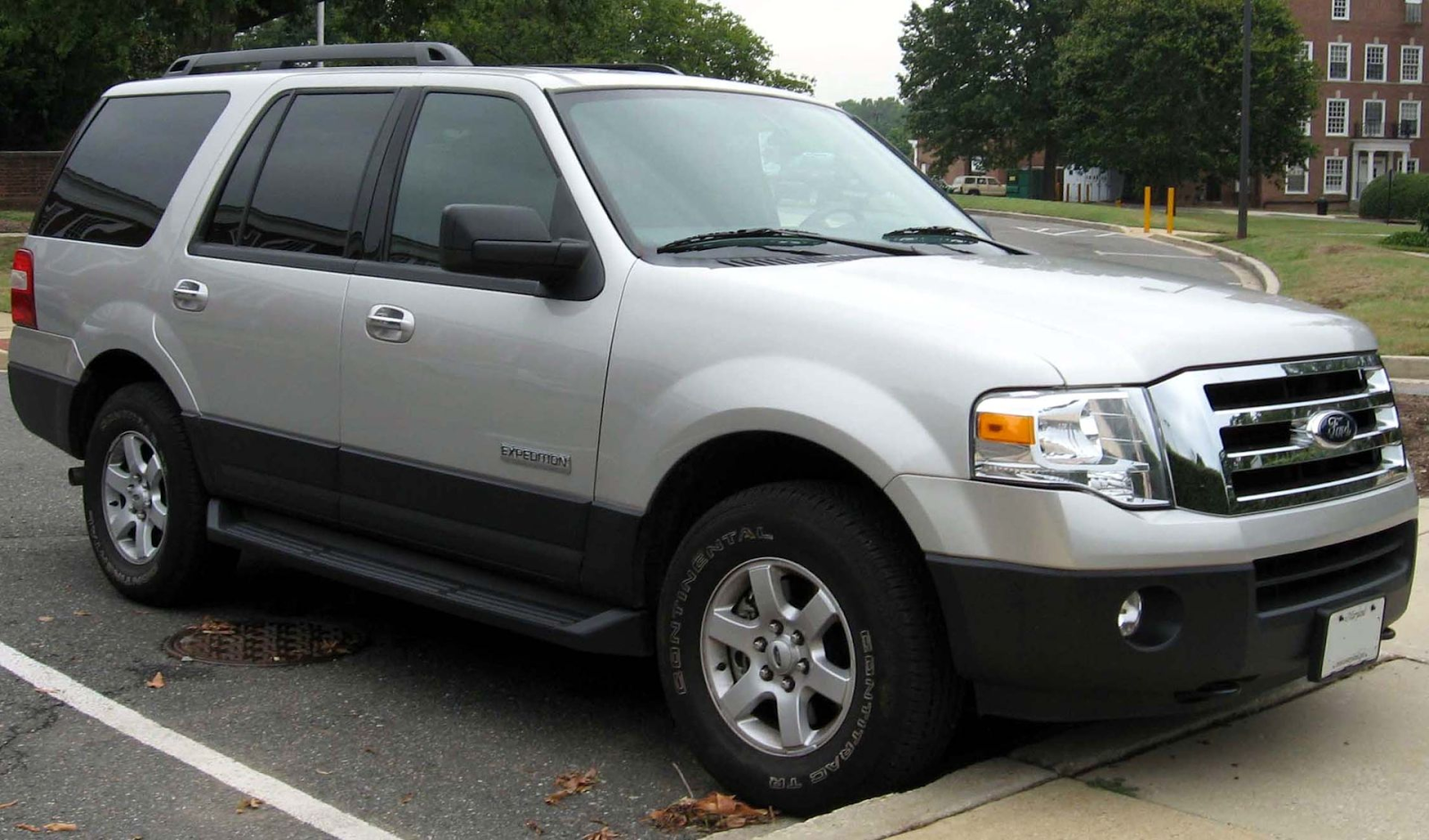 Ford launched the Ford Expedition as a successor to its two-door Bronco – an MPV or Multi-Purpose Vehicle – in 1997. The Expedition ranks higher than all of its competitors including Chevrolet Tahoe and GMC Yukon, in power and other features. The full-size SUV, powered by 3.5-liter twin-turbo V-6 makes 365, offers enough room for eight passengers and cargo.
2. Chevrolet Suburban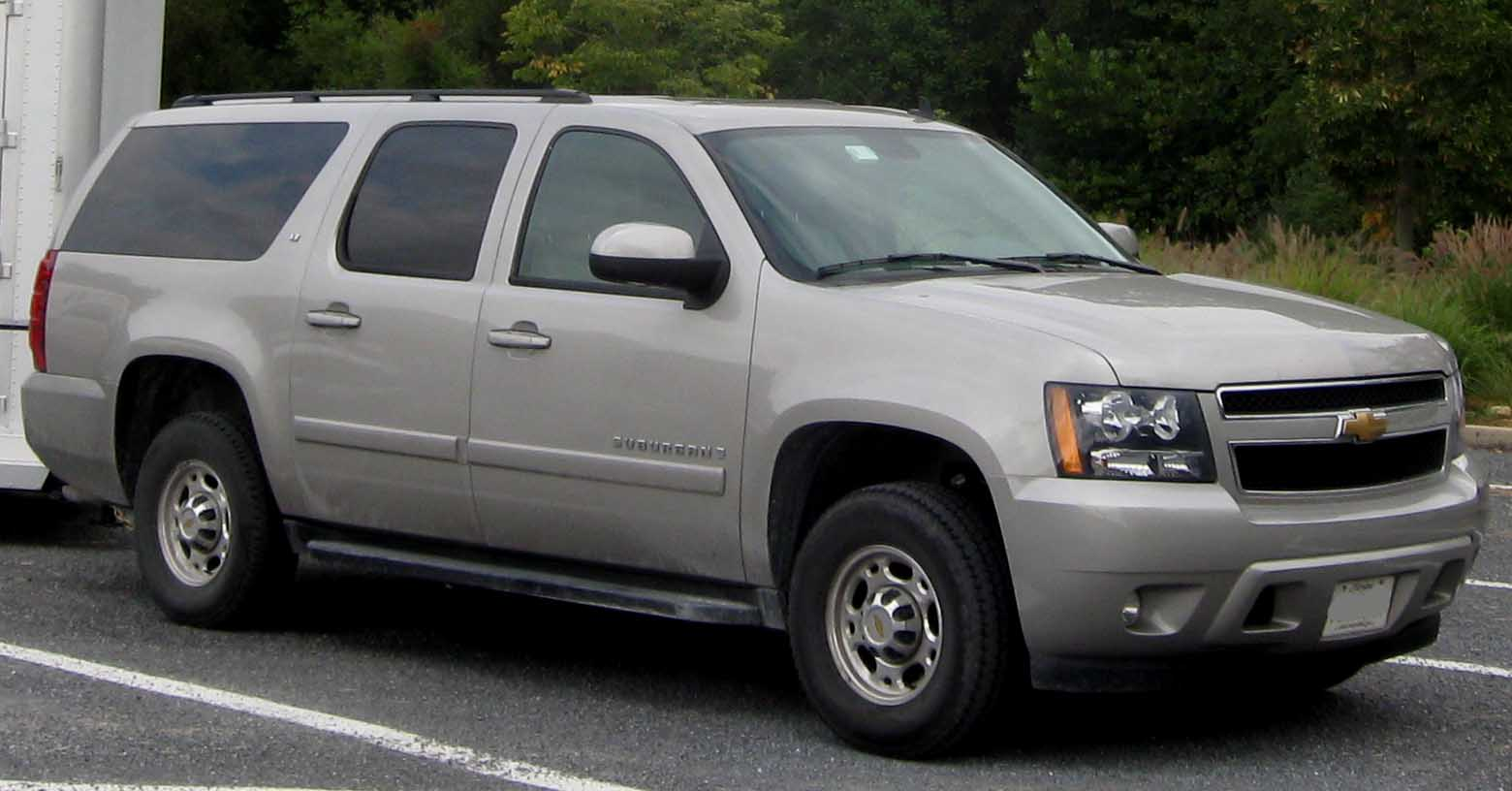 If you care about substance rather than style, the Chevrolet Suburban is an option you can't afford to ignore. The extended-length, boxy, package has been the choice of thousands of American SUV enthusiasts since its introduction in 1935. Empowering the driver with an all-road confidence, the Suburban is powered by a 355-hp 5.3-liter V-8 and can tow up to 8300 pounds.
3. Nissan Armada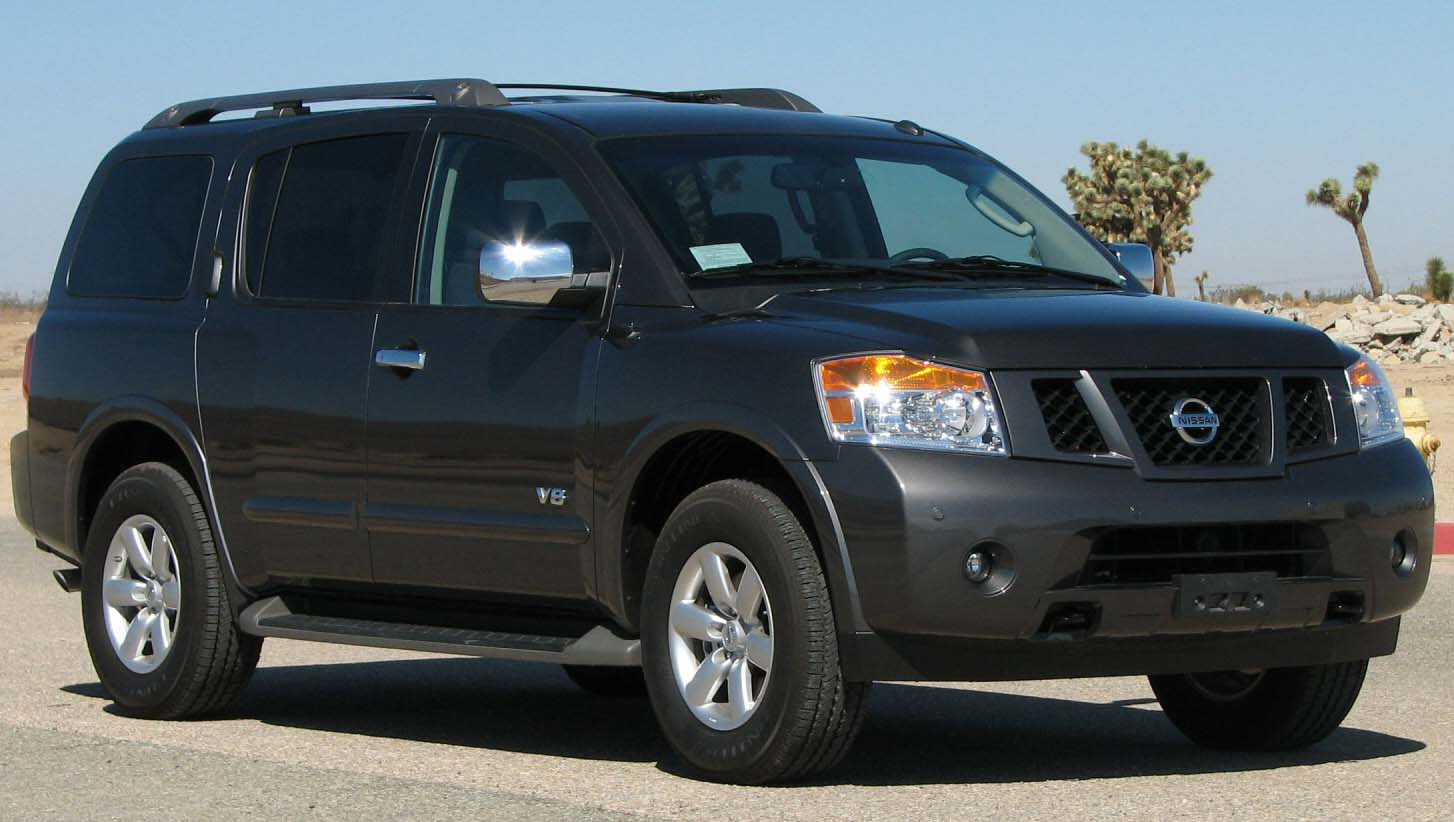 The Nissan Armada, after its launch in 2004, has, in no time, earned the reputation of one of the best full-size SUVs. Its 390 hp 5.6-liter V-8 – paired with a seven-speed transmission – is enough to catch the attention of most SUV enthusiasts. The Armada steals the interiors from its counterpart QX80 and offers the fastest acceleration in the segment, at 5.9 seconds in 0-60. It has the capability to tow up to 8500 pounds and seats up to eight passengers.
4. Toyota Sequoia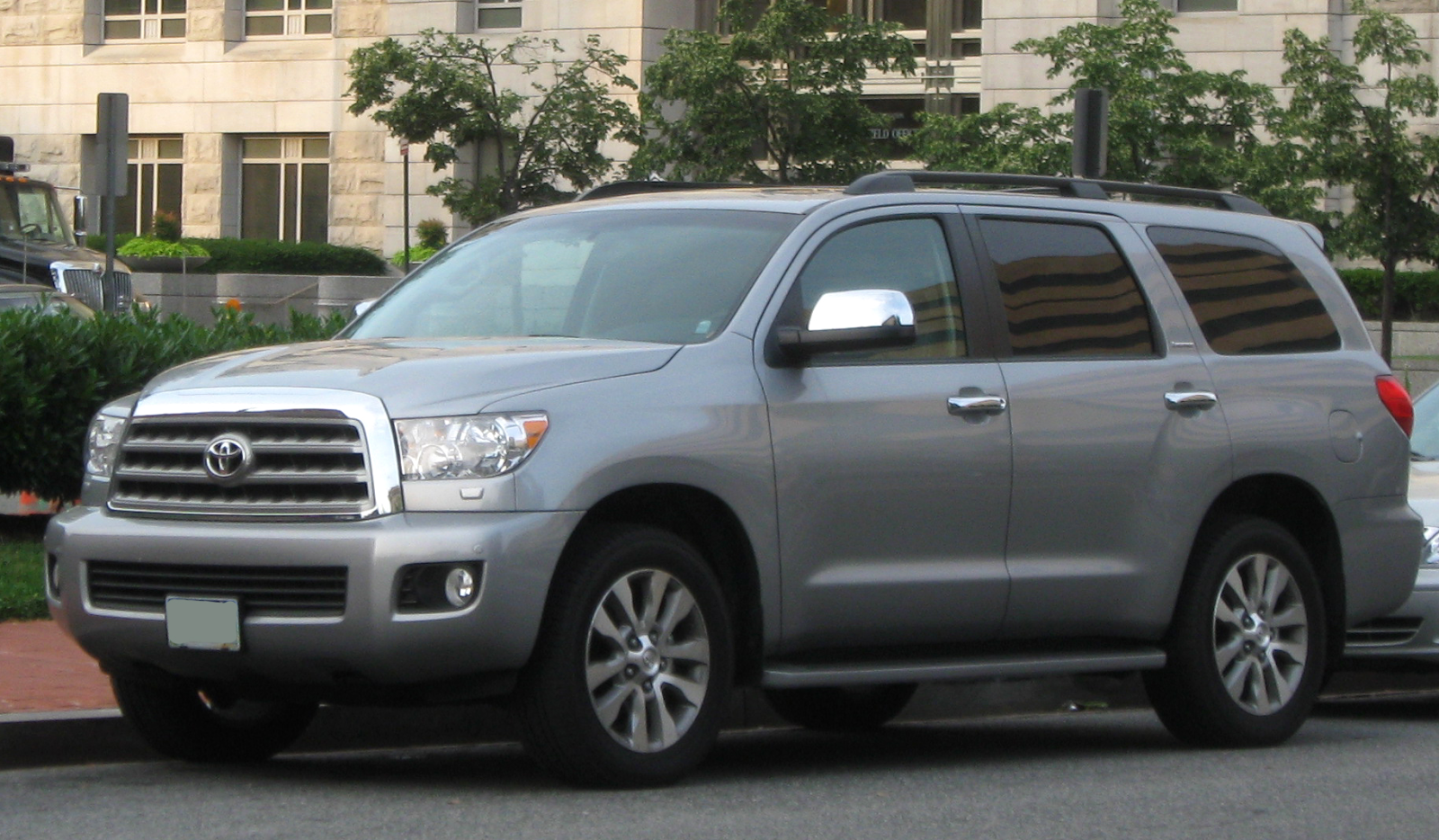 The Toyota Sequoia does not occupy the top of the list, however, it deserves your attention for more than a few reasons. The first is its flexible cargo space, making it a great vehicle for long distance travels. Looks wise, it is better than the old-school Chevy Suburban. The Sequoia comes with a 5.7-liter V-8 engine, tied to a six-speed automatic transmission, and can cruise from 0-60 in 6.7 seconds, which makes it quicker than the Chevy Suburban.
SalvageBid has got you covered!
Modern SUVs offer luxury-car-like interiors and can tow thousands of pounds. That's why when it comes to making a pick between an SUV and a pickup truck, many people with 'big families' pick an SUV. As far as the specific SUV package you should go for, the options above are worth your consideration. The good news is, you can find many such top SUV packages at our car auctions in Los Angeles and other areas, at a fraction of their showroom cost. To explore available options and start bidding, click here. If you wish to speak to one of our representatives, call us at +1 (360) 347-1300, or email at [email protected].