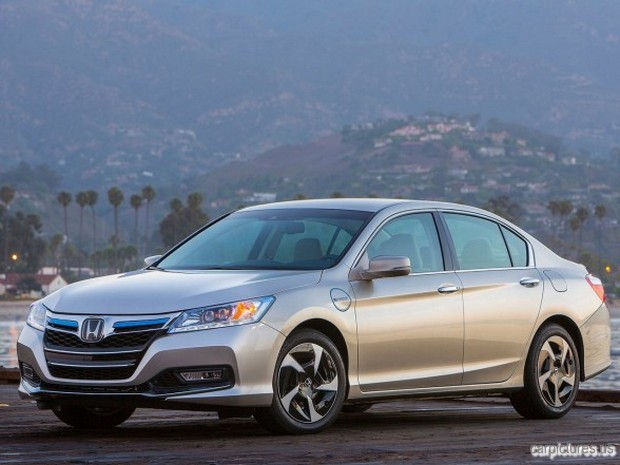 One of the top most tips we share with our customers – when it comes to buying a vehicle at online auto auctions – is to always look for mid-size sedans. Contemporary midsize sedans have sporty looks, plush interiors, power, performance, and an impressive range of technologies. Finding "your perfect" sedan, however, can still be a tough decision – thanks to the ever growing options in the league. To facilitate your buying decision, we decided to highlight the top four midsize sedans through this blog post. Take a look.
1. Chevrolet Malibu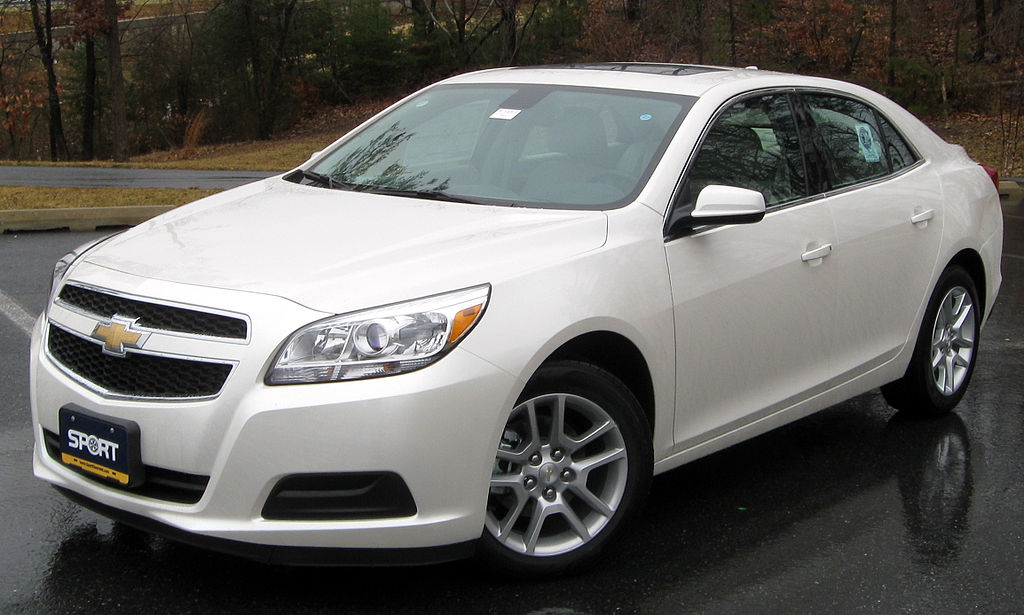 The latest Chevrolet Malibu brings an exciting freshness into the world of family sedans. Boasting an aggressive front and an all-new chassis, Chevrolet Malibu offers ample thrust with the new turbocharged 1.5-liter and 2.0-liter four-cylinder engines, which produce 162 hp and 250 hp respectively. The package becomes more intriguing with the availability of the hybrid model boasting 48 mpg in the city and 45 mpg on the highway. Malibu not only offers the best interiors in the history of Chevy sedans, but also a large rear seat and ample trunk space.
2. Honda Accord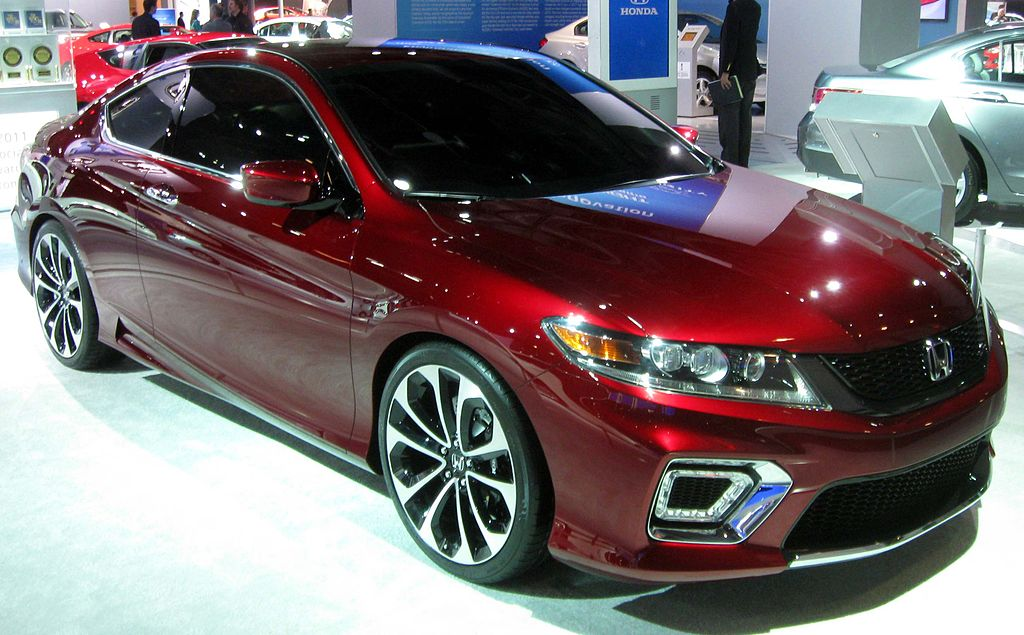 Since its introduction, the Accord has been an epitome of a perfect sedan. Talk about its power, performance, or the overall package, Accord manages to beat several rivals in its league. Offering one of the smoothest handling and rides, the ninth generation Honda Accord offers three impressive powertrains. We personally like the updated 3.5-liter 24-valve SOHC V6 that gusts out 278 hp (207 kW) and 252 lb·ft (342 N·m). Other features that make the Accord a promising midsize luxury car are a large trunk space, large windows, and plenty of legroom for the passengers.
3. Subaru Legacy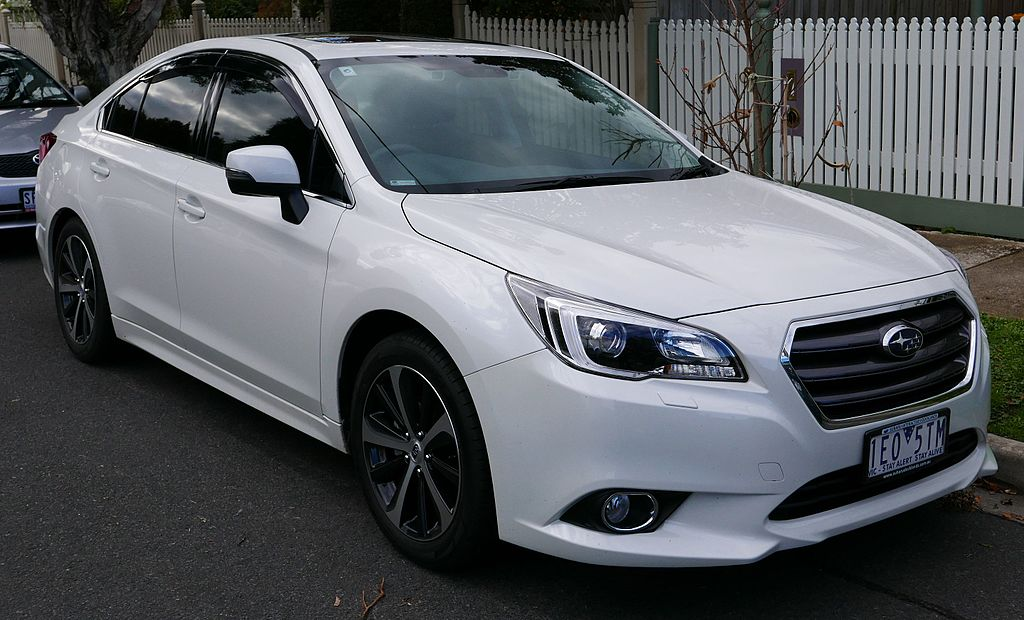 We keep on wondering why the Legacy didn't receive the exact level of attention as Subaru's Forester, Outback, or Crosstrek, as it's a compelling package for any sedan enthusiast. To begin with, the roadster offers powerful engines, lots of technology, roomy interiors, and a fun-to-ride quality. In addition, it's one of those rare family sedans that comes with an all-wheel-drive. Perhaps, it doesn't get better for Legacy's price point; and, if you are able to buy it from an online auto auction, who knows you might strike the best deal of your life.
4. Mazda6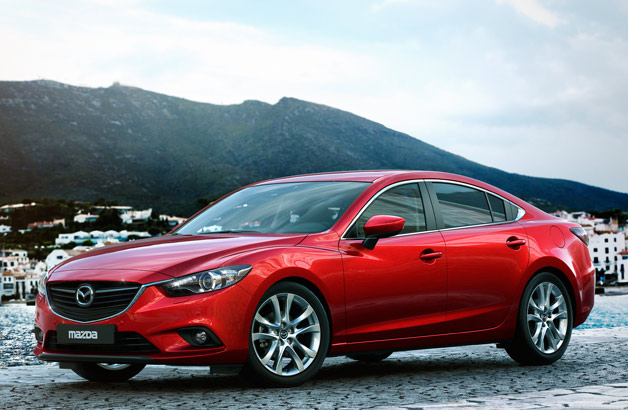 The Mazda6 is arguably the most stylish, spirited, and graceful offerings of all the previous Mazda cars by all means -and, we mean itl. This large family car gives you excellent fuel economy, with to 28 mpg city/40 mpg hwy, an impressive range of technologies, and is one of the most reasonably priced sedan packages. In fact, the Mazda6, after its launch in 2002, managed to hit the sales milestone faster than all other Mazda models. It's great to handle and almost gives the feeling of a sports sedan; not a pedestrian family car.
And There's More!
Although we think these are four of the finest packages you should consider, if you're looking for a midsize sedan in online auto auctions, several other options, such as the Camry, Chrysler 200, Fusion, and Kia Optima also deserve your attention. You can check out our inventory to explore such midsize, compact, and subcompact sedans and see for yourself what stands an optimal investment. If you need more information, call us at +1 (360) 347-1300 or write to us at [email protected] and we'll take it from there.