Green, eco-friendly motoring has seen ups and downs throughout its life, beginning at the end of the 19th century. However, everything has changed, and now the demand for alternatively-powered vehicles is skyrocketing. Governments incentivize the "EV-revolution" worldwide. They expect to increase the market share for electric vehicles up to 50%. While only time can tell if this goal is attainable, many customers still have no clue about the specifics of EV upkeep. The good news is that Salvagebid is here to help you learn how to maintain an electric car. And even if you haven't got an EV yet, we're ready to be of service to you.
How Does Maintaining EVs Differ from Servicing Gas-Fed Cars?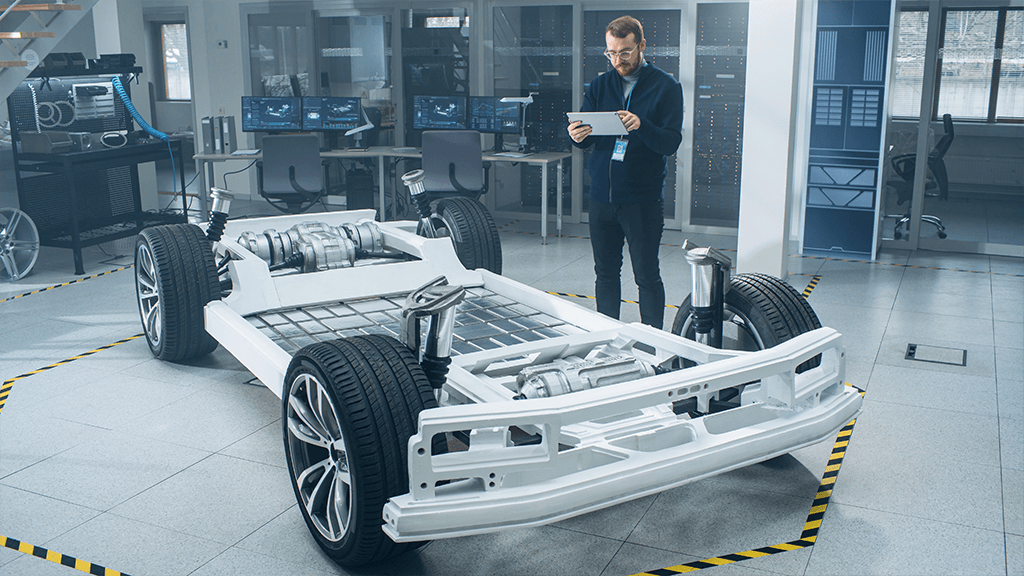 According to Autocar, most units of electric machines have no more than 20 components. In short, three main parts are essential in every electric car. They are a motor, a battery, and an inverter that converts current. Contrary to it, gas-powered models may use more than 100 elements in a single joint. Fuel-powered vehicles have more parts that rotate or move otherwise. That's why maintaining electric cars will be cheaper.
What Maintenance Is Required For An Electric Car?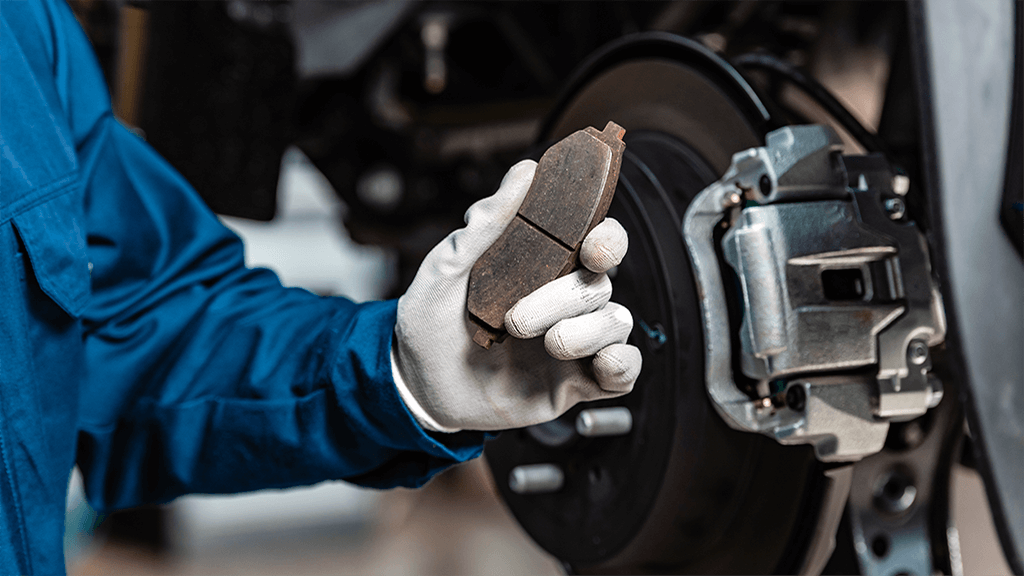 It is pretty much the same for both traditional vehicles and EVs. Maintaining EVs isn't limited to only topping-up fluid levels and changing coolant or wiper blades. Brake pads will eventually require replacement, too, though most electric cars have regenerative braking systems, which apply the brake energy to charge the battery. However, you should read how to maintain an electric car in the owner's manual to know everything about your model. It has to be your handbook for eliminating any uncertainty regarding maintenance. We recommend servicing your EVs at a certified station or dealership to minimize the possibility of poor-quality repairs.
Battery Replacement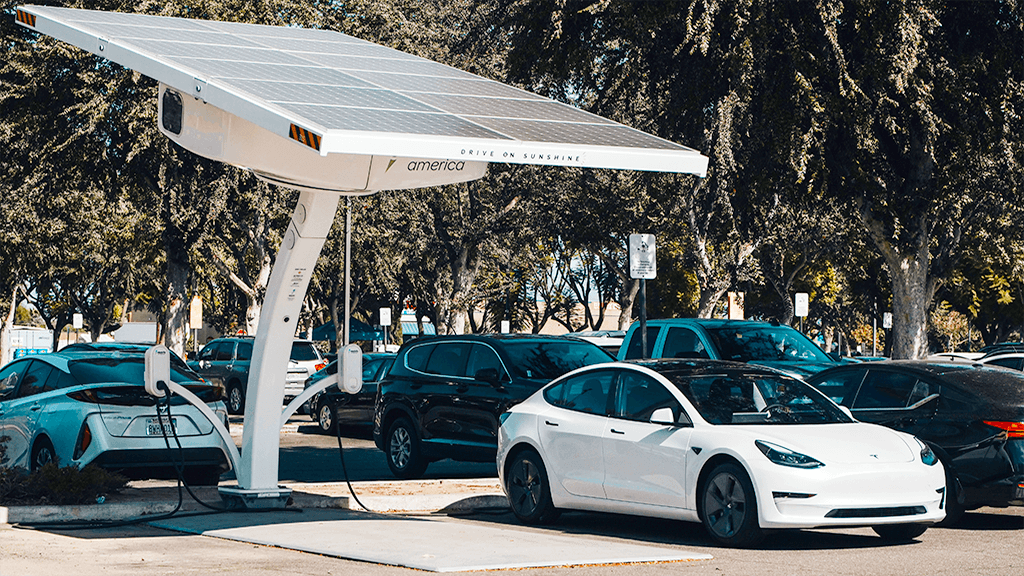 A battery, and its longevity, seem to be the primary concerns for most owners. We must state the obvious: batteries tend to degrade over time. Manufacturers are investing billions of dollars to increase the longevity of batteries and ensure their safety. That said, you shouldn't worry about one of the most expensive repairs in EVs. Older models may have issues with the battery capacity, but they can be diagnosed and taken care of if you find reputable repair shops or service stations. While most brands don't offer any discounts on battery replacement, several provide a long-term warranty that covers the powertrain and other components of the car.
How To Prolong the Longevity of The Battery?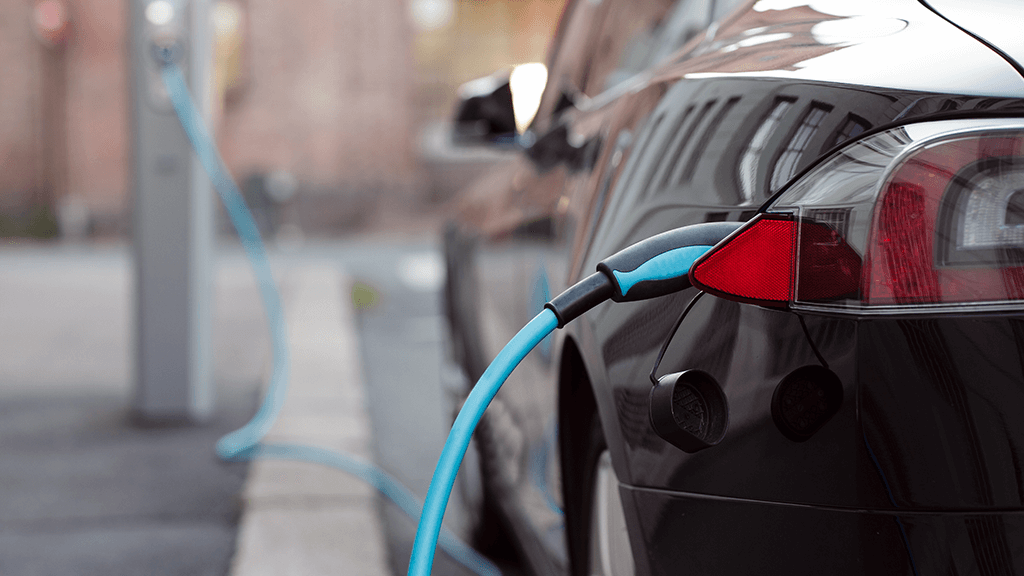 There are three several tips to follow if you want to enhance the longevity of your battery.
Avoid extreme temperatures as they cause harmful effects on the battery components.
Avoid total depleting of the battery because even towing may damage the undercarriage where all key components sit.
Avoid constant fast charges since they contribute to speedier battery depletion.
Final Word
With Salvagebid, keeping your car running won't feel too complex. It's our pleasure to assist you in understanding the basics of vehicle maintenance. Following our advice on how to maintain an electric car will give you peace of mind and can save you money in the long run. If you've already set your heart on eco-aware motoring but haven't picked a model yet, we will give you a helping hand. Our inventory is full of different electric cars to any budget. Look at them and choose the one(s) you want! Create an account with us to bid on it. Don't forget to upload a copy of your government-issued ID, place a refundable security deposit, and choose a suitable membership to bid without limits. Contact us online or call us at +1 (360) 347-1300 (6:00 AM – 4:00 PM PST, Monday to Friday), and feel free to ask anything about the auction, bidding, or shipping.