Cars with manual transmission are endangered species. They are disappearing rapidly, and some have already become extinct. We have to admit that the historical meaning of manuals has degraded, and such a transmission now provides nothing except for driving pleasure. However, there are still at least two dozen choices if you're a fan of row-your-own shifting. These are the last of the Mohicans, and chances are, manuals won't be with us in the future. So, if you're a petrolhead to the bones, we've compiled the list of the best vehicles with manual transmission.
Chevrolet Spark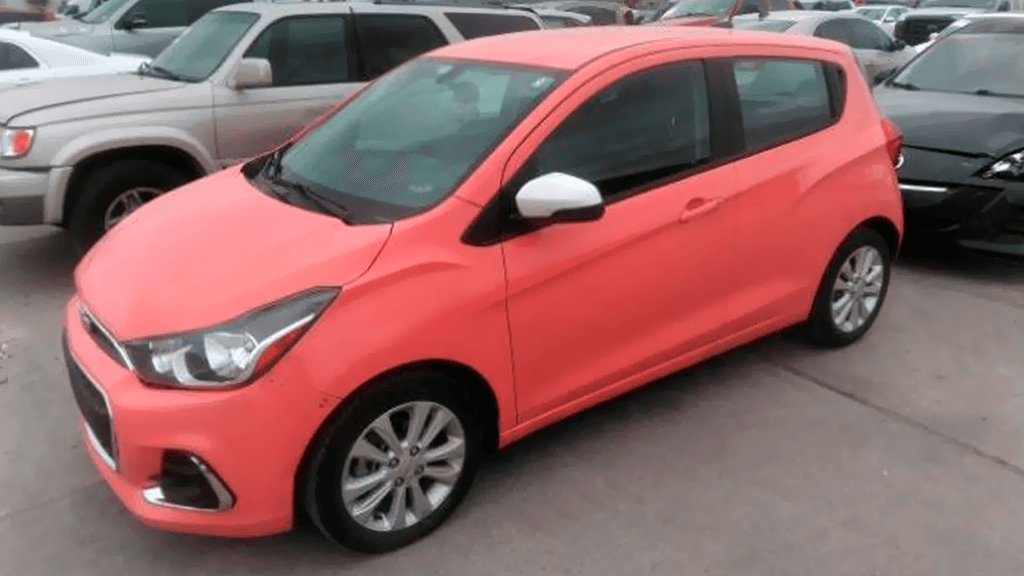 The tiny city hatchback is slotted on the first stage of the brand's lineup. The Chevrolet Spark and its main rival, the Nissan Versa, are among the best small cars with manual transmission available. We like it because of the generous standard equipment. Despite being an entry-level model, the Chevrolet Spark really sparks and offers smartphone compatibility and intuitive infotainment apps.
Dodge Challenger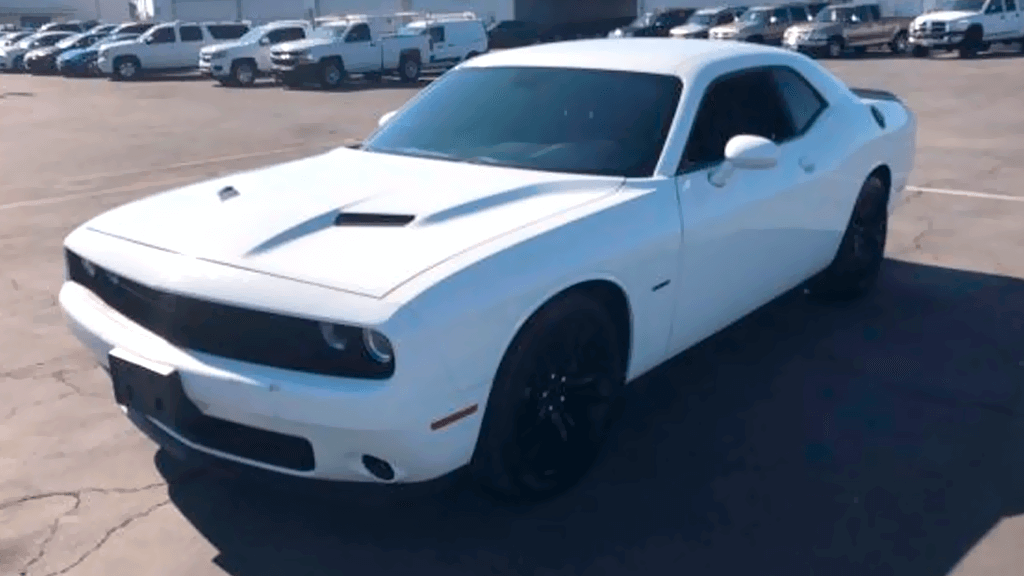 Dodge Challenger is still alive and kicking despite rumors of the diminishing days of the mighty V8. We don't need to say much: it's one of the best manual muscle cars out there. Among its notable strengths, you have to consider plenty of space even for five. Sleek design, rumbling engines, and well-made interior are among its highlights. Manual transmissions are available for beefier trims beginning from the R/T, so you can experience this American raw power by yourself. It will be lively and breathtaking.
Ford Bronco and Ford Bronco Sport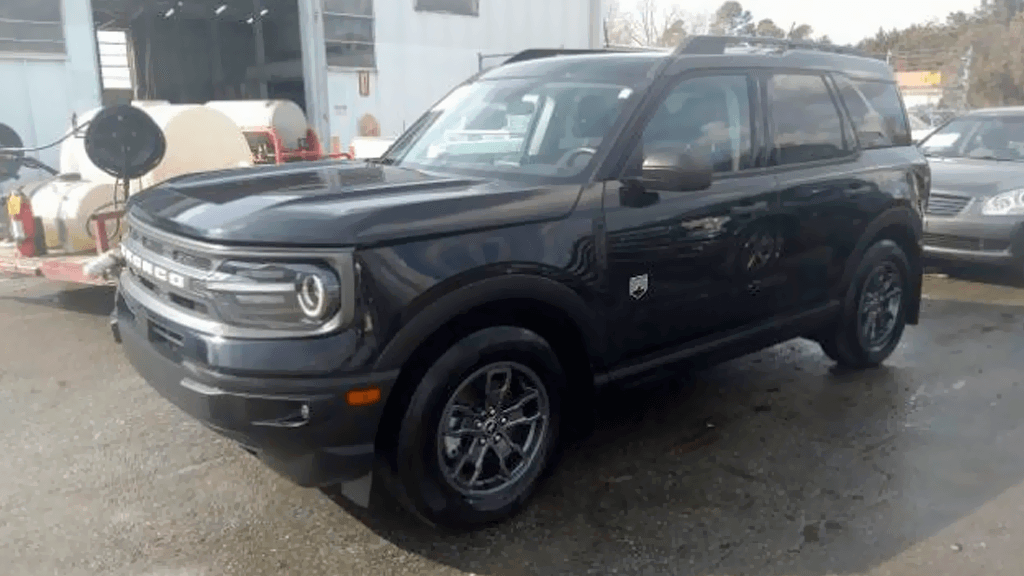 Finding a midsize SUV with a manual transmission can be tricky since there aren't many go-to solutions. Except for the Jeep Wrangler and its iterations, along with a few Subarus, the new Ford Bronco is a potent choice. We love it because it lives up to its legacy, it won't let you down off the beaten path, and this SUV offers a plethora of personalization options.
Hyundai Venue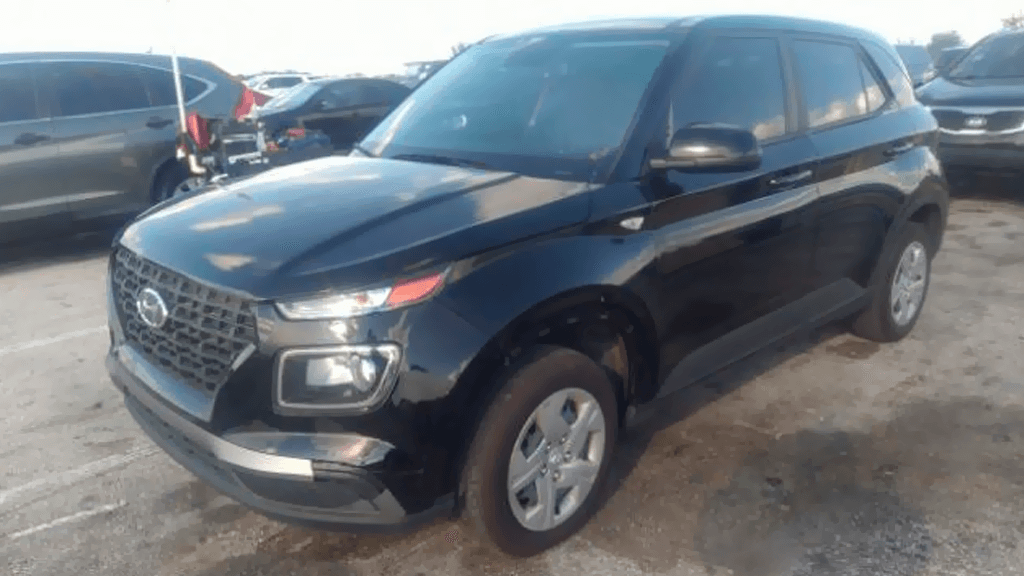 We name it the best small SUV with a manual transmission. It has user-friendly infotainment inside its roomy interior. Higher-level trims offer navigation and leather upholstery while safety isn't compromised. Lane departure warning and emergency braking come standard on all trims. However, a 121 horsepower motor can feel sluggish on highways.
Mazda 3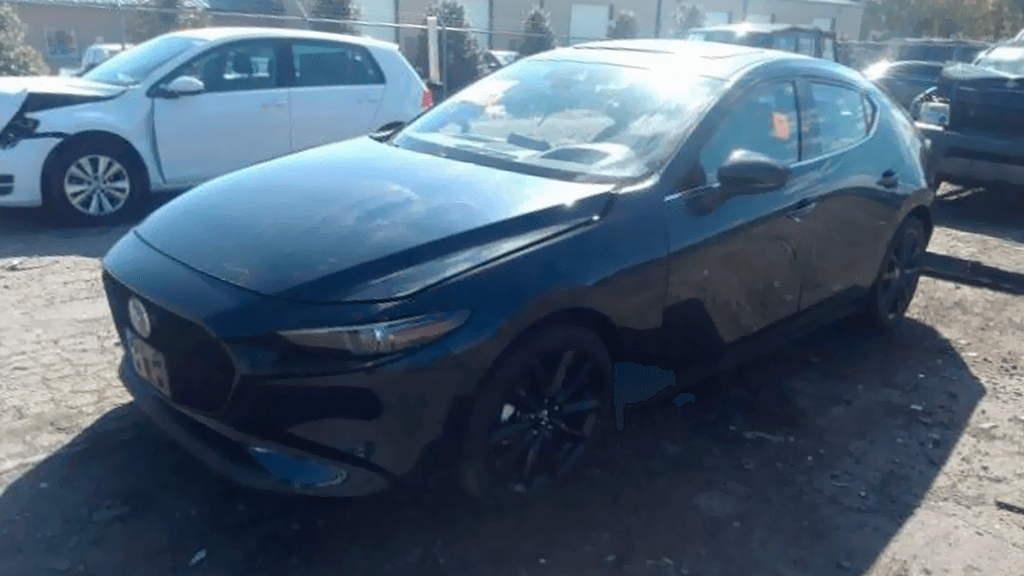 The bravely-styled Mazda 3 is among the best manual transmission hatchbacks. There are punchy engines, expressive and captivating design, and a well-thought-out interior to help convince you. Interestingly, only the hatchback is available with a manual transmission mated to a 2.5L engine. The Mazda 3 remains one of the very few compact cars available with all-wheel drive. Why can't it be another point to win you over?
Porsche 911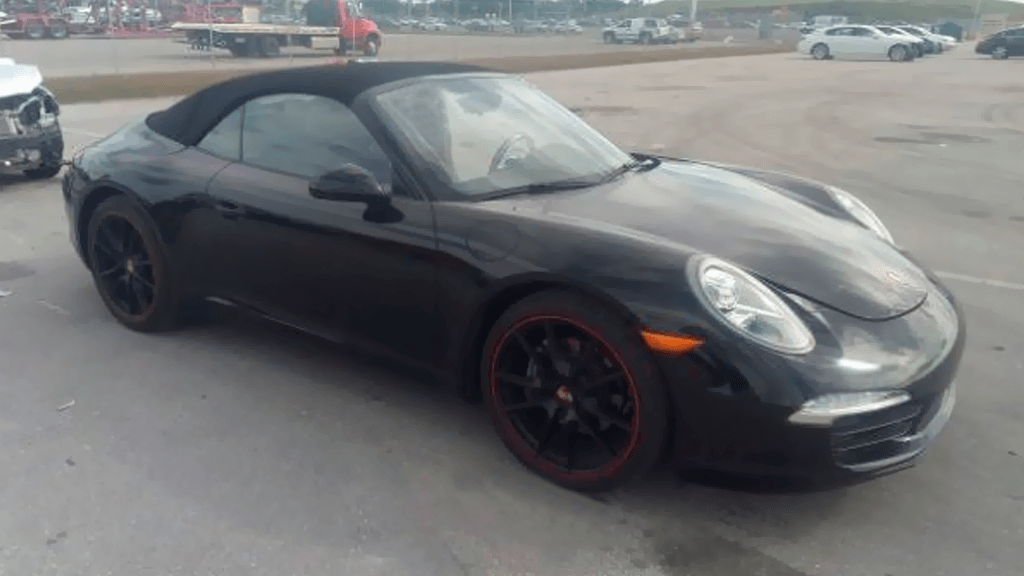 It's difficult to imagine the long-living legend without a stick shift. The Porsche 911 has become the first-ever mass-production car to offer a 7-speed manual transmission. While it still belongs to the best sports cars with a manual transmission, demand for this model shows no signs of decline. If you are going for it, be ready to learn extra driving lessons to enjoy how agile these are.
Toyota Corolla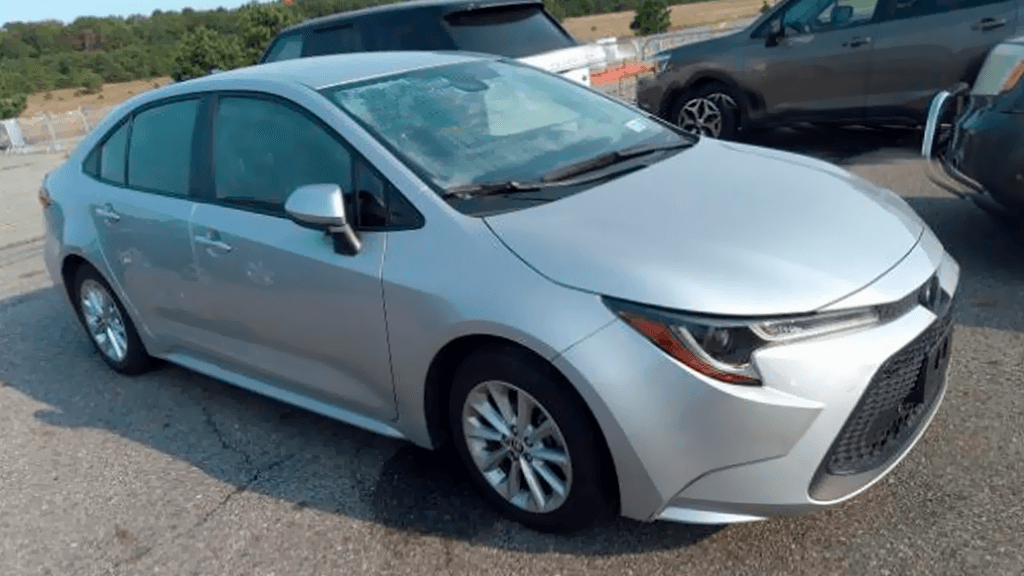 We've dedicated several of our blogs to the Toyota Corolla, but here we couldn't help mentioning it, too. Several trims can be had with a manual transmission, offering the usual pros for Toyota. Reliability, supreme safety systems, and astonishing fuel economy.
Last Word
Finding the best vehicles with manual transmission won't be a challenge with Salvagebid. However, it can take some time. We have your back even if you don't like vehicles with a stick shift. Cars with automatic, variators, and single-speed transmissions (EVs): we can grant you access to everything you like. Register with us, upload a copy of your passport or government-issued ID and you are almost set to bidding. To start right away, place a refundable security deposit and choose the appropriate membership. Reach us at +1 (360) 347-1300 (6:00 AM – 4:00 PM Pacific Standard Time, Monday through Friday), and we'll be glad to answer your questions.