Realizing that your vehicle was towed away is a nightmare. People usually don't think much about getting towed until it happens, so most drivers are at a loss when their car has been towed away. But this isn't as scary as you might have thought. In this blog, we're outlining what to do if your car is towed away.
State Regulations and Reasons For Towing Your Car Away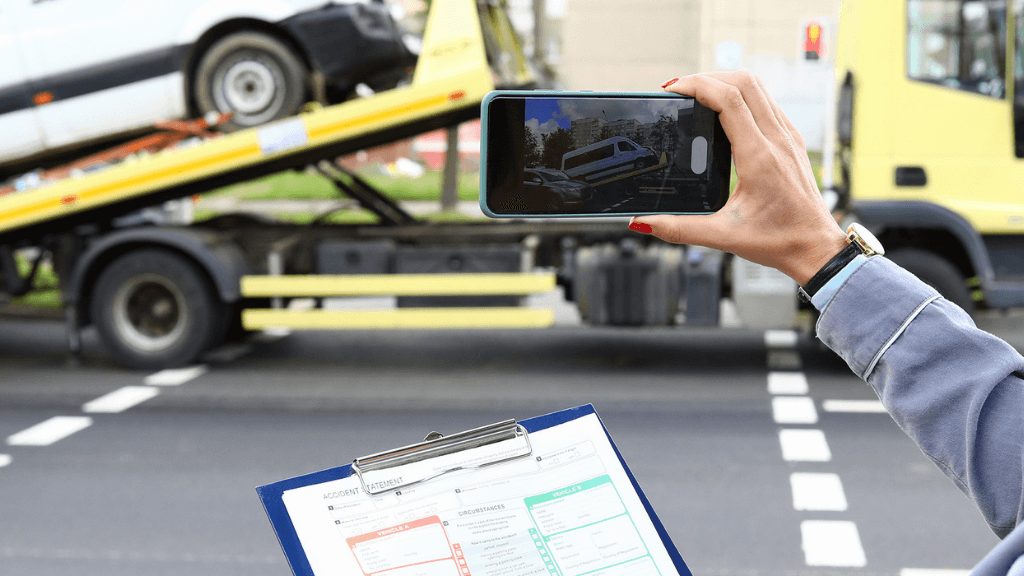 First of all, laws regarding towing vary from state to state. For instanсe, only in 4 states tow truck drivers have to take at least one photo of a vehicle before towing it away. Signs or displays with tow rates are only mandatory in 14 states. Only 20 states allow the removal of personal belongings from a car at an impound lot. You can file a claim for reimbursement in 23 states if your vehicle sustains any damage during transit to an impound lot. 37 states require towing companies to notify the owner about towing their vehicle.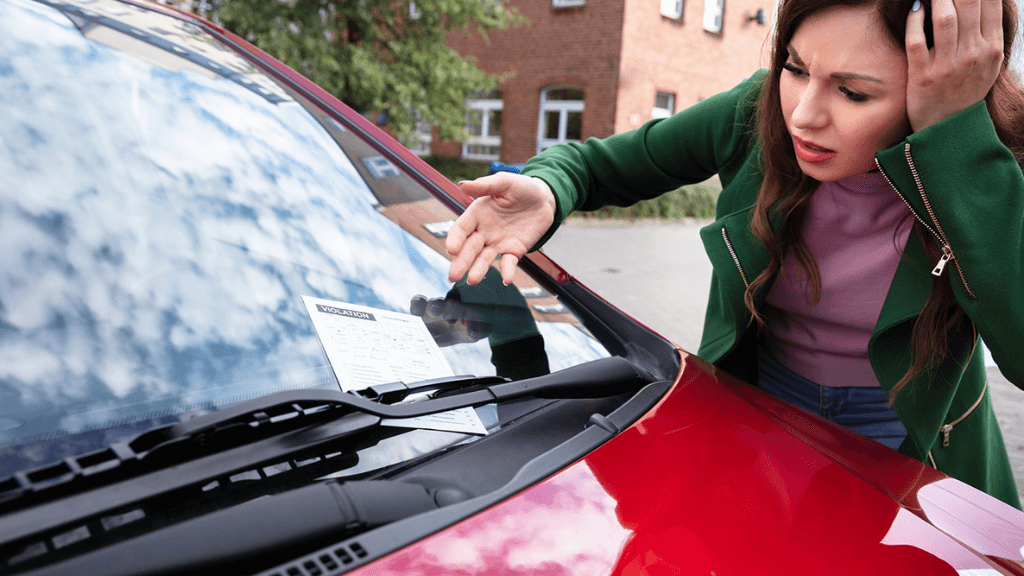 The most common reasons for towing include, but are not limited to:
illegal parking,
accumulated unpaid parking tickets/fines,
abandonment on the street for more than 72 hours,
and expired vehicle registration.
What To Do If Your Car Has Been Towed Away
Don't panic, start by trying to figure out why your vehicle was towed. Maybe, you didn't notice the 'tow zone' sign or blocked another car? Take a brief look at an area where you left your car and try to find anything about tow rules there. Sometimes towing companies leave their contact information on road signs.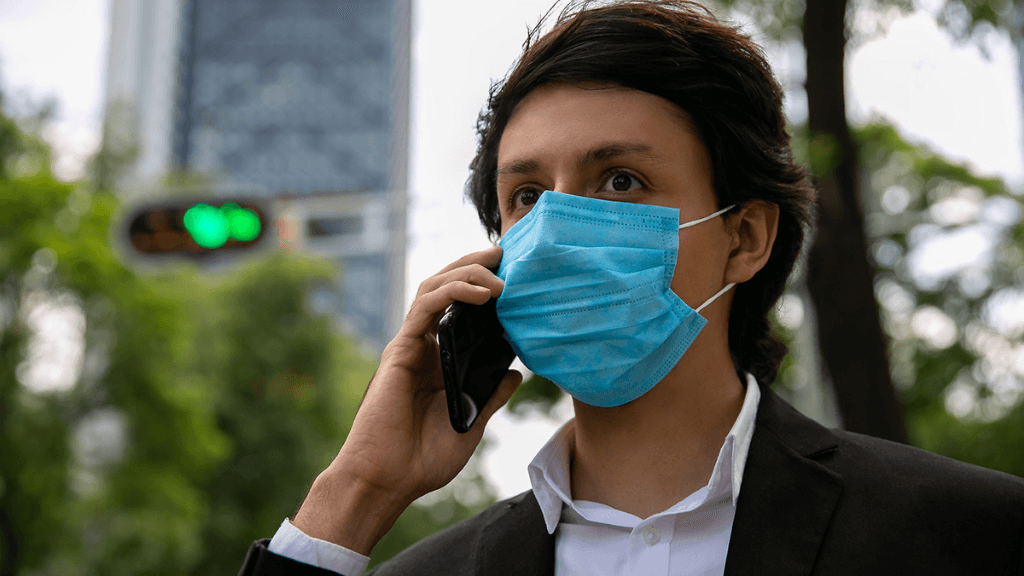 If you haven't received information about why and when your car has been towed away, call the police. They collect information on vehicles towed within a specific area. The police will let you know about the impound lot where your car is and the reason for towing it away.
Get ahold of the impound lot to find out how to get your vehicle back. Ask them about their storage fees and tow rates. Clarify which documents will be needed to reclaim a car and make sure you have them at hand.
What Documents Are Needed To Get A Car From An Impound Lot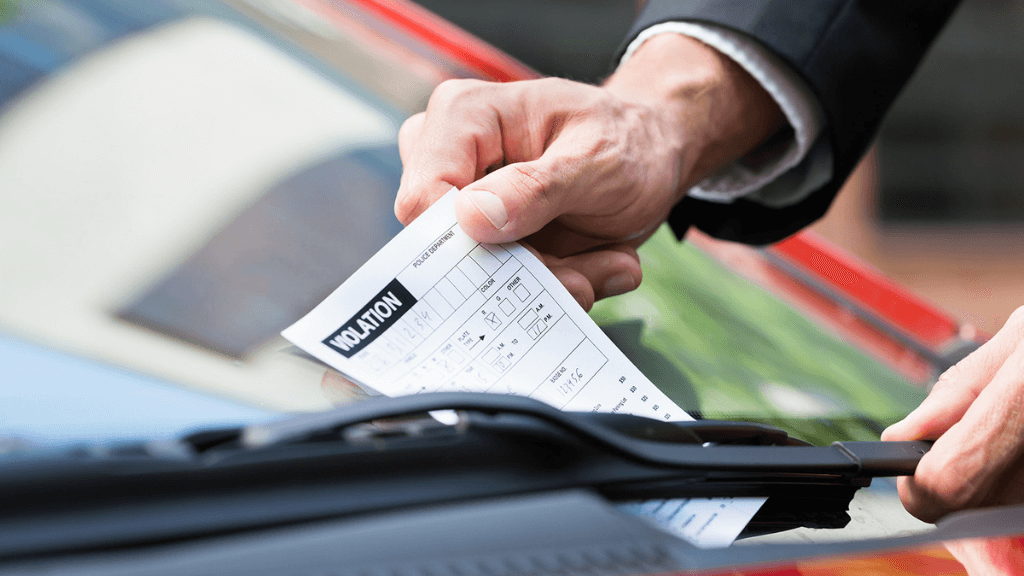 In most states, the owner should have the following documents to retrieve a vehicle from an impound lot:
a certificate of title or any other proof of ownership,
a valid vehicle registration,
proof of insurance, otherwise impound lots may refuse to release your car until you insure it,
the vehicle's VIN,
and any other relevant information according to the local stipulations (if applicable).
It depends whether you can take personal belongings from a car or enter the impound lot where your car is without paying charges. Many impound lots won't release vehicles until all documents are collected and fees paid.
Last Word
There is no guarantee that your car is protected from being towed away for any reason. However, after reading this article, you will know what to do in such a situation in order to reduce stress. But if you're only dreaming about your first or next car, we are here to help. Our Vehicle Finder allows you to find thousands of cars at affordable prices. Register by uploading a copy of your government-issued ID or passport and placing a security deposit. Make sure to upgrade your membership to bid without limits and get free VIN checks, discounted transaction fees, and more. We'll be happy to answer your questions at +1 (360) 347-1300 (7:00 AM – 4:00 PM PST, Monday to Friday). You can also fill in our online form for speedy service.