The world faces a lot of ecological problems caused by the excess level of carbon dioxide emissions. Different organizations like UNEP have implemented strict norms to prevent the harmful effect of emissions. This has forced automakers to design more efficient vehicles that conform to all the applicable regulations, including environmental. So sooner or later the era of fossil fuel powered cars will come to its end, as gasoline powered engines are one of the biggest sources of global pollution. With many automakers making commitments to shift towards alternatively powered vehicles in the face of environmental disaster, Ford has done the same.
Ford phases out fossil fuel cars to generate profits in Europe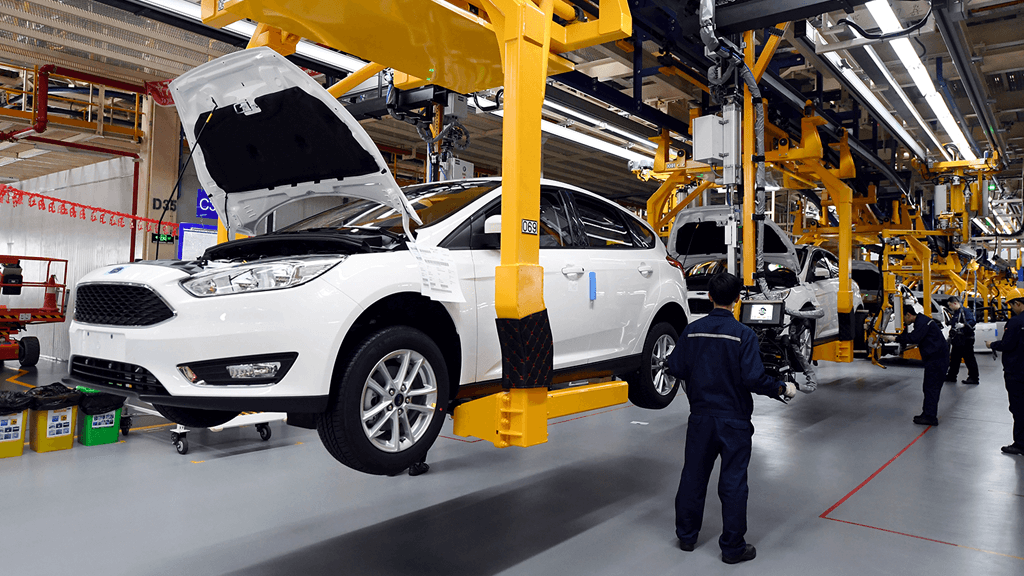 A significantly dropped market share forced the European division of Ford Motor Company to shift towards electrically-powered vehicles. Ford's lack of hybrids in Europe may have contributed to their decline in popularity in Europe over the last few years. Stuart Rowley, president of Ford Europe, announced that Ford will be phasing gas cars out in accordance with updated ecological regulations. Rowley indicated that Ford Europe plans to widen its current lineup and focus solely on battery-powered cars and commercial vans. The Ford Motor Company will discontinue its lineup of gasoline-powered vehicles for the European market by 2030. According to his statement, they'll invest nearly $1 billion to renovate the company's major plant in Cologne, Germany. New fully electric models are supposed to appear in 2023 and they will be likely to share powertrain elements with Volkswagen.
Washington may become the first state to ban gas cars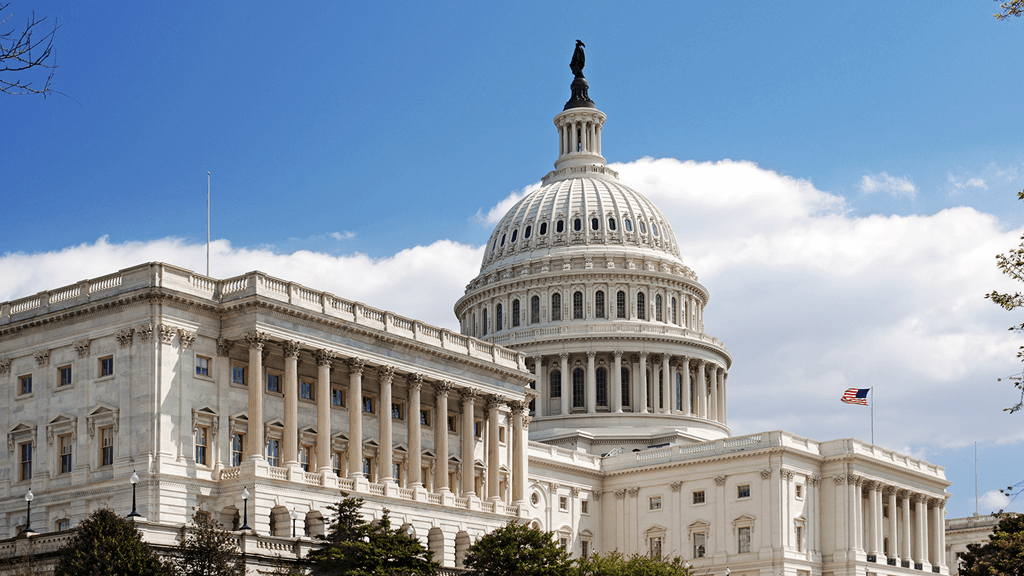 Environmental regulations in the USA are constantly changing and becoming more stringent, just like in Europe. Biden has introduced an initiative to slash emissions produced by gas-powered vehicles by 52% before 2030, with $100 billion in investments to encourage Americans to buy electric automobiles through charging infrastructure and special incentives both for customers and manufacturers.
While California is the only state with its own ecological stipulations, Washington is eager to become the first US state to ban the registration of gas-powered vehicles from 2030 onwards. However, Bill HB 1287 states that phasing gasoline-powered engines out can happen only if more than 75% of cars registered in the state are subject to the new type of charges calculated according to mileage driven. At the time of writing these charges haven't been implemented yet.
Bottom Line
Automakers are phasing gas cars out and this trend is supported not without reason: electric cars are more sustainable, depreciate slower, and are less expensive to operate. Modern customers tend to choose vehicles with a lower environmental impact, so many alternatively-powered cars have already made their way to buyers' hearts: the Chevrolet Volt, the Nissan Leaf, and the whole Tesla lineup. When you've already set your mind on an alternatively-powered vehicle, we have you covered. On Salvagebid, you can find lots of different hybrids, EVs, and sometimes even hydrogen-powered vehicles on a budget. Register with us, upload a copy of your government-issued ID or passport, and place a refundable security deposit to start bidding. Upgrade your membership to get access to live auctions. Don't hesitate to contact us online or call at +1 (360) 347-1300 (7:00 – 4:00 PM PST, Monday to Friday) with your questions.