Auto recalls are issued when a manufacturer, a dealer, or a government agency discovers a defect or any other issue that can pose a risk to a driver, occupants, and other motorists, or challenges the safe operation of a vehicle. A national vehicle recall can take place if certain cars don't meet the minimum performance requirements or standards provided by a government institution responsible for motor vehicle safety. The main purpose of a recall is to improve the safety of a vehicle or to ensure it is functioning as it should.
A vehicle recall can be started because of three possible reasons:
if a manufacturer identifies a problem with some models and then informs government agencies about it,
if a supplier of parts/components detects any issues that may affect the way a car operates,
or if enough issues are reported by consumers that trigger an investigation by a motor vehicle safety entity.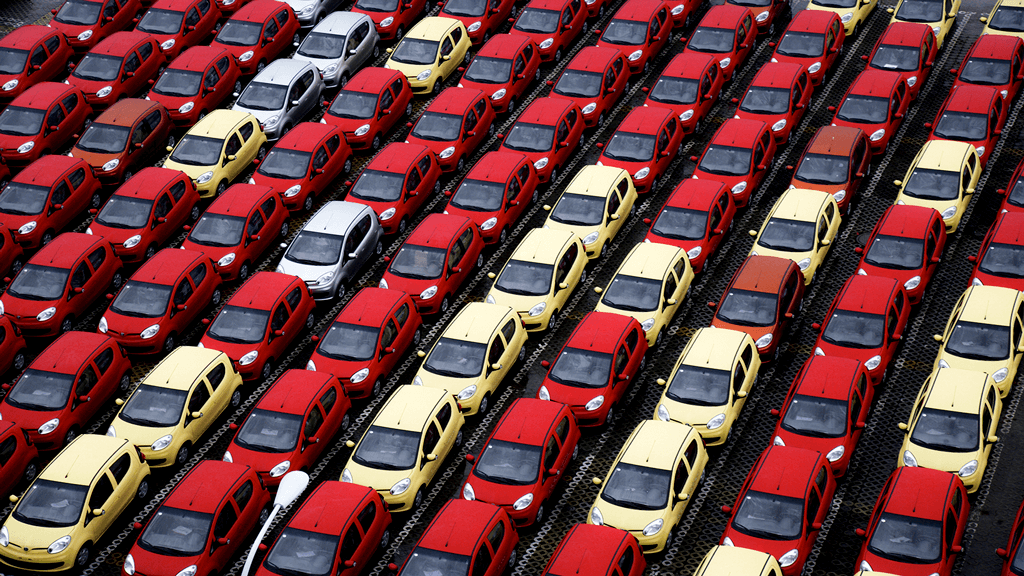 In most countries, and in the USA as well, vehicle manufacturers are obligated by law to inform traffic safety organizations about recalls. Otherwise, their products can be subject to fines, penalties, and selling restrictions. Both the NHTSA and European transport safety organizations have the legal power to initiate a vehicle recall campaign on their own.
Automotive Recalls and Their Types
Most automotive recalls fall into the following types:
safety-related recalls,
emission recalls and investigations,
stop-drive recalls,
unrepaired recalls.
Safety recalls are started for all sorts of reasons that may put you or other people at risk, like faulty airbags, brakes, ventilator fans, lighting, defective wiring, etc. Emission recalls are less frequent and their purpose is to define if a vehicle conforms to environmental regulations. None of these covers issues related to the normal wear & tear of cars.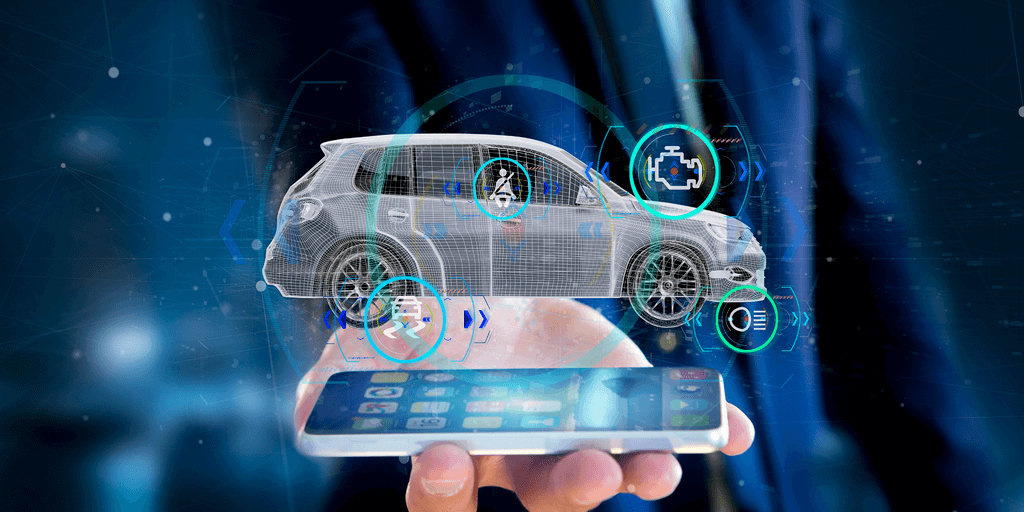 Stop-drive recalls are very rare. This presupposes that affected vehicles should not be driven until repaired and the owner has to follow the instructions provided by the manufacturer. Unrepaired recalls mean that some issues still have to be remedied: a former recall was unsuccessful and the issue still persists. Generally, these recalls can be spotted through a VIN and services like the "A Safer Car" app created by the NHTSA.
Owner Concerns During Vehicle Recalls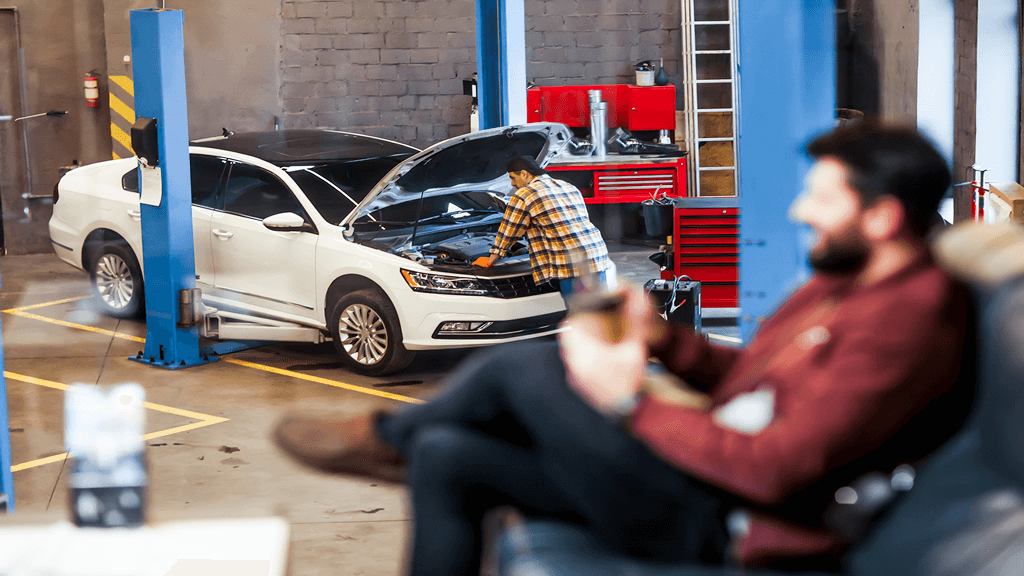 Usually, manufacturers rectify problems at their own expense and you won't be charged for the replacement of a part/component of your vehicle. In the USA, federal law states that all safety recall repairs have to be provided free of charge for all cars up to 15 years old. Still, sometimes exceptions from the rules occur: at the beginning of 2020 millions of vehicles made in 1995-1999 were recalled for different safety issues.
If your vehicle is recalled, you'll be notified via a priority letter or email. Normally, these letters have detailed information on your further actions and contain a reason for the recall.
Check Vehicle Recalls by VIN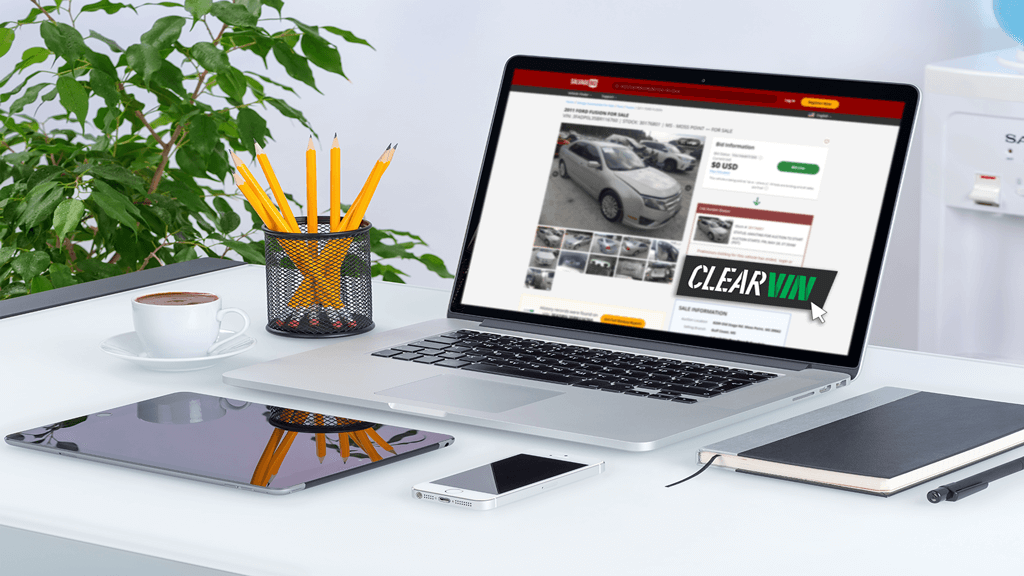 Even if you were not notified that your car might be recalled, you have the opportunity to check recall campaigns independently through a VIN. You can get your ClearVIN VIN Check Repor by, entering your car's VIN, order a report, and see if the vehicle had been recalled. Comprehensive data from the ClearVIN VIN Check Report also provides information about accidents and other motor vehicle records relevant for dealers.
Last Word
Vehicle recalls aren't that scary if you understand their main purpose and how they're conducted. Run a VIN check to see if there were any recalls if you already own a car. If you're getting ready to buy your next car, you can rest easy with integrated VIN reporting on thousands of clear title and damaged vehicles on Salvagebid. Contact us online or give us a call at +1 (360) 347-1300 (7:00 AM – 4:00 PM PST, Monday through Friday) with your questions.