Before making a hefty commitment to a car, you have to decide what meets your needs best: buying, financing, or leasing. Each of the three has the pros and cons. Understanding what leasing is all about can help you identify your best route to a purchase. In this article, we're explaining leasing and its pros and cons to help you make the best decision.
What is leasing?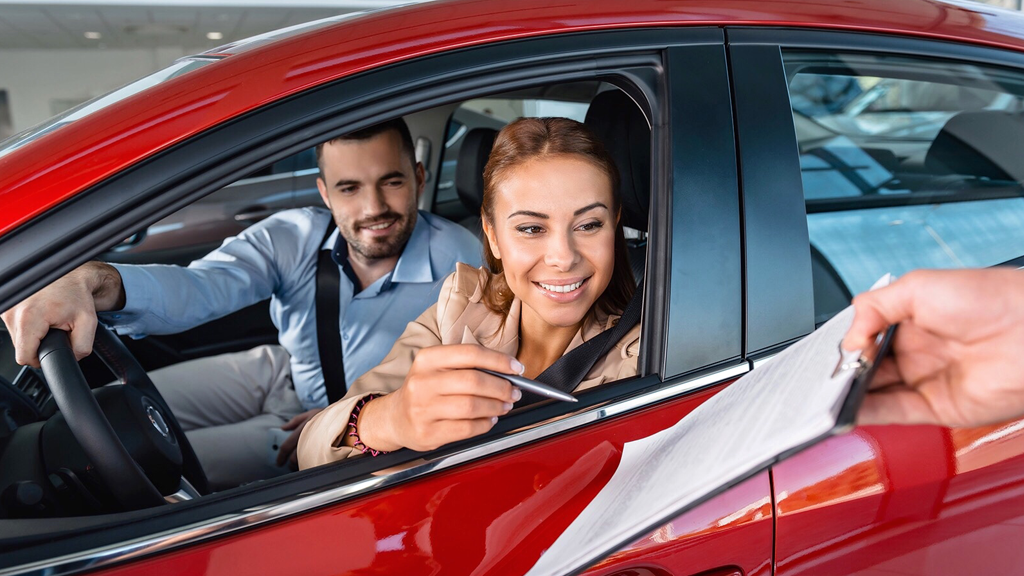 Leasing a car involves signing a contract with a dealership or lessor, which enables you to use a car for a specified period of time. You have to pay for a leased vehicle with a stable monthly installment, determined by factors such as the depreciation of a car and mileage that you cover within a year. Other major factors influencing the amount of your monthly payment are interest rates, the vehicle's sale price, and the duration of the lease. Dealerships and other financial institutions can provide you with a car for 36 or 48 months, but some can offer leasing contracts for up to 84 months. 
Pros of leasing a car
Approximately 25% of all cars produced every year are being leased, though vehicle leasing isn't good for everyone. The greatest advantage of leasing is lower monthly payments compared to financing a car. This allows you to afford a more feature-laden vehicle or luxurious car without overpaying. In addition, you won't have to worry about problems with maintenance since leased cars usually still fall under the manufacturer's warranty.
Cons of vehicle leasing
If you signed a contract, you are bound to make payments for the duration of the lease. You may be able to break the lease early, but you are liable for additional charges as indicated by the contract. During the lease, you are also responsible for the car's condition. The terms regarding excessive wear & tear can be found in the fine print, so you'll have to read your copy attentively.
Leased vehicles have restrictions on annual mileage, which varies from 10,000 to 12,000 miles per year. Exceeding the limit can be penalized at a high rate for every mile over the mileage allowance.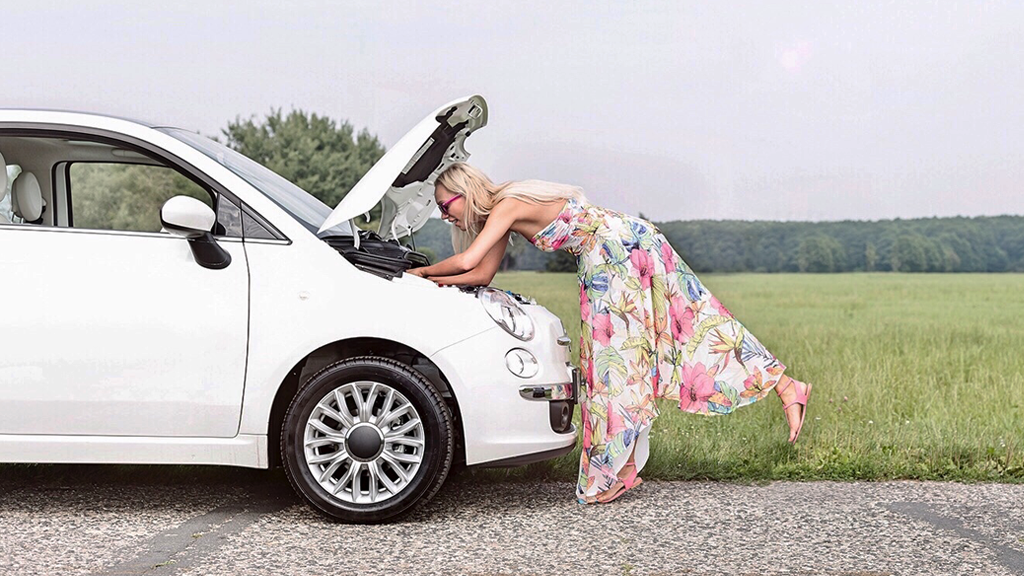 After the lease ends, you don't acquire a valuable asset. Leasing is very similar to renting, so in the long run, you'll have to return the car you were using. You can often buy the car after a lease, but you'll have to cover the difference between the depreciation of the vehicle and its actual value when the lease ends.
The lessee is responsible for insurance coverage and other running costs, including fuel and routine maintenance like a tire change. According to most leasing contracts, you can't customize your car using any aftermarket parts or accessories.
Vehicle Leasing vs. Buying
Leasing a car offers perks such as lower payments and the possibility of owning a new vehicle for a while. On the other hand, vehicle leasing doesn't guarantee to obtain an asset, so you can end up with nothing. If buying a vehicle seems more favorable for you, you can consider buying a new one from a dealership (which can be expensive) and bidding on our online auto auction.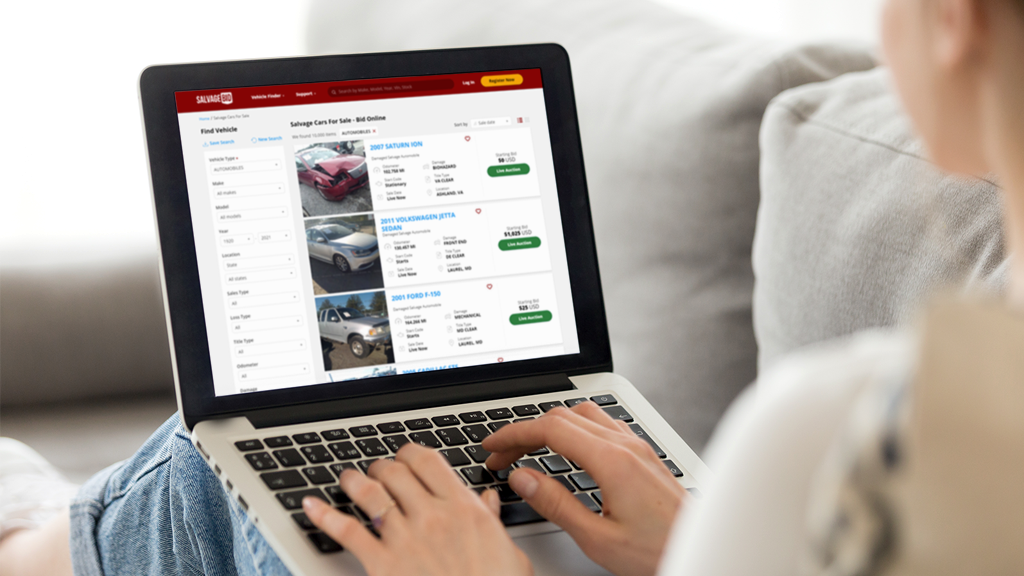 An online auction offers a wide range of cars, so here you can find both classic and the latest models. You can benefit from winning a car at a much lower price than its MSRP. If you're buying from an auto auction, you can order shipping services straight from the stock page, which makes buying a car right from the comfort of your home more convenient. As soon as you buy a car, there will be no restrictions on mileage and customizations. When you buy a car instead of leasing it, you don't have to pay for its depreciation on a regular basis. Keep in mind that you're going to cover maintenance expenses from your own pocket when a car is out of warranty. 
Wrap Up
Salvagebid is here to help you decide which of the options is the best for you. If you're searching for an affordable daily driver, our online auto auction is the right place to get started. To place your bid on a vehicle you like, register with us, upload a copy of your government-issued ID or passport, and place a refundable security deposit. Reach us out through our online form or call at + 1 (360) 347-1300 (6:00 AM – 3:00 PM PST, Monday through Friday) with your questions, and our representatives will be happy to help.