Many of us love motorcycles. They are made to offer freedom and win petrolheads over with a large variety of styles. Unsurprisingly, the number of happy motorbike owners rises year after year. If you've set your heart on two-wheelers, you might be puzzled about how to start choosing your first bike. At Salvagebid, we're sure that you shouldn't take this decision lightly, so we offer you our help. This blog post features key considerations and shares essential tips you should learn before buying your first motorcycle.
Choose A Suitable Motorcycle Type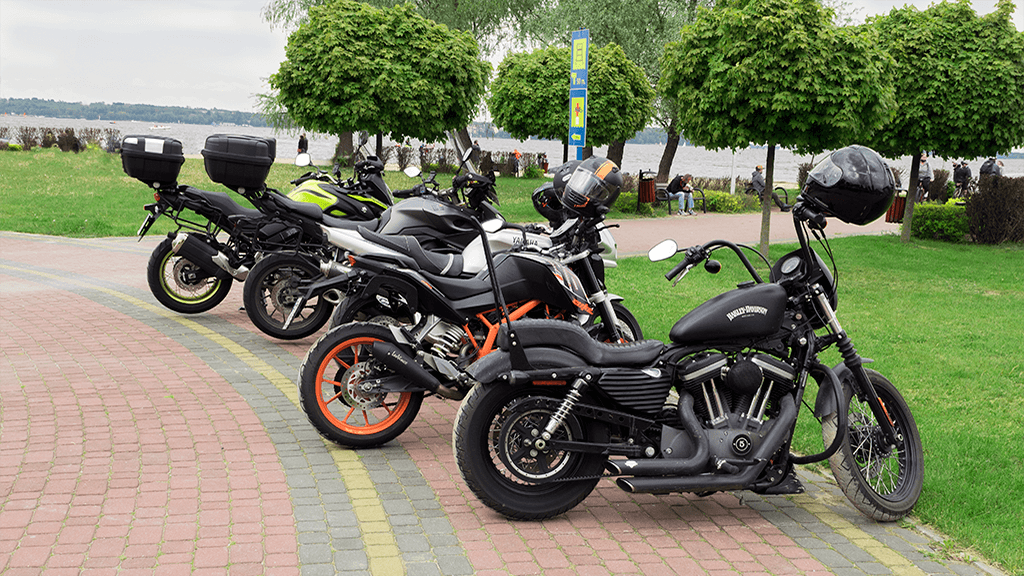 First off, do your homework and think about what kind of a motorcycle you need. Bikes fall into several major categories, namely:
dual-purpose,
electric,
naked (standard),
sports bikes,
sport touring,
and touring.
Each style is very different. For instance, naked bikes are perfect for daily commutes, while touring bikes are designed for long travels. Dirt motorcycles are for those who would like to participate in motocross, while sports bikes are for those keen on high speeds.
We put logical stress on cruisers and naked motorcycles. These two offer a comfortable seating position and are ideal for beginners. Salvagebid recommends avoiding sports bikes for your first choice. Inexperienced drivers should have enough practice before stepping into the league of high-performance models since they require appropriate skills.
Decide Which Engine Displacement is Right For You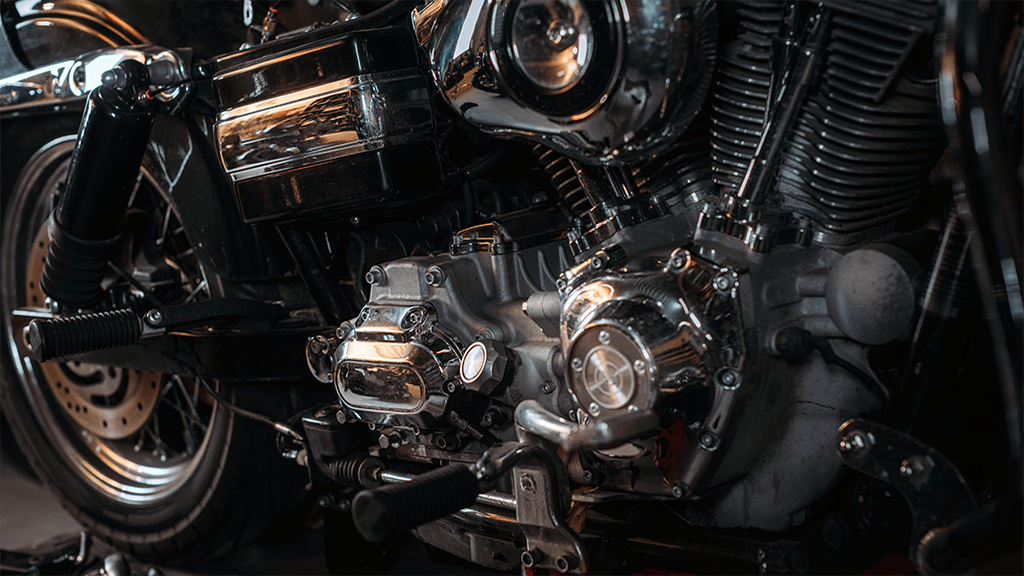 Buying your first motorcycle isn't about getting the burliest model in the lineup from the start. Don't begin with bikes that have a rather substantial displacement. There are many engine choices, but we suggest limiting the spectrum to 850 cubic centimeters (cc) models. This displacement is more than sufficient to help you feel that freedom a motorcycle can give. Otherwise, you may lose control over more sturdy models and put yourself at risk while riding. Take a close look at 125, 400, and 600 cc motorcycles. Luckily, most manufacturers indicate the exact cubature in the model's name.
Attention To Dimensions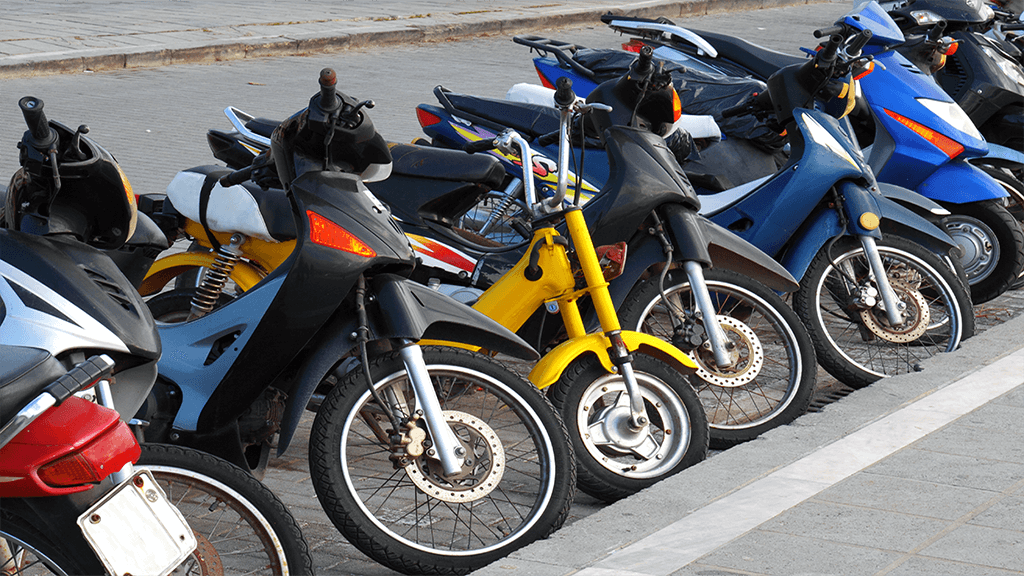 It's important. We might even say it is by far the most significant tip we list. Google the dimensions of a bike once you've found a particular model that you like. We agree that buying your first motorbike online doesn't allow you to actually feel it, though you really should be aware of the following:
saddle height,
a bike's length,
and a motorcycle's weight.
Check whether saddle height is right for you. Will you feel hunched over? If yes, that's a red flag and a sign that your search may need to continue. Since not everyone has the same height and stature, it's crucial to understand whether a motorcycle will fit you.
Never Skimp On Gear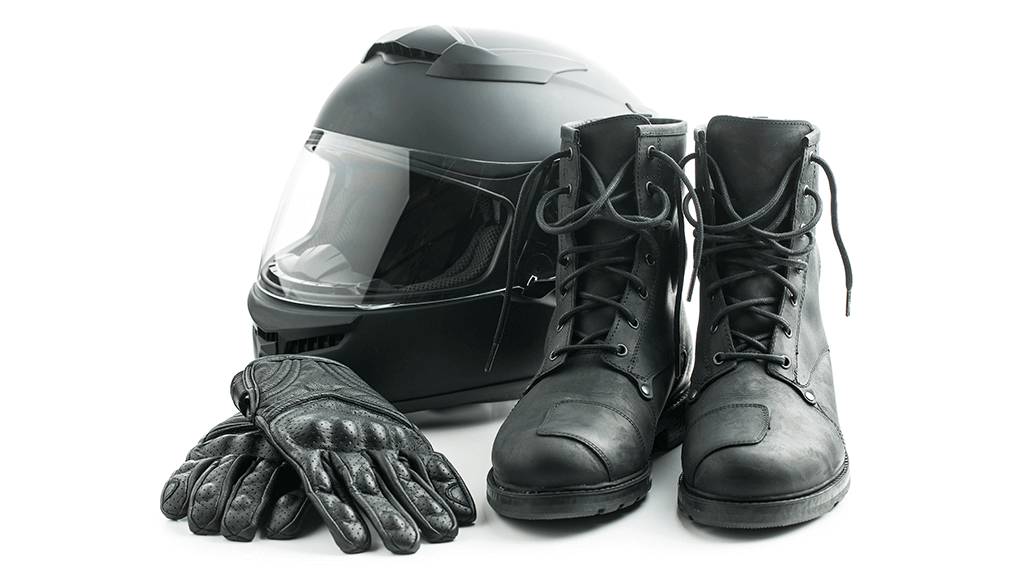 Buying your first motorcycle doesn't end right after you've got your bike delivered to your home. By the way, our trusted partner EasyHaul can help if you're looking for affordable motorcycle shipping services. 
Remember that obtaining proper gear goes hand-in-hand with getting a bike. There are several items on which you should never skimp:
a helmet,
jacket and pants,
and gloves.
Sometimes you can get an excellent value for little money, but in this case, it's better to spend more hard-earned bucks to ensure your road safety.
Final Word
Buying your first motorcycle isn't as scary as you might have thought. Nevertheless, following these tips will help you get peace of mind when you're ready to ride on two wheels. Salvagebid is willing to contribute to your dream (rides) come true. We have thousands of different motorcycles listed on our auction. Do you need one? No problem, bid and win it. You should sign up and upload a copy of your government-issued ID to complete your registration. Place a refundable security deposit and get a membership that suits you. Congratulations, you're ready to bid. If something is unclear or you have any questions about the auction, bidding, or anything else, feel free to reach us at +1 (360) 347-1300 (6:00 AM – 4:00 PM PST, weekdays). Our support team will be happy to answer your inquiries.