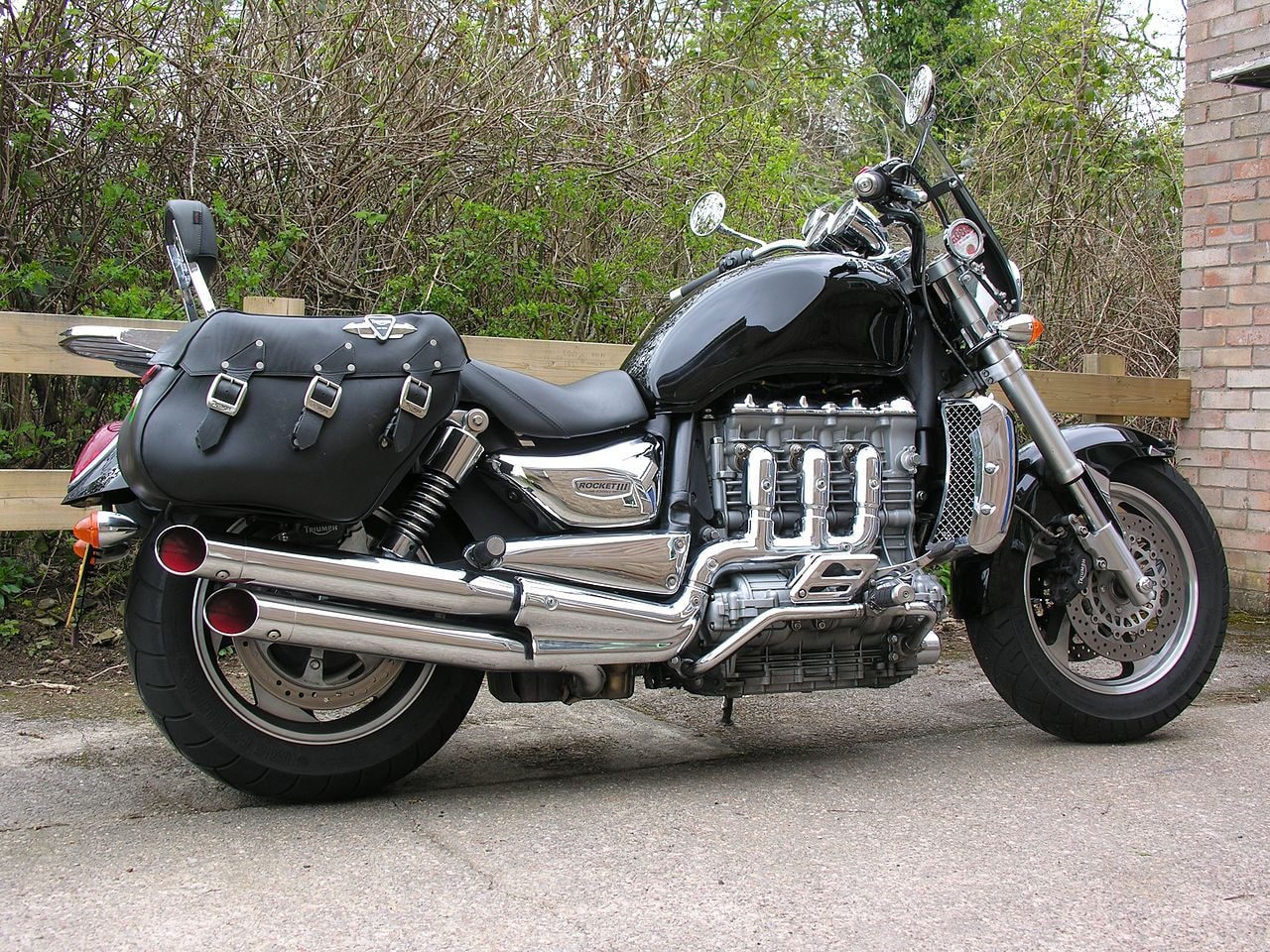 If you are a fan of British motorcycles, Triumph is an option you cannot afford to ignore. Established in 1984 by John Bloor, an English businessman, it is the largest British motorcycle manufacturer that offers a range of packages in a number of motorcycle categories. Latest models include tourers, cruisers, roadsters, supersports, and modern classics. In this blog post, we look at four of the best Triumphs for sale you can buy at our online salvage motorcycle auctions.
1. Triumph Street Triple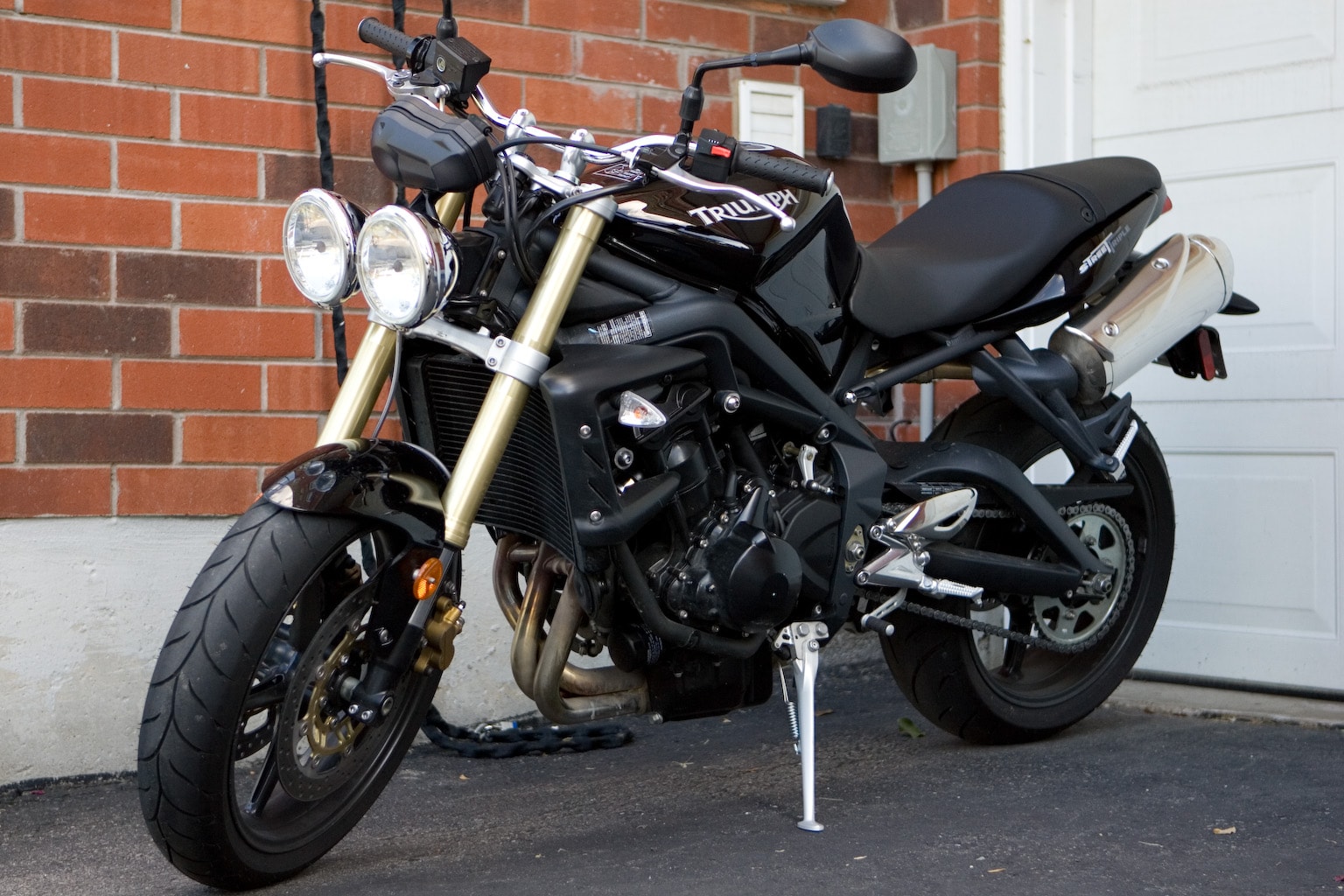 The Triumph Street Triple is one of the most cost-effective naked motorcycles or roasters for those who need decent power and styling. Priced quite lower to its competitors such as the company's Daytona 675 and the Yamaha's MT-09, Street Triple puts up a great show for its money. This motorcycle resembles the Speed Triple 1050 and offers an inline three cylinder 675cc engine. It is light, fast, and more fun to ride than most other motorcycles for sale in its class..
2. Thunderbird 1600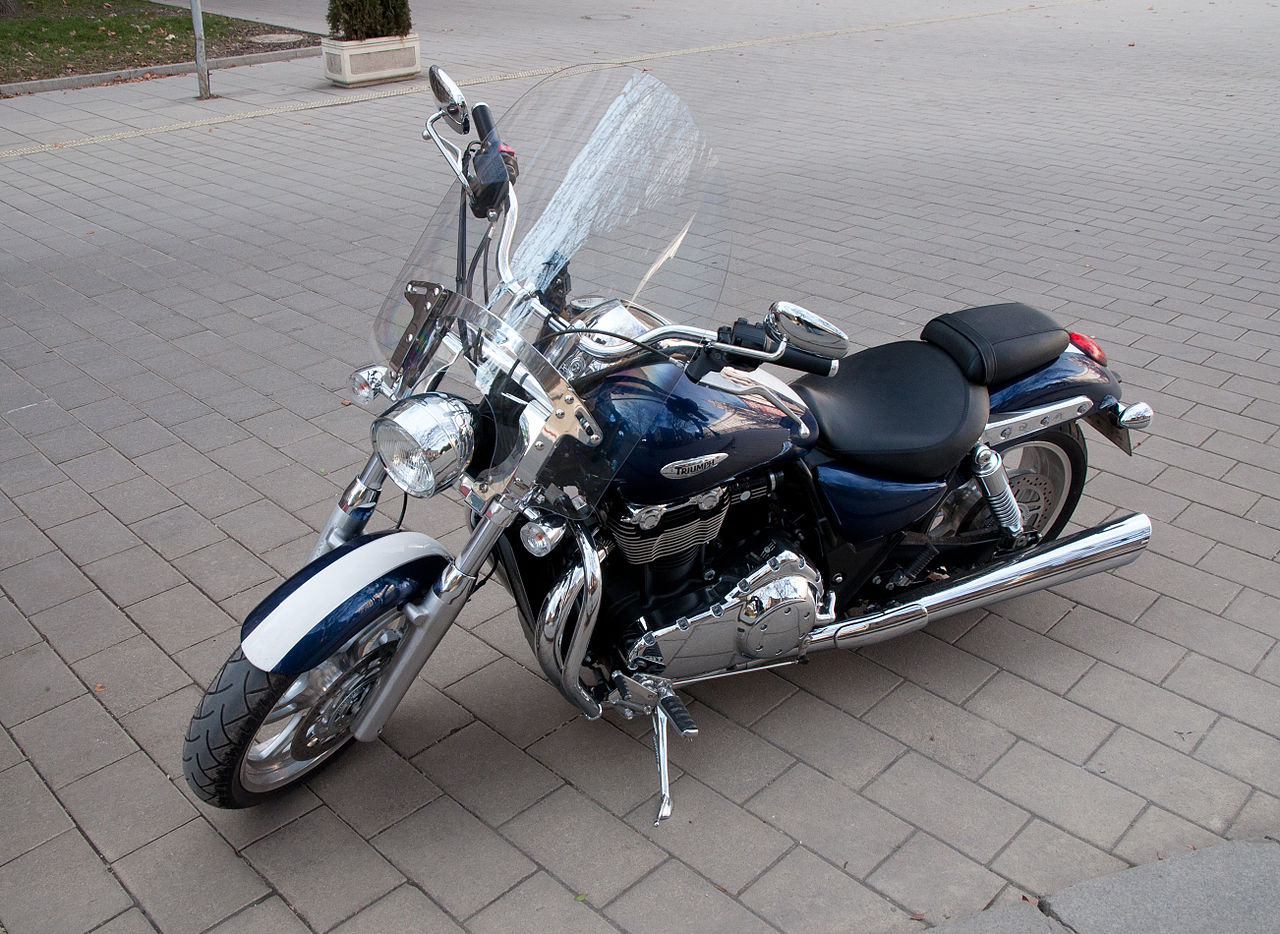 If you believe that bigger is better, the Triumph Thunderbird 1600 is an option you must consider in our online salvage motorcycle auctions. It is an interesting alternative to the Harley V-twins and the big Japanese cruisers. The basic version is powered by a liquid-cooled parallel-twin 1,600cc engine, and if you need more power, the bigger 1699 cc Storm covers you. The Thunderbird 1600 is all about torque, with the highest figure being 108 lb-ft at 2,750 rpm.
3. Daytona 675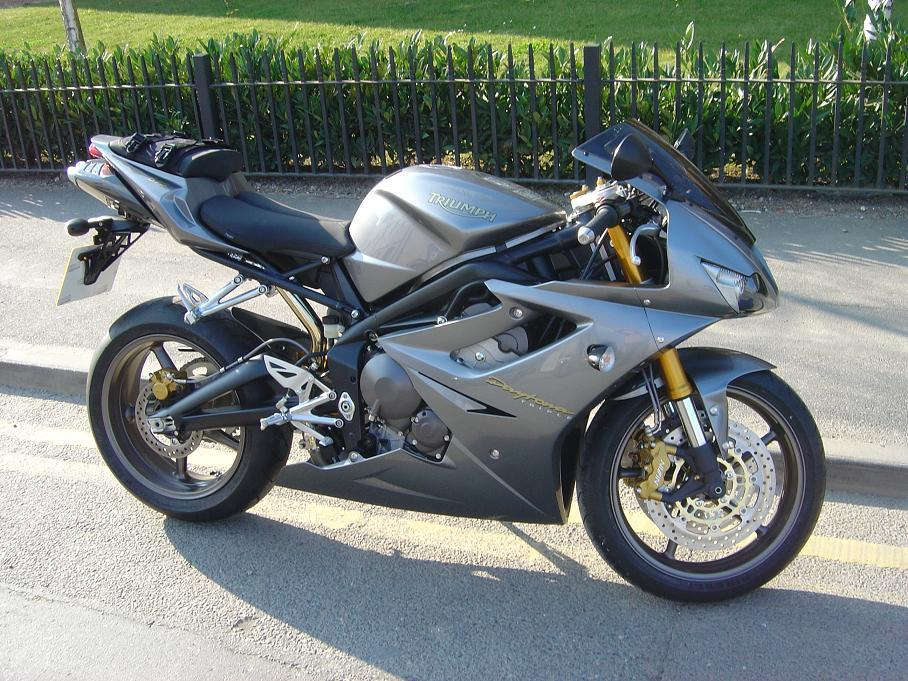 Triumph designed the Daytona 675 as a faster, lighter, and more powerful replacement to the four-cylinder Daytona 650. Launched in 2006, this Triumph motorcycle package became immensely successful among its enthusiasts and gave real tough competition to the Japanese motorcycles in the 600cc class. Although the three-cylinder sport bike is the smallest of the Triumph Triples, it doesn't fail to captivate buyers in our online salvage motorcycle auctions.
4. Tiger 800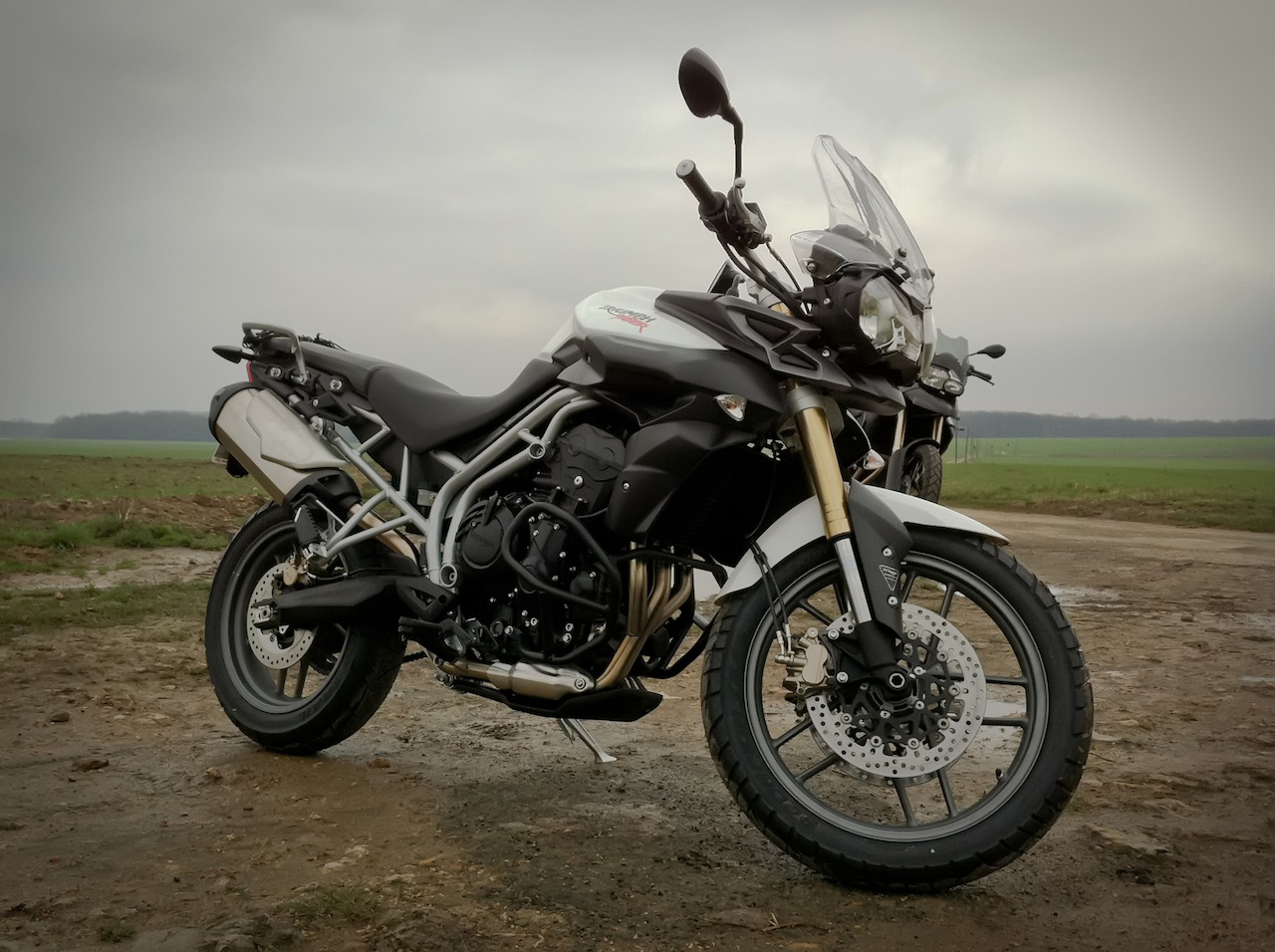 The Tiger 800 is a middleweight cruiser engineered for one of the most road-oriented rides. That becomes evident with its features such as the 799cc, 94bhp engine, in addition to the comfort and stability it offers on the road. Launched in the end of 2010, the Tiger 800 is one of the most prominent alternatives to its bigger adventure motorcycles for sale and the likes of BMW's F800GS. The Tiger 800 is one of the best selling motorcycles of the company and continues to lure buyers in our online salvage motorcycle auctions.
This is just the beginning!
Triumph, one of the biggest names in the world of motorcycles, has been engineering a range of packages for diverse needs. Whether you are looking for a cruiser, sportster, or general-purpose motorcycle, Triumph offers some of the most reliable and interesting options. You can buy many of these Triumph motorcycles for sale at Salvagebid online salvage motorcycle auctions, without having to spend a fortune. To check out available options, click here. For information on our registration and membership procedure, click this link.