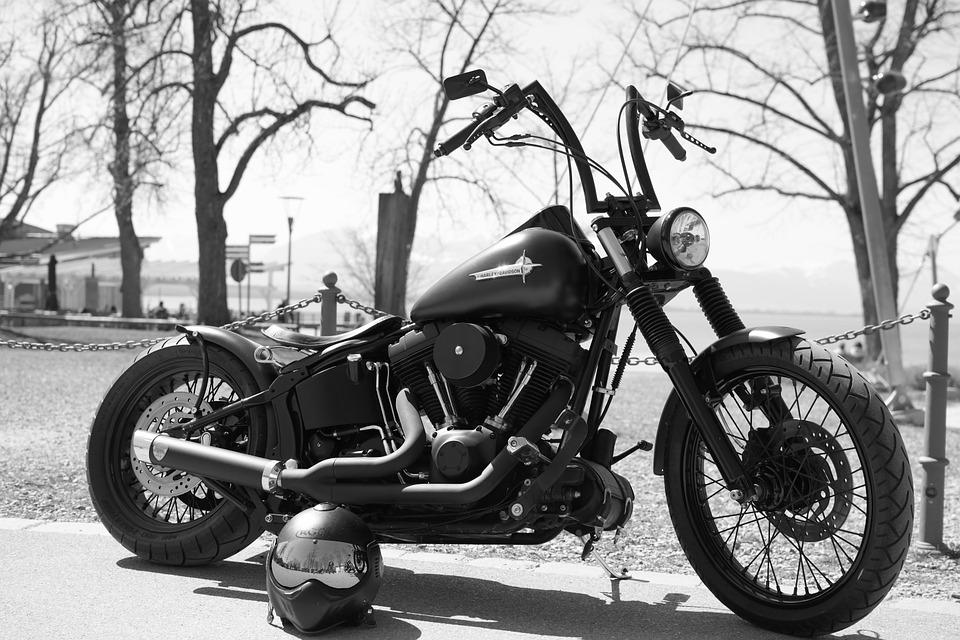 The concept of cruiser bikes from the 1930's to the 60's, defined american culture and taste for big, macho bikes. The roar of a powerful engine teamed with designs that boast style and class, is the source of sheer pride and excitement when cruisers take to the road. Major cruiser brands roll out the latest beasts at high prices, but you can still get your dream cruiser bike at an affordable price at online salvage bike auctions. Salvagebid auctions allow you to bid on various salvage motorcycles makes and models. We present a list a top five cruiser bikes of all time that you should check out when you go hunting for a bike.
1. Kawasaki Vulcan 2000
The Kawasaki Vulcan 2000 packs enough power in its 2053cc fuel-injected, V-twin, two-litre SOHC motor, to go from 0-60 mph in just 3.95 second. Twin pistons on the beast are the biggest of all motorcycles. The company has stopped production of the model but you can still find it with a salvage title and unbelievable price.
2. Harley-Davidson CVO Road Glide
The CVO Road Glide, from a renowned motorcycle brand, is a bike in a league of its own. It boasts of a twin-cooled 110cc engine, hand-finished paint jobs, and custom chrome parts. The bike runs on a 91 horsepower engine and 110 pound-feet of torque, which promote smooth turning around corners. The low center of gravity makes it suitable for long rides, especially on highways.
3. Harley-Davidson XL883 Sportster Iron
The 2013 Harley-Davidson XL883 Sportster Iron is another bike to be on the lookout for at salvage Harley Davidson bike auctions. Some of the best features of the bike include drag handlebars, chopped rear fender, and low solo saddle. With a classic fuel injected 883cc V-twin engine, the bike is one of the most affordable entry level cruiser bikes on the market.
4. Honda Shadow Spirit RS
Honda has gone beyond the traditional design badge with the 2013 Honda Shadow Spirit RS. The cruiser bike boasts a brawny V-twin 745 cc engine, and a classic flat-track influence on the comfortable and ergonomic design featuring flatter seats and a peanut-shaped fuel tank. An exceptional liquid cooled shaft prevents overheating on long rides.
5. Ducati Diavel
One of the most powerful cruisers, Ducati Diavel packs an L-twin cylinder 1198.4 cc engine with four Desmodromically Actuated Valves per cylinder. Some of the bike's features include a digital Tachometer and trip meter, alloy wheels, and LED headlamps. The bike can accelerate from 0-60 mph in a mere 2.8 seconds and handles elegantly on the road. It is one of the most successful Ducati bikes, and is still nimble at 557 pounds.
Conclusion
The cruiser motorbike market is full of options for those who fancy making a powerful statement on the road. You can find a range of affordable salvage motorcycles at SalvageBid.com. Our website is the ultimate resource for clean and salvage title motorcycles. We also host auctions dedicated to specific brands, including salvage Harley Davidson bike auctions. To learn more about our online auctions, email us at [email protected]. You can also call us at (360) 347-1300.