The demand for sedans has dropped recently, as demand for SUVs has skyrocketed. While sedans are often hailed as commuter cars, some combine track-level performance and practicality. Here, we're listing our top 5 performance sedans available on Salvagebid.
2017 Audi S6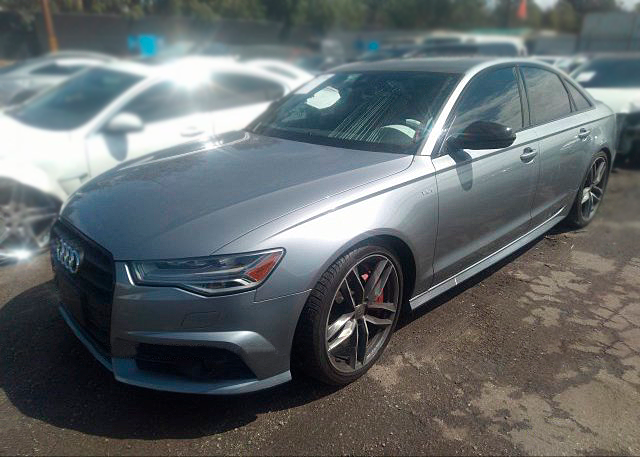 This luxurious powerhouse offers truly impressive specifications. Thanks to a 450 horsepower V8, the Audi S6 blasts to 60 mph in 4.4 seconds. Adaptive air suspension and the famous Quattro four-wheel-drive contribute to the perfect balance between a smooth and thrilling ride. Both the A6 and S6 feature Comfort, Dynamic, Auto, Efficiency, and Individual drive modes which can be adjusted through the Audi MMI System. The Audi S6 you see above is up for auction on Wednesday, 5/27. Make sure you're registered with us to place your bid.
2014 BMW M6 Gran Coupe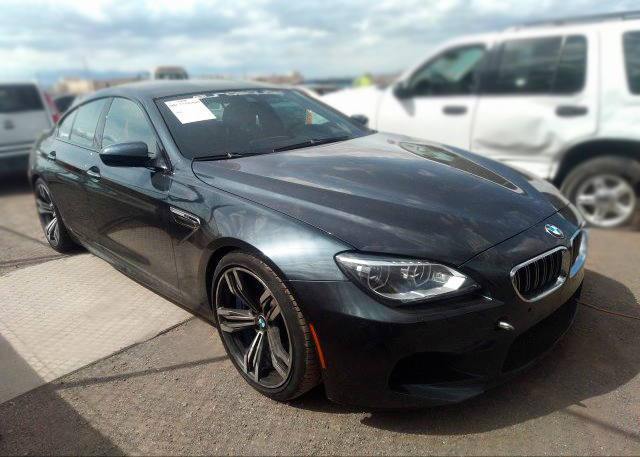 Don't let the word coupe deceive you. In reality, this is a high-performance luxury sedan, and it is equipped with a twin-turbo 4.4L V8, which puts out 560 horsepower. This car provides splendid performance, hitting 60 mph in 4.2 seconds. This BMW M6 has mechanical damage and will be auctioned off on 6/5 from Nevada. With an ACV – actual cash value – of $41,000, the current bid is only $15,025, so place your bid and win this M6 on a budget.
2007 Maserati Quattroporte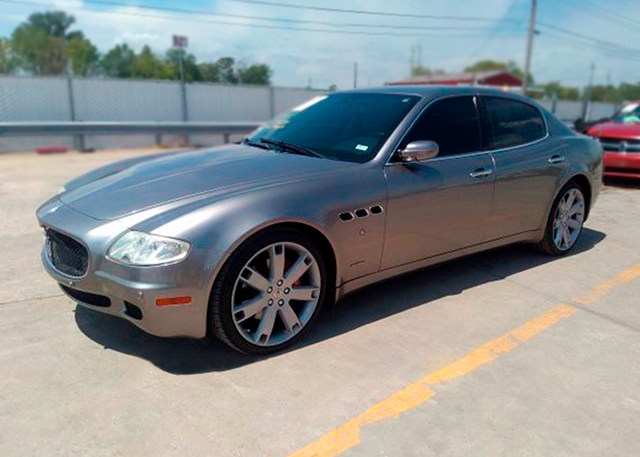 Maserati is known for class and style, so it would be a shame for us not to include this Italian car on the list. This 2007 Maserati Quattroporte has a jaw-dropping design, created by Pininfarina. The Ferrari-co-engineered 400 horsepower V8 provides the exciting acceleration, pushing the car to 60 mph in 5.4 seconds. An $11,000 buy it now price makes it one of the best affordable performance sedans. If you are looking for other Maseratis, we have other models available on our salvage car auction.
2007 Mercedes-Benz S 65 AMG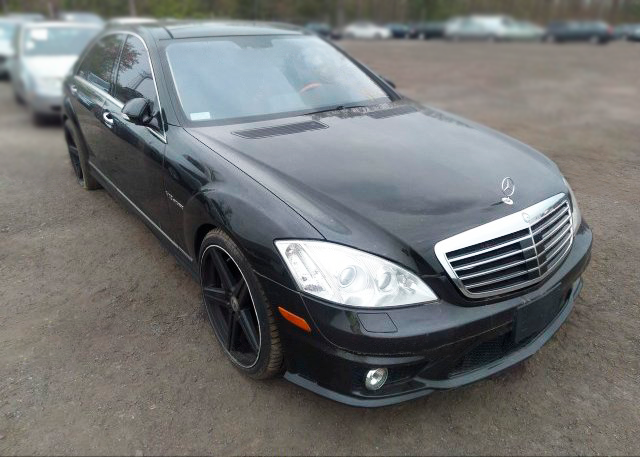 The most powerful car on the list offers mind-blowing performance, owing to 6.0L 612 horsepower motor. The dynamic characteristics are outstanding, as for a 4839 lb beast: this sedan reaches 60 mph in 4.4 seconds. This 2007 Mercedes-Benz S 65 AMG heads up for auction on 5/27 and the current bid is only $6,525. It features a state-of-the-art interior along with a clear title.
2015 Tesla Model P85D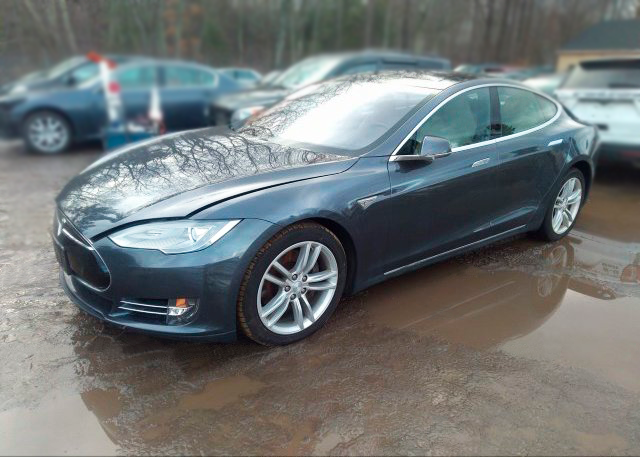 Here is the fastest sedan on our list, the Tesla Model S. The electric powertrain embodies flat out acceleration. This Tesla S P85D is extremely fast, and 3.1 seconds from launch to 60 mph prove its capability. The Tesla Model S features a new autopilot feature and a touch-screen command display. While a brand-new Tesla Model S' MSRP is more than $100,000, you can find a salvage-titled one for $25,000 on our online auto auction.
Bottom Line
We have lots of affordable performance sedans on Salvagebid. You can use our Vehicle Finder to narrow your search. To start, register with us, provide us with a copy of your government-issued ID or passport, and place a 100% refundable security deposit. Contact us online with any questions or give us a call at + 1 (360) 347-1300 (6:00 AM – 3:00 PM PST, Monday to Friday).