If you are a car enthusiast, then you definitely have this question. There are several significant nuances to consider if we speak about purchasing a vehicle depending on the season. Are there times when a car is available at a lower price? What can alter the final result of buying a car? Salvagebid is here to help you answer these questions and sort everything out.
Along with that, we offer a wide range of affordable and repairable used vehicles, starting with motorcycles and finishing with jet skis. You are always welcome to look at and purchase any desired item available on our marketplace. So, you know where to find your next car. Let's figure out when the best time to purchase the vehicle is.
Buy a Used Car in Winter When Sales Are Low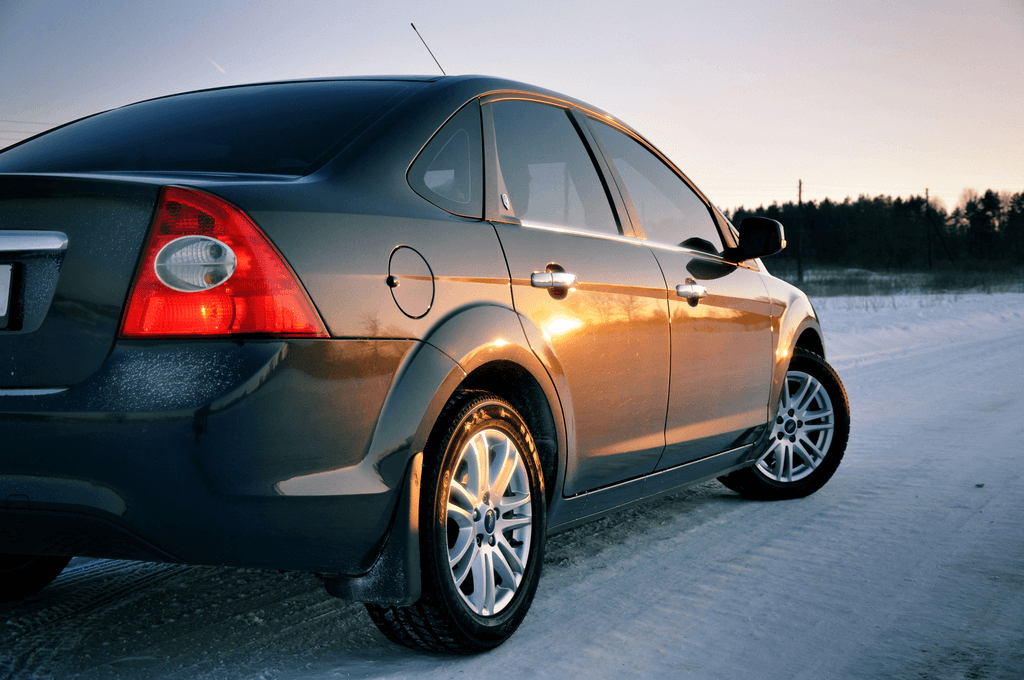 Winter is a rather challenging time of the year for car owners. In addition to snow, rain, and blizzards, frost can also successfully immobilize your vehicle. From a seller's point of view, it could not get any worse. The owners of auction yards intended for the sale of used vehicles can only agree with this.
The flow of buyers also decreases significantly in winter, and companies still have to find a way to survive, so they reduce the prices of cars. The first reason to buy a used car in winter is that the weather will be on your side.
For many car parts, winter (more specifically, the combination of cold, snow, and ice) is a real challenge. We are talking about the battery, the electrical and ignition systems, the starter, or appliances such as ABS. It is in winter that all their shortcomings become visible at a glance.
We have already shown that the best time to buy a used car is in the winter, but when exactly? Many people will agree that if you can choose the date of purchase, it is better to do it in January rather than December. With the onset of a new calendar year, all cars in the warehouses of importers and dealers become a year older, and in order to quickly get rid of them and bring in new ones for the coming year, dealers reduce prices.
Buy a Vehicle When The Car Market Has Great Offers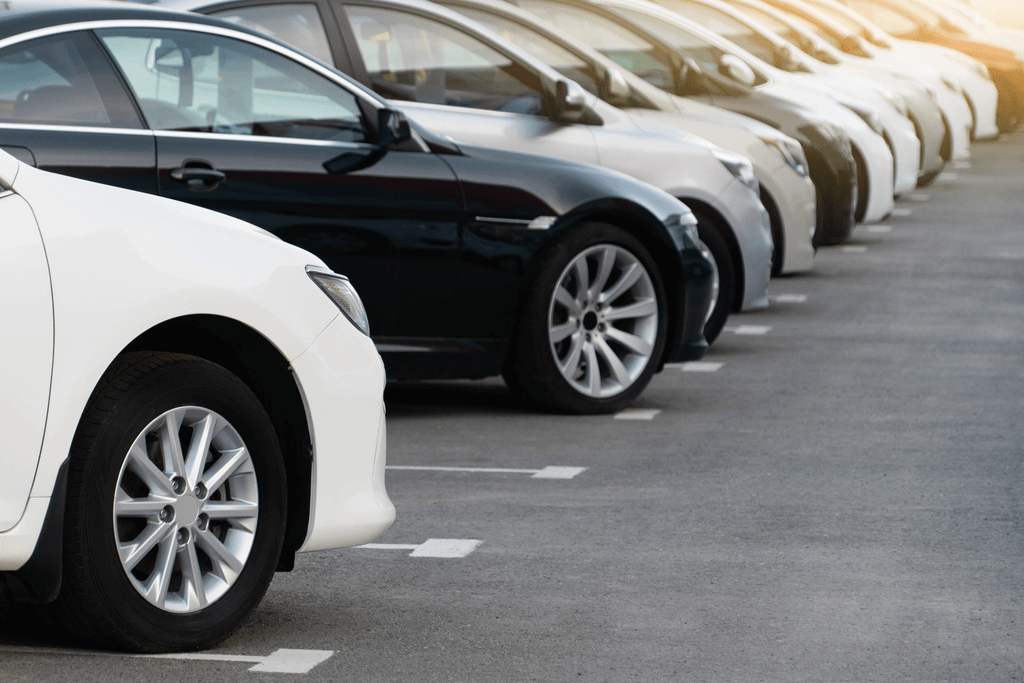 If you don't analyze the automotive market, then you will not get the most beneficial offer. The best time to purchase a vehicle is when supply starts to exceed demand. This strategy requires the buyer to keep a close eye on the market. There are also numerous other factors to consider when analyzing the vehicle market. Sometimes, there are drastic changes in the automotive industry (for example, the rules governing the use of diesel engines in Germany have changed), and the salvage car market is replenished with new items. As a result, when supply begins to exceed demand, car prices begin to fall.
Changes in the car lineup also matter. When a new vehicle model modification is launched, it means a slight or significant price decrease for some older configurations of the same car. Moreso, the automobile parts for the previous vehicle versions also lose their cost, and the maintenance costs become cheaper. We suggest it as one more benefit, and if a car enthusiast is able to catch the moment, it is a great opportunity for them to save money.
In addition, serious corrections can cause differences and fluctuations in the exchange rate, and if car dealerships follow the fluctuations of the world economy closely enough, then private sellers of old cars do not like to obey the financial order of the currency world, especially if it is not profitable for them. That is why all buyers should study the market and determine the average cost for every make in the desired pool of automobiles. It is recommended to be aware of a 10% vehicle price fluctuation when negotiating a sale deal. This rule will allow you to not be cheated and outline the right automobile cost.
Last But Not Least
Buy a used car before you need it most. Don't wait until the last moment, as making decisions under a time constraint also means making decisions under stress, which can end up pretty bad for your wallet. Also, keep in mind that you will need far more money than the car's purchase price. Certain amounts will be needed for registration, additional equipment, anti-corrosion service, insurance, and many more. Check vehicle title history, previous accidents, and car market values with a ClearVin VIN lookup before you purchase a used car. Also, a great idea is to perform a free license plate lookup and get a comprehensive vehicle history report to better understand the situation.
Finally, trust all your concerns to the Salvagebid experts and get your desired vehicle without spending a fortune or whenever you want. For this, sign up on our website by providing some basic information or by using your Facebook and Google accounts. Contact us if you have any questions about online auto auctions by calling: +1 (360) 347-1300 (from 7 a.m. to 4 p.m. (Pacific Time) Monday through Friday) or emailing [email protected].