With the establishment of multiple leading and high-profile powersports vehicle dealerships in 2023, the United States will experience a rise in the powersports business. According to the Fortune Business Insights data, the global powersports market is expected to witness substantial growth, increasing from $37.96 billion in 2023 to a noteworthy $54.52 billion by the year 2030. And powersports vehicle dealerships, which deal both with pre-owned and new machines, play a key role in distribution. We at Salvagebid are also ready to offer you well-maintained used motorcycles, pre-owned jet skis, and many other powersports vehicles at affordable prices. Check out the auction inventory and boost your summer with a fast drive!
The largest powersports dealerships, which have a large inventory and provide exceptional customer service, deserve special attention. They are ready to lead the industry and change the concept of powersports ownership. Let's review the powersports vehicle market and take a look at the top powersports dealerships in the United States as of 2023, focusing on their offers and the variables that led to their success.
Key Powersports Industry Trends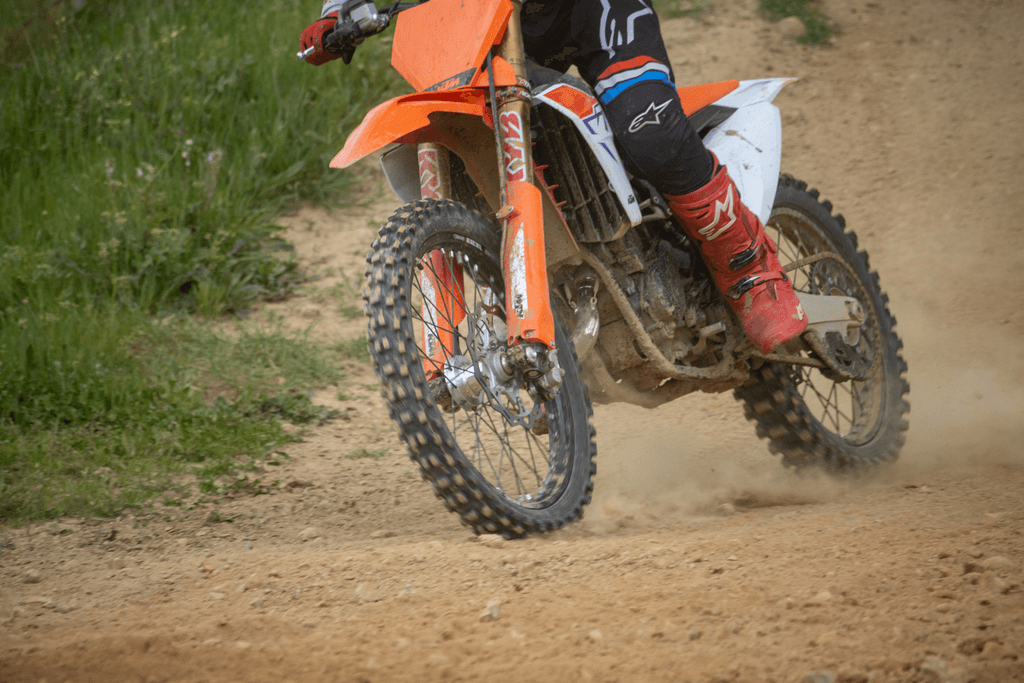 As a rule, the way powersports vehicle dealerships act in the market is defined by a pool of key powersports trends and customer demand. So, it's important to define key points that influence the powersports vehicle field. They are as follows:
Wide Use of Modern Technologies
The powersports vehicle industry is being transformed by technology. It improves vehicle performance, safety, and the riding experience. Innovations in powersports vehicles range from enhanced navigation systems and digital displays to smartphone connectivity and improved safety features. Furthermore, advances in engine technology are boosting fuel efficiency and lowering emissions, aligning the industry with ecological standards.
Development of Electric Powersports Vehicles
As the market grows, new segments emerge to meet changing consumer desires. The powersports vehicle industry has followed the leading automotive electrification trend. Electric bikes, ATVs, and personal watercraft have been brought to the market as environmentally beneficial alternatives, offering quieter, emission-free rides. As a result, electric motorcycles and off-road vehicles are gaining popularity among environmentally aware consumers looking for environmentally friendly solutions without sacrificing performance. This new field introduces new ideas and diversity to the powersports vehicle market.
Rise of Adventure Tourism
Adventure tourism has grown in popularity, increasing demand for powersports vehicles in a variety of areas across the world. Tourists desire exciting and adrenaline-fueled experiences, which drives the demand for powersports vehicles, rental services, and guided outdoor tours.
These main powersports vehicle industry trends will define and change the industry, enhancing the riding experience and meeting customer demand.
The Largest US Powersports Dealerships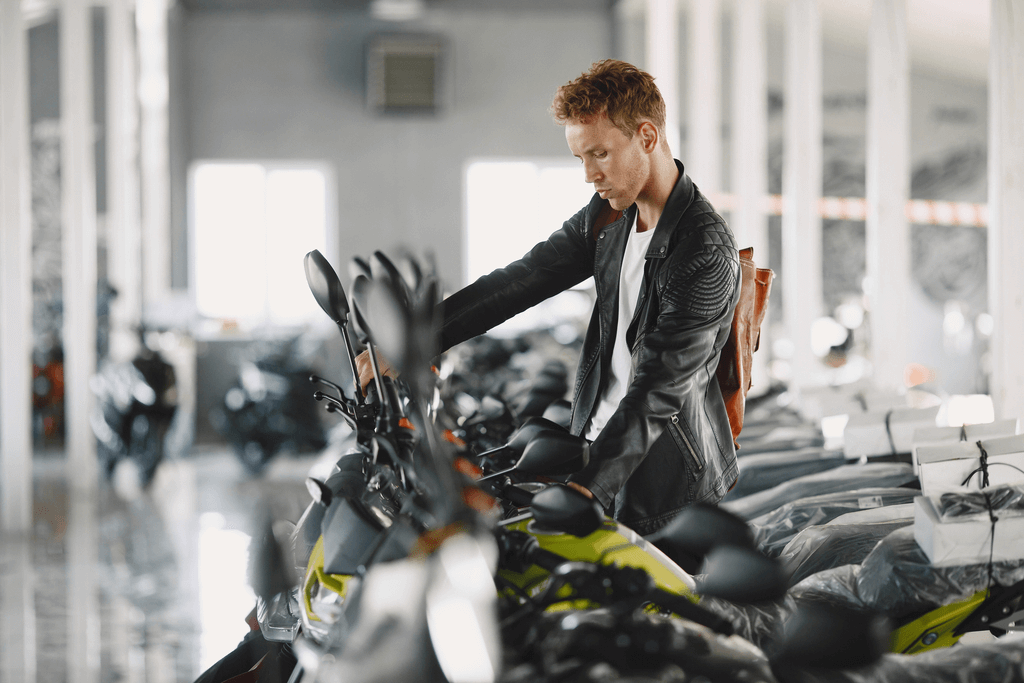 Today, the powersports vehicle industry in the United States has several famous and huge dealerships, each taking the leading positions and being recognized as the largest in the country. We at Salvagebid can outline the following of them:
Powersports of America
Here we have a powersports vehicle dealer that stands proudly among the industry's foremost suppliers, connecting powersports vehicle manufacturers and outdoor enthusiasts. Powersports of America offers an impressive lineup of top-tier off-road vehicle brands such as Polaris, Can-Am, Honda, Kawasaki, CF Moto, and much more, focusing on side-by-sides and ATVs. You can choose among new and used powersports vehicles, catering to your outdoor needs. Customers are also offered the opportunity to order the powersports vehicle parts. Based on the above, you can receive decent and comprehensive service with Powersports of America, as well as a wide inventory.
Friendly Powersports
Another notable player in the market is the Friendly Powersports dealer. Renowned for its vast selection of both new and used vehicles, including ATVs, UTVs, motorcycles, and dirt bikes, this company focuses on accessibility and affordability. That is why you will find some financing options and a customized shopping experience with reduced prices. Friendly Powersports is committed to making powersports ownership a reality for individuals from all walks of life. Their inclusive approach has earned them a loyal customer base and secured their position as one of the largest dealerships in the USA.
Holzhauers Pro Motorsports
It is yet another significant player in the market focused on pre-owned and new powersports vehicles. What sets this dealer apart is the chance to get customized items and order repair services. You can find such powersports vehicle brands as Honda, Kawasaki, Polaris, Sea-Doo, and many more among the inventory. Thanks to their significant sales volume, Holzhauers Pro Motorsports offers some of the lowest prices in the country. This dealership goes above and beyond to assist customers with repairs and any other concerns.
The Bottom Line
The landscape of the powersports vehicle industry in the United States as of 2023 displays a dynamic and competitive business. It has numerous large powersports dealerships that are supposed to hold the top spot. They not only offer a wide selection of high-quality products from well-known brands but also provide excellent customer service. So, the largest powersports dealerships in the United States continue to fuel the excitement of adventure for countless enthusiasts and riders across the country.
We at Salvagebid also have something to offer when it comes to used powersports vehicles. To get your next desired motorcycle or jet ski, we invite you to register on our website. If you face any questions or difficulties, we are always ready to help! Call: +1 (360) 347-1300 from 7 a.m. to 4 p.m. (Pacific Time) Monday through Friday, or email: [email protected].