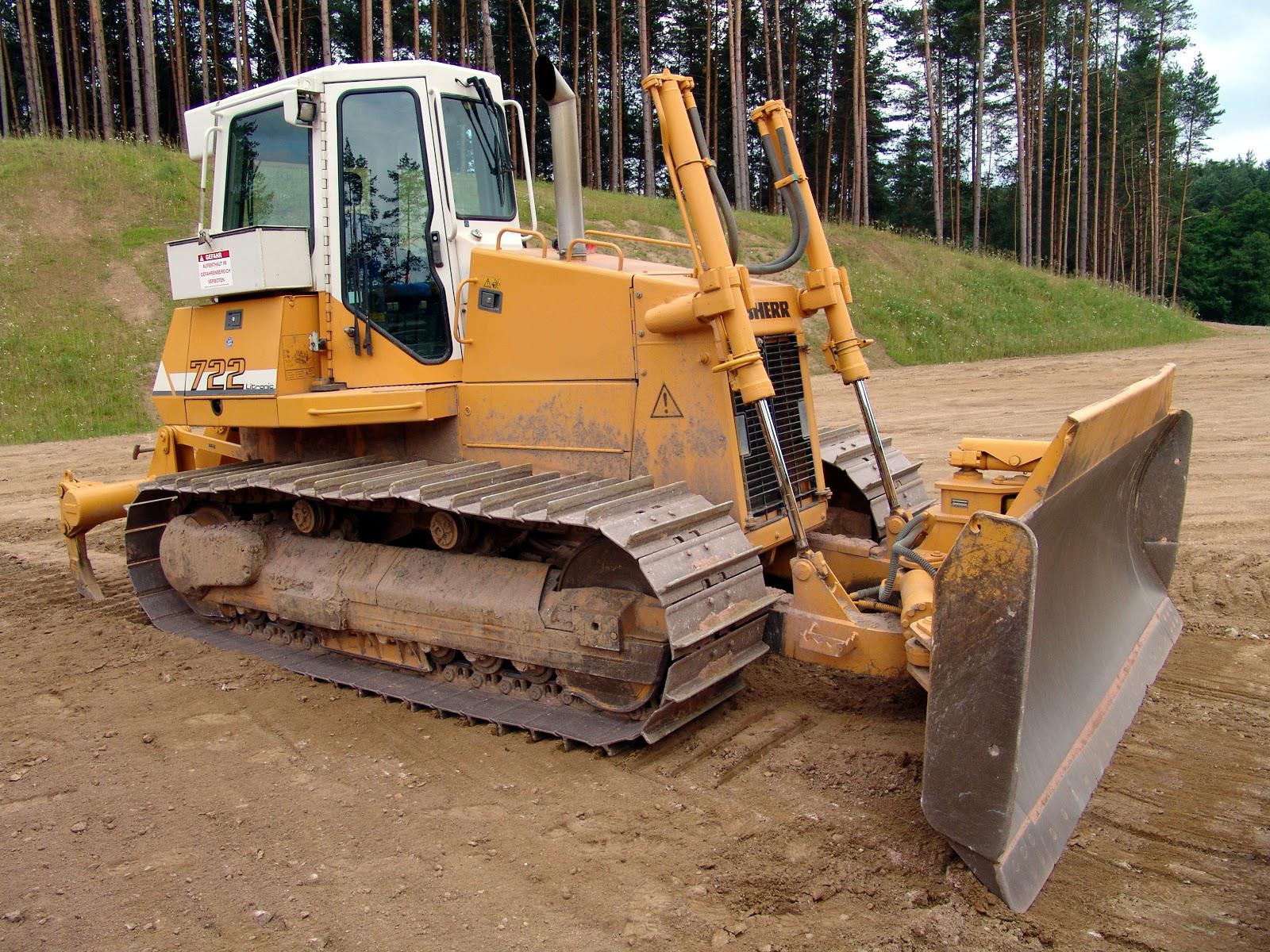 Business owners and general contractors know the importance of top-quality construction equipment. The huge costs associated with the investment make it worthwhile to explore options that offer pre-owned and salvage pieces such as industrial equipment auctions. SalvageBid and other top players offer salvage industrial equipment for sale that you can compare and bid on online. Budget buyers can find a full line of construction equipment including options listed in this blog post.
2013 Case CX36B Excavator
The 2013 CASE CX36B excavator lets you work and tread through narrow areas, with help of zero tail swing and a small footprint. The Yanmar engine, with hydraulic flow and pressure, along with an impressive fuel economy, meets Tier 4 Interim environmental standards. The engine is sure to provide you the power to breeze through tough tasks. It offers an independent center swing boom, which is controlled by the foot pedal swing-boom control.
Komatsu D575A
The Komatsu D757A has earned the title of the largest operational crawler tractor on the market, courtesy it's gigantic size and capacity. The beast of a tractor measures 24'3"' in width and 38.5 ft in length and weighs in at close to 300,000 lbs. The hefty 12-litre engine produces an immense 1,065 horsepower. It is available in two updated models- D575A-3 bulldozer/ripper and the D575A-3 SD (Super Dozer).
Caterpillar D11T Dozer
The Caterpillar D11T sports a 32.1-litre V-12 C32 Acert engine which produces 850 horsepower and has a top speed of 8.7 mph in reverse and 7.3 mph going forward. The dozer weighs nearly 230,000 pounds and is capable of moving 45 yards of earth, in standard trim. An ADEM A4 electronic engine control module manages fuel delivery and airflow in an effort to get the best performance per gallon of fuel used.
Must Read: 4 Types of Mobile Cranes and their Uses
Conclusion
If you are looking to invest in industrial equipment for your construction business, you can find bulldozers and excavators at Industrial Equipment Auctions from SalvageBid. We host live auctions for salvage industrial equipments for sale online, where you can find highly affordable construction equipments. Visit our website to register for free and take part in industrial equipment auctions. Call us at (360) 450-3233 to know more.