Test drive a bimmer and you will know what separates it from the clutter. The 2015 BMW 4 Series is no exception. If you are shopping a used sporty luxury car, the 2015 BMW 4 Series is one of the most cost-effective option. Thanks to wider tracks and lower suspensions, these German speedsters lie a notch above the BMW 3 Series, with better acceleration and handling. No wonder the 4 Series is one of the most bid on salvage vehicles for sale at auto auctions. Let's look at a few factors that make the 2015 BMW 4 Series formidable in the world of entry-luxury cars.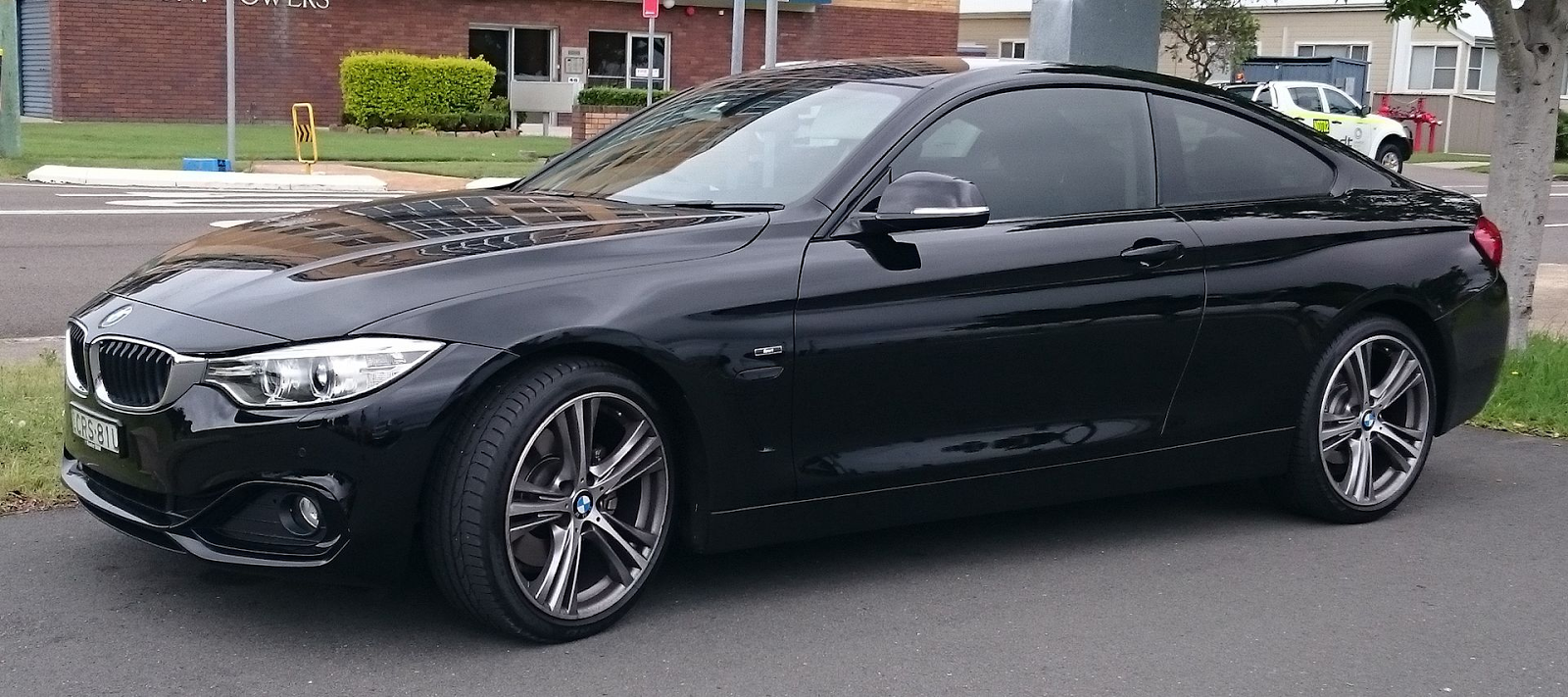 Trims
The BMW 4 Series is available in three body styles: coupe, four-door Gran Coupe sedan, and convertible. To suit it better to your style needs, you have three customization packages to use from, including the M Sport, Luxury Line, and Sport Line. Power comes from two turbocharged engines. This includes a 248-hp 2.0-liter inline-four-cylinder found in the 428i, which offers plenty of punch. Next, you have a 320-hp 3.0-liter inline-six that powers the 435i. Both the engines come with either an eight-speed automatic or six-speed manual transmission.
Interiors
High-quality interiors are one of the main USPs of the BMW 4 Series cars. Equipped with a range of modern features, the enthusiastic sedan gives a premium feel on every touch. To begin with, you have the impressive iDrive system that provides an intuitive control over information, entertainment, communication, and navigation functions through a 6.5 inch display. There's enough space and comfort options, with multi-adjustable front seats and rear sports offering decent head and legroom for large adults.
Feel
The BMW 4 Series not just looks larger than a compact car, but also feels like one. Bigger and heavier than the 3 Series, it is impressively stable and smooth at high speeds. Many reviewers have found the base 4-cylinder engine, powerful than that found on the Audi A5. Add to this the availability of all-wheel drive and different body styles, and the BMW 4 Series is perhaps, one of the best packages you can procure as a salvage car for sale from auto auctions.
Safety
It goes without saying that safety should be your prime concern when you are buying a salvage car for sale. Fortunately, the BMW 4 Series can be one of the safest used cars to buy, given that you are able to find the right package. The entry-luxury car is loaded with a number of features including front, front-knee, and side airbags, stability control, and 4-wheel anti-lock disc brakes, to keep you safe on the road. You also have a Driver Assistance Plus package that provides you with other features such as a blind spot monitoring system and side- and top-view cameras, making driving and parking an easier affair.
Must Read:- 4 Most Coveted BMW Models at Auto Salvage Auctions
Conclusion
The BMW 4 Series boasts a number of qualities, including advanced cabin technology, fuel-efficient engine, and impressive driving dynamics, making it a formidable name in the realm of entry-luxury cars. If you are looking to buy a bimmer or any other entry-luxury car, use Salvagebid's online platform to participate in public auto auctions and realize your dream without having to break the bank. To check out available options, click here. To get answers to all your questions about our services or the bidding process, call us at +1 (360) 347-1300 or email us at [email protected].