We all dream of owning a swanky luxury car with plush interiors, latest features, and stunning looks. The obstacle that prevents most car enthusiasts from buying luxury rides is larger-than-life price tags. Buying a luxury car, however, doesn't have to mean breaking the bank! You can look for some elite models of luxury vehicles in online auto auctions and buy your favorite ride at an affordable price. In this blog post, we discuss some of the latest and most desired BMW models, worth looking in an auto salvage auction. Let's take a look.
1. 428i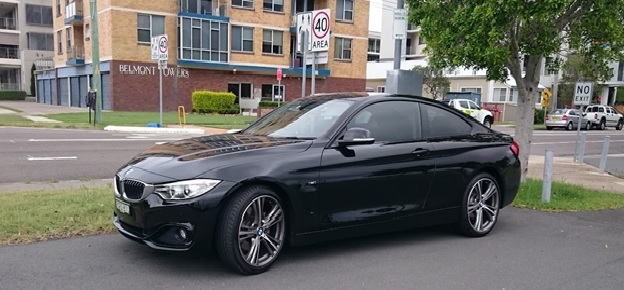 The first in the list is the 2015 BMW 428i-a vehicle that is known for its striking looks. Wider, longer and lower than its 3-series sedan, the vehicle has a lightweight chassis, pinpoint body control and exceptional weight balance. The car has 2.0 litre four cylinder turbo that works underhood and produces 240 Horsepower and 255 lb-ft of torque. When it comes to the acceleration department, the 428i is capable of clocking 0-60 mph mark in just 5.5 seconds.
2. 320i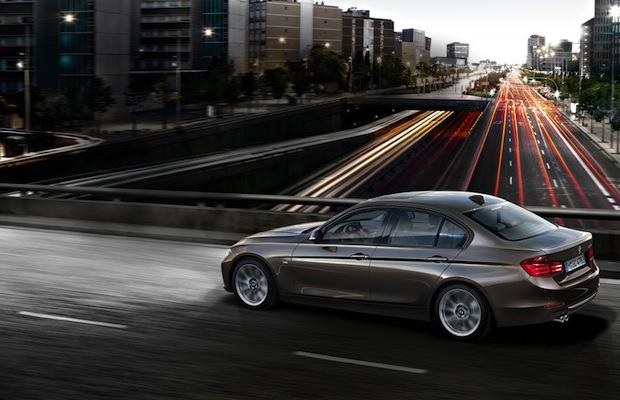 The 2015 BMW 320i is a highly-desirable and well-rounded entry level luxury car. Whether it is the sporty driving character of the car or the high-end cabin, the vehicle is one of the favorites in this class. The highly efficient and powerful 180 hp inline 4 cylinder TwinPower Turbo engine generates 200 lb-ft torque at 125 rpm. Some of the notable interior features of the Sedan include 8-way power passenger and driver seats with split folding rear-seatbacks.
3. X5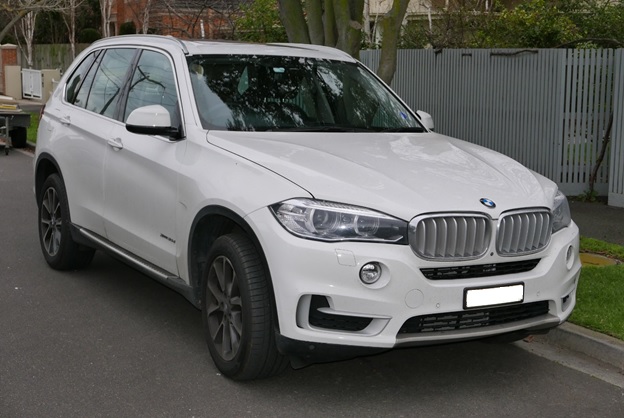 Packed with power, the BMW X5 generates power unlike anything else to elevate your adrenaline rush to a new level. The vehicle has a 3-litre, turbo-inline 6 cylinder 300HP engine offers 255 lb-ft of torque. The car comes with an array of features including height adjustable driver and passenger seat, a comfortable leather steering wheel and dual illuminating vanity mirrors.
4. M3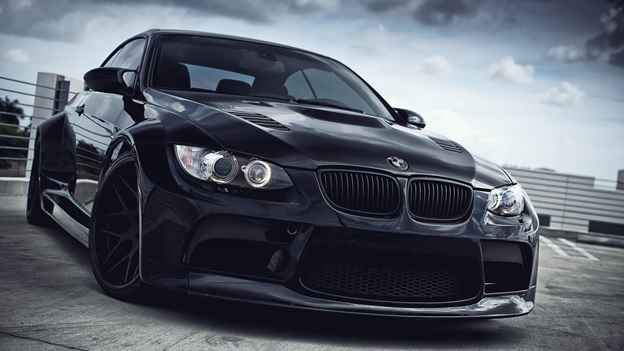 Considered a world-class high performance sports sedan, the 2015 BMW M3 has an impressively powerful, sharp with a solidly built and spacious interior. The car has a 3-litre, turbo-inline 6 cylinder 425 HP engine offering 406 ft-lbs of torque. The sedan can hit 0-60 mark within 4.1 seconds. The car is powered with alloy wheels, front and rear head airbags and cornering lights.
Last Few Words
Checking auto salvage auctions is always a better idea while looking for high-end luxury cars such as BMW. Auto salvage auctions provide a wide range of luxury cars from various brands. If you are looking for any of the cars listed above, SalvageBid is the right place for you. Check out our listing of salvage cars for sale and you may find one of the stylish models listed above at a throwaway price. If you have any queries about the bidding process, get in touch with one of our representatives.