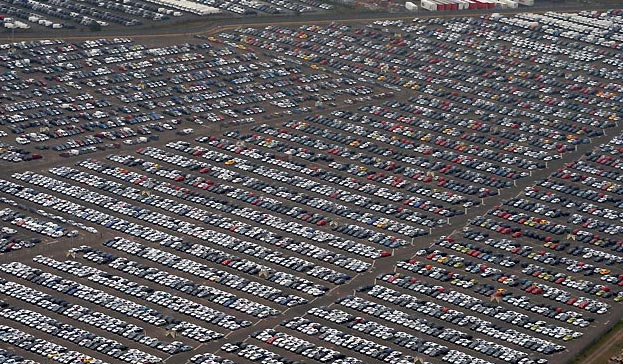 Online auto auctions are the best place where buyers can get the widest range of salvage cars, motorcycles, trucks, ATVs, RVs and more. At Salvagebid we have tens of thousands of vehicles in inventory, and you don't need to wander through a car lot the size of Rhode Island to view them.
Members can buy almost any make, model and year that they want. However, the damage to vehicles vary; some may have cosmetic damage, flood damage, mechanical damage or other forms of damage. At Salvagebid, you can find a vehicle that needs moderate to heavy repair. Additionally, we also have cars with clean titles that are damage-free, such as bank repossessions as well as theft recovered vehicles.
Then there are multiple ways to buy vehicles. Salvagebid offers ways where members don't even need to participate in an auction to buy. In other cases, they get a car no matter how low their bid is. In other cases, there needs to be a minimum bid for the car to sell. Buyers can choose between these methods to get the best deals and still feel comfortable.
Once you become a Salvagebid member you can take advantage of our customer service even before you participate in an auction. We can help you all the way through the process and help you negotiate with potential sellers if you want that. We'll do everything you need to make sure you get the best deal.
With the help of an online vehicle auction site, anyone can own their dream car. Of course, a salvage vehicle needs repair to make it roadworthy. Yet, even after including the repair cost, it makes a great buy for members.
If you haven't already registered, do it now. It's free and registered members can find thousands of vehicles from auctions around the world.