Every car enthusiast wants to keep their car in good condition. Unfortunately, the finish on your car may lose its former gloss, fade out, or become dinged. All these factors result in faster depreciation. You've got options to slow it down by giving your car extra care, though there isn't a universal remedy to cure scratches, dings, or dents on a car's paint. You can increase the longevity of the vehicle's finish by using products, designed to protect cars from elements and road debris. In this blog, we're outlining the pros and cons of ceramic coating for cars.
What is a ceramic coating?
It's a liquid polymer that bonds with paint on a molecular level. They consist of silicon dioxide or quartz mixed with sand. Coatings are quite expensive: the prices vary from thirty dollars to a few thousand. They are subdivided into low and high-quality ones according to the time needed to solidify. Affordable coatings need to dry for at least a day, while others may need up to 72 hours to become solid.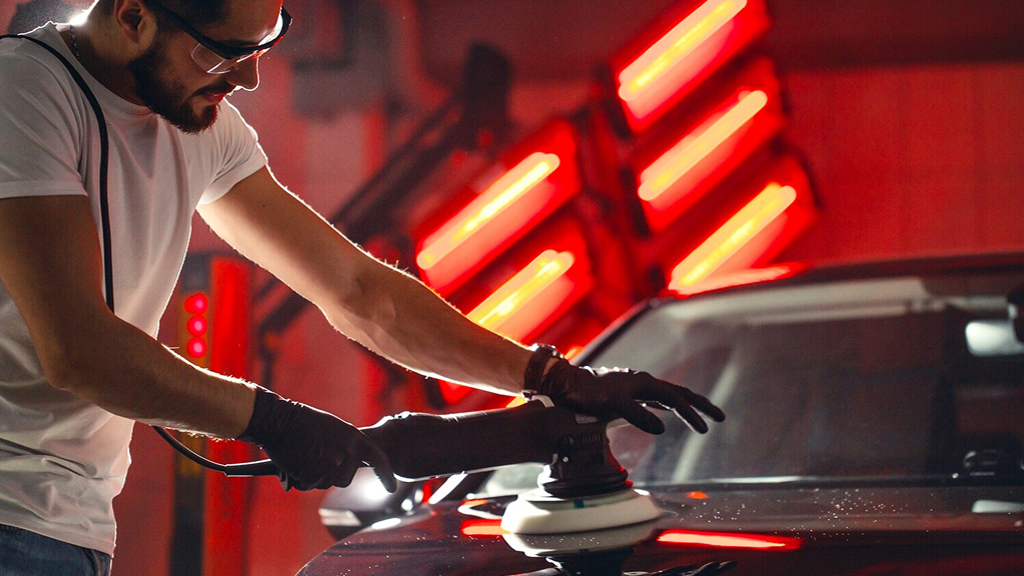 All kinds of coatings have to be applied by hand. You can apply the coating on your own if you have enough experience with paintwork and waxing the car.  Removing a polymer coating requires polishing, so take measures to prevent damaging the finish. If you're afraid of messing things up, find a detailing studio within your area.
Types of auto ceramic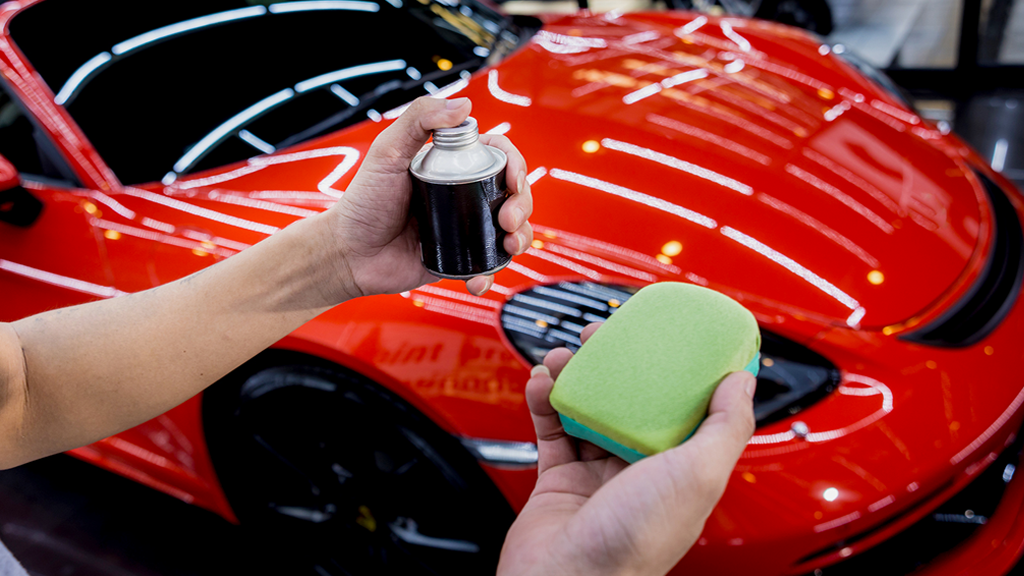 There are polymer, quartz, and hybrid coatings. The first is the most cost-efficient option and it provides a thin protection layer over the car's paint. The second has better rigidity which is why it is more expensive, but it's also more durable. The third is the combination of the best from the two, so your car will get the maximum possible protection. Take into account that neither of these can entirely prevent your car from minor dents and scratches, but they can minimize damage to the paint.
What does it protect your car from?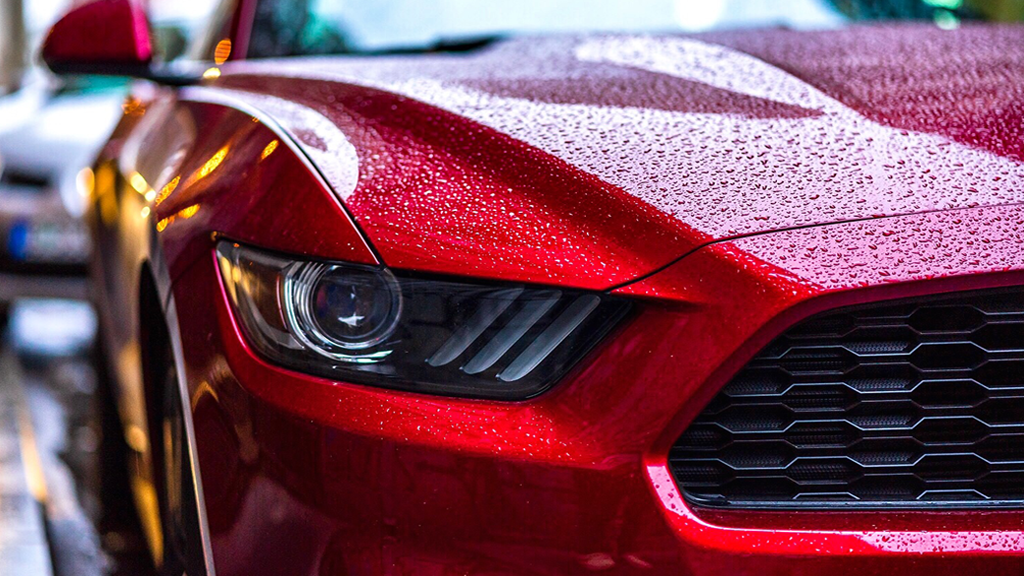 Ceramic coatings can prevent the destructive impact of ultraviolet rays, acidic rain, and oxidation leading to rusty spots. Any type of auto ceramic coating protects your car from accumulating mud and grime in hard-to-reach places like the inside of wheel arches. Bird droppings, water droplets, and hail fall off your car without leaving stains, so it makes cleaning even easier.
Pros of auto ceramic coatings
They will last much longer than any wax or sealant.
They provide extra protection.
Prevents damage caused by ultraviolet rays.
A lot of them increase the overall value of a car.
These coatings repel water, hail, mud, and grime.
Makes it easier to clean your car.
Cons of ceramic coating
It can only be applied on a prepared surface; if the car has dents or dings, the coating won't cover them.
It's expensive.
Requires an above average skill set to be applied onto a car.
Wrap Up
Keeping your car in mint condition isn't difficult, so we're ready to help make your routine car maintenance easier. Applying a ceramic coating on your car will help its paint last longer and protect your car from elements. If you haven't got behind the wheel yet, we have a vast inventory of clean and salvage title cars for sale. Once you've found the right one for you, register with us to place your bid right from the comfort of your home. Upload a copy of your government-issued ID or passport and place a refundable security deposit to complete your registration. You can contact us online or call us at + 1 (360) 347-1300 (6:00 AM – 3:00 PM Pacific Standard Time, Monday to Friday) with any questions.