SUVs or sports utility vehicles are one of the most complete car variants that the market has to offer, they're fast, have additional storage space, and can take you places. 2015 was an action-packed year for SUV lovers as many manufacturers unveiled their latest offerings. SUVs are value for money primarily due to their reliability. That said, cost can be a major turn-off for many buyers, as these cars come with an exorbitant price tag. Participating in an auto auction online for the public to buy a salvage SUV for sale is a viable alternative to owning a brand new car if you are weary of high vehicle costs. You can find some of the latest SUV models in these auctions at dirt cheap prices. To help you arrive at a prudent decision, we've compiled a list of the best SUVs from 2015.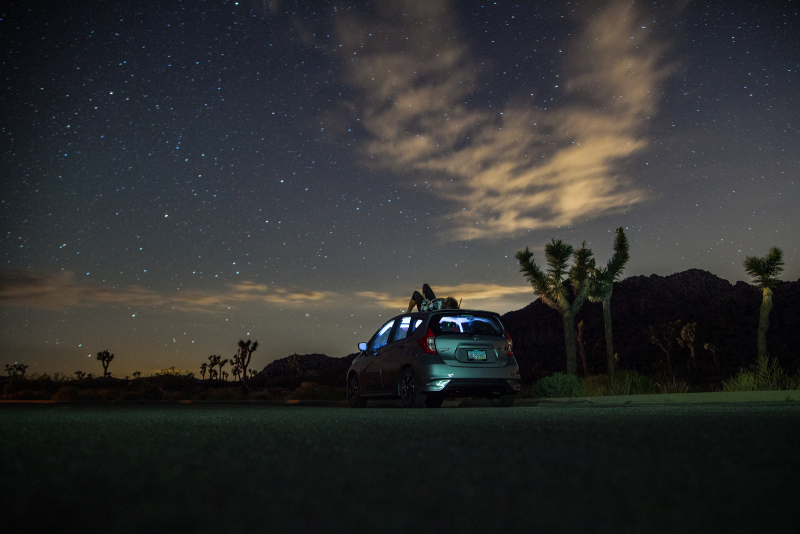 1. Chevrolet Tahoe
Equipped with loads of storage space, Tahoe is the car for you if you love going on long family trips. The car boasts an independent suspension for a better driving experience and control. Moreover, the electrically assisted steering is light, easy to handle, and saves on fuel whether you're driving in the city or breezing on the highway. The sharp interiors, including a tall center console and a 4.2-inch digital display that presents data in a readable format, are sure to impress you and your loved ones.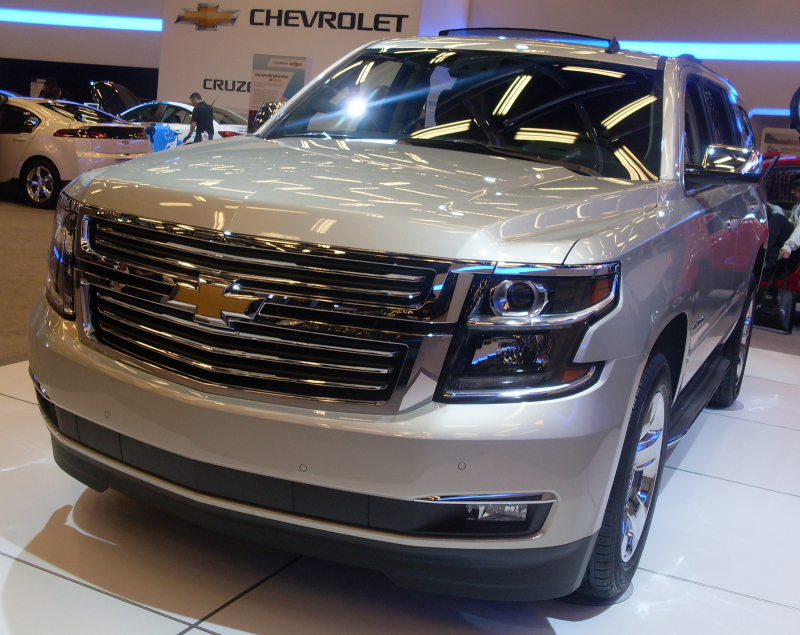 2. 2015 Jeep Wrangler Unlimited
If customization is the primary feature you want in your SUV, Wrangler Unlimited deserves your attention. The vehicle has a removable roof, side doors, and foldable windshields to help you experience open-air driving at its very best. The leather-stripped steering wheel boasts multiple controls to enhance your driving experience. Monotube gas charged shock absorbers are great at absorbing bumps and enhancing passenger comfort. Other features that make the Wrangler Unlimited a worthy investment are power windows, RHP satellite navigation, and deep tint sunscreen windows.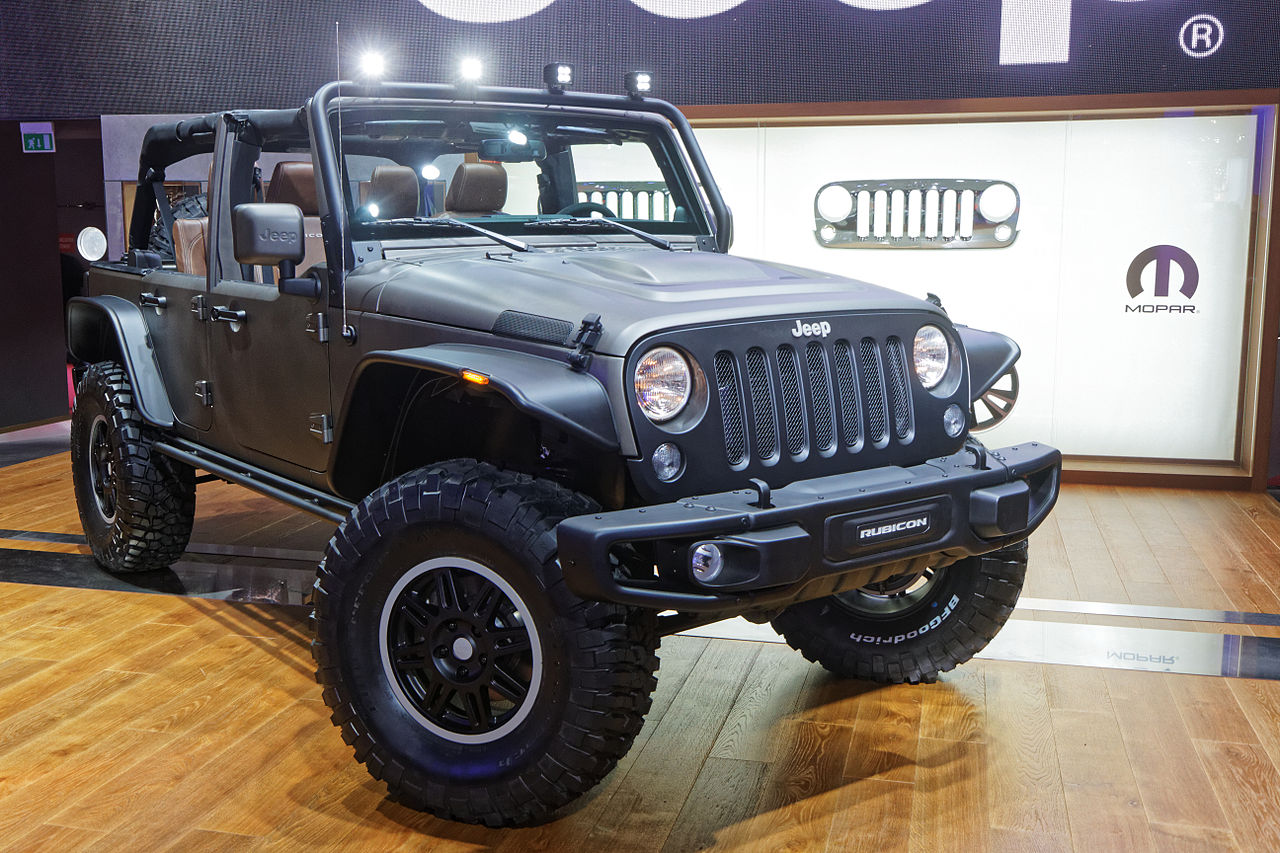 3. 2015 Ford Escape
Stepping into 2015, Ford had a major question to answer: Should they design their latest offering on the lines of the Explorer or do they need to think differently. We're glad they took the latter option, after which the 2015 Escape was born. Escape is a fresh perspective at SUVs, courtesy of its wagon-like structure that gives the vehicle a muscular and sporty look. The vehicle has enough cargo space to accommodate everything from your golf kit to the choicest of snacks. The model has a rearview camera and MyFord Touch that consists of infotainment devices such as HD, satellite radio, and bluetooth with audio streaming.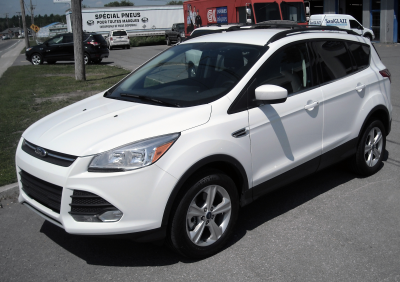 4. 2015 Dodge Journey
So what makes the 2015 version of the Journey stand out from its predecessors? To begin with, the vehicle boasts a stiffer, highly responsive suspension system that is a significant improvement over non-responsive shock absorbers that drivers complained of in earlier models. The vehicle features vast storage space that you can use to transport personal items, toys, accessories and laptop bags. Other useful features include a telescoping steering wheel, Garmin Navigation System, Sirius Satellite Radio, and TravelLink.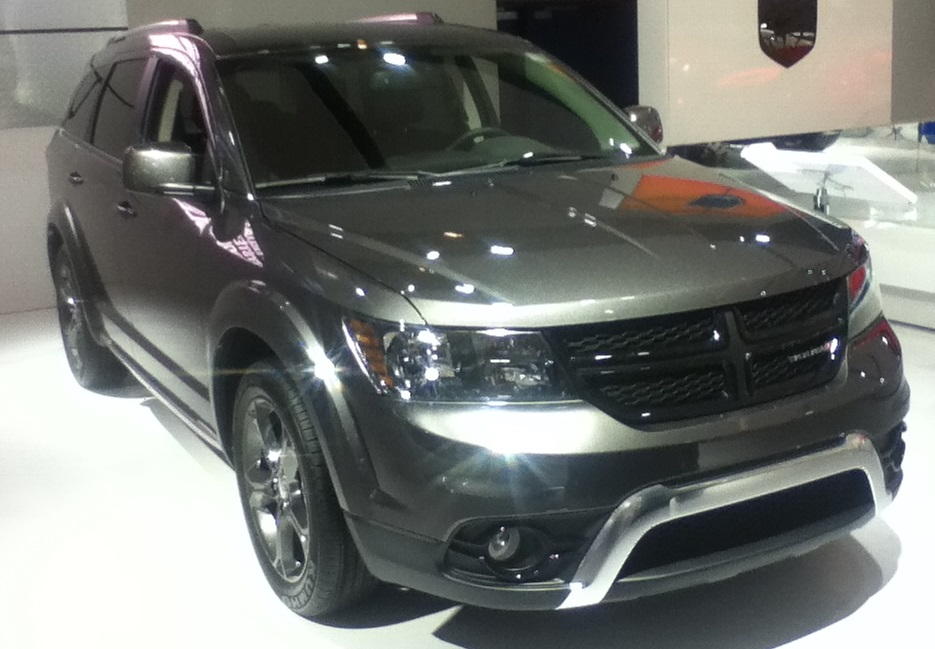 5. 2015 Honda CR-V
If you ever dreamt of owning a vehicle that packs a punch in space and safety features, Honda CR-V deserves your attention. Passenger safety has been one of the Honda cars USPs. Keeping this in mind, the manufacturer re-designed the car's front crash structure to improve it's crash resistance. Other safety features include six airbags, state-of-the-art active-safety system, forward collision warning, and a collision-mitigation braking system. The vehicle boasts the best rear seating arrangement in its class. There's plenty of cargo space and with a liftover height of about 24 inches, loading and unloading cargo is not a hassle.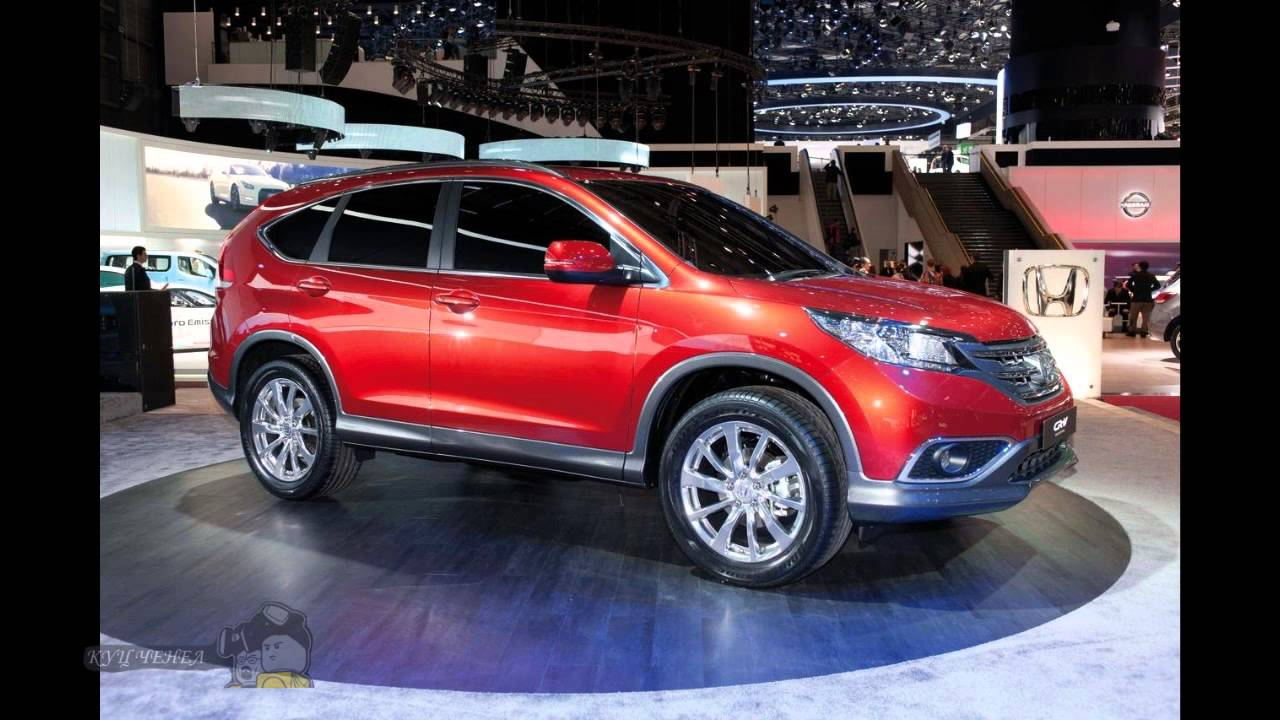 Conclusion
Conduct a physical inspection of the vehicle of your choice before you put down your money on these or any other model/variant. We offer all the above and other major models at online auto auctions for the public. Check out our inventory or give us a call at +1 (360) 347-1300 to know more.