If you are looking to buy a car but money is a constraint, you can always buy a salvage car through a trusted auto salvage auction website such as SalvageBid. Although online automobile market is flooded with endless options, landing a bargain on a reliable salvage car, especially one that suits your style, budget, and preferences, can be daunting. To help with your search, we have put together a list of five salvage cars that you can buy for less than $10,000. Take a look.
Chevrolet Sonic
Available in both sedan and hatchback models, Chevrolet Sonic is the first contender on our list. The base model comes with a 1.8-liter 4-cylinder engine tamed by a 5-speed manual transmission system. Powering LT and Premier trims is a turbocharged 1.4-liter four-cylinder engine mated to a 6-speed manual transmission. While the earlier models of the Sonic were known for their agility-inspired design, 2017 and later models come with advanced features such as a 7-inch touch screen infotainment system. You can easily find a number of Chevrolet Sonic listed for sale for less than $10,000 at SalvageBid.
Mazda3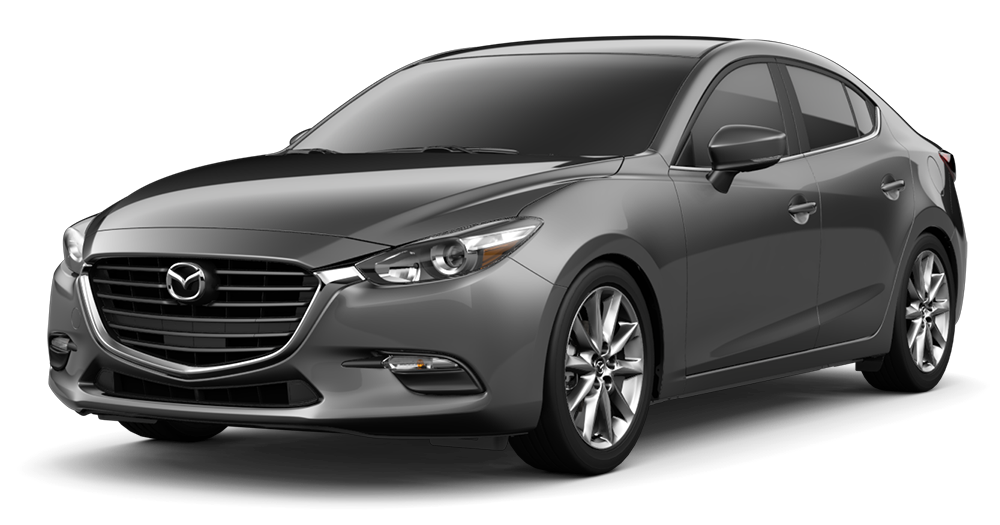 Mazda is popular among car enthusiasts for its classy interior and solid drive. Sold from 2009 to 2013, the Mazda3 offers leading driving dynamics and is available in both sedan and hatchback versions. If you are looking for a smooth ride, you can consider buying the second-generation Mazda3. It comes with Mazda's SkyActiv-G 2.0-liter, direct-injection gasoline engine, and SkyActiv-Drive 6-speed automatic or SkyActiv-MT 6-speed manual transmission.
Volkswagen GTI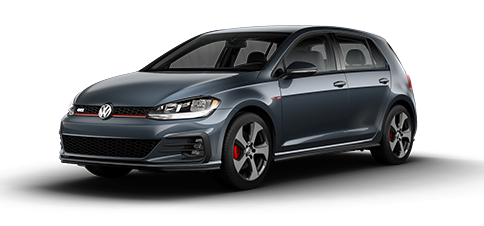 The high-performance model of the Volkswagen Golf, the GTI is known for three major traits – exceptional power, smooth-handling, and practicality. Since 2015, the GTI comes equipped with a 211 hp turbocharged inline 4-cylinder TSI gasoline engine that is a sheer delight for auto enthusiasts. If you're looking for a small car that is big on performance, there aren't too many better options under $10,000 than Volkswagen GTI.
Mazda Miata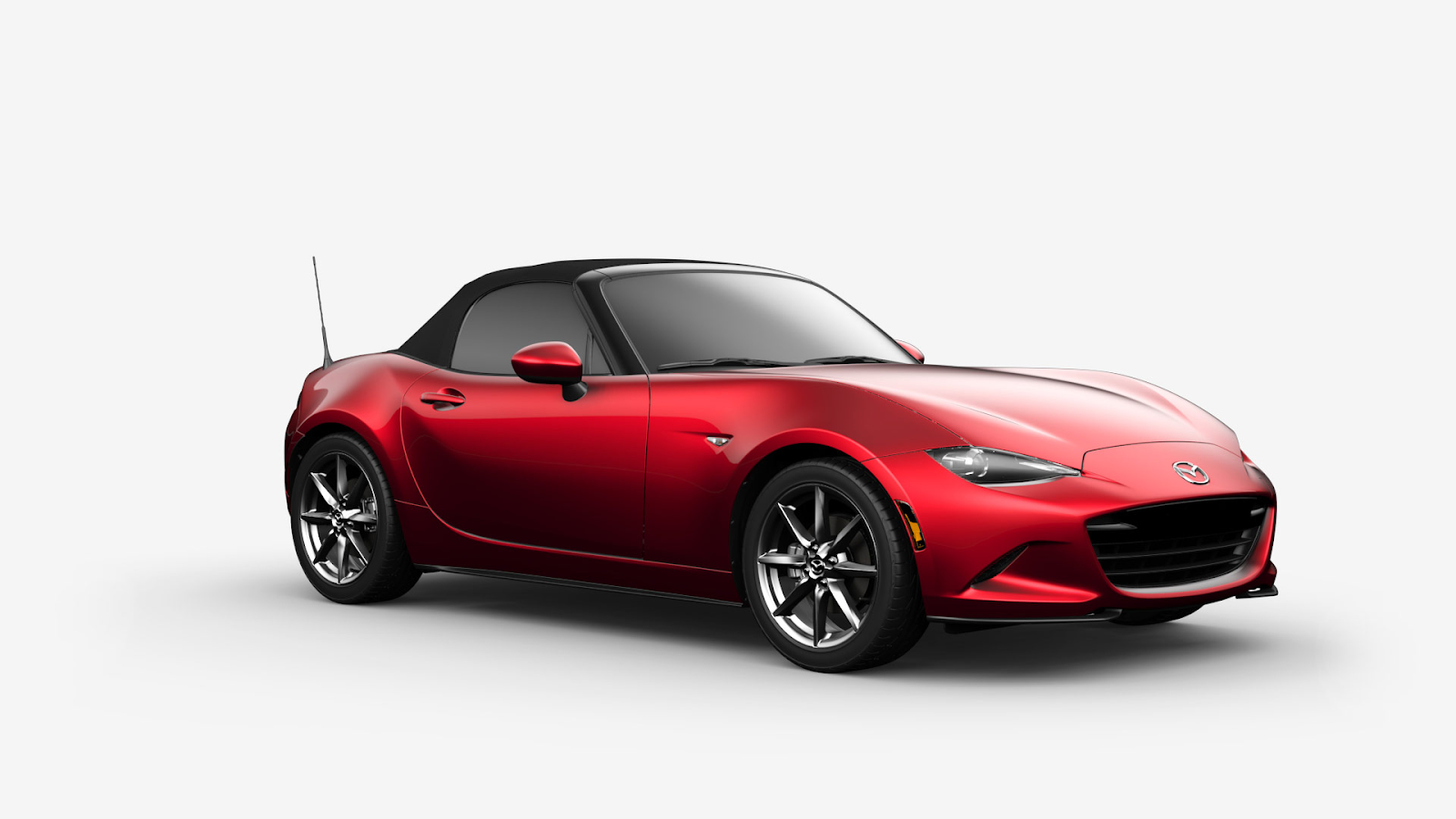 Everyone deserves a little relaxing time once in a while, and with a Miata in your driveway, you'll get that every time you get behind the wheel. Mazda's rear-wheel-drive roadster has been a favourite among speed enthusiasts ever since it was introduced in 1990s. Early examples of the third-generation model, built from 2006 to 2015, can now be bought for around $10,000. 2015 Mazda Miatas come with a 2.0-liter four-cylinder engine that churns out 167 horsepower, paired with either a 5- or 6-speed manual transmission system.
Ford Focus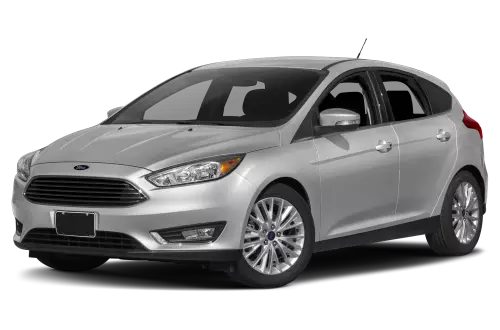 Ford Focus is one of the most popular cars in the U.S. With great fuel economy, the availability of a sporty model, and the option of sedan and hatchback models, you can never go wrong with a Focus. Thanks to its low starting price, many newer models can be had for $10,000 or less. The front-wheel-drive 2016 Ford Focus comes with a 2.0 liter four-cylinder engine that pumps out 160 horsepower and 146 pound-feet of torque.
Wrap Up
Although all the cars we have discussed entail a reasonable cost of ownership, a pre-purchase inspection is always necessary when buying a salvage car. SalvageBid lists a exhaustive selection of salvage vehicles, ranging from hatchbacks to sports cars and everything in between. If you have any questions or wish to learn more about any of the salvage vehicles listed with us, simply call +1 (360) 347-1300, or fill our contact form and we will get back with you, shortly.