The car models presented by Nissan have time and time again proved to be a popular choice among car users owing to their reasonable pricing, high fuel efficiency, minimal maintenance, and high resale value. Over a period of time, Salvagebid has recorded a high number of sales for Nissan cars as they are chosen by a large number of people. Here is a list of the top 5 Nissan Car Models you can find at Salvagebid. Take a look

Nissan Quest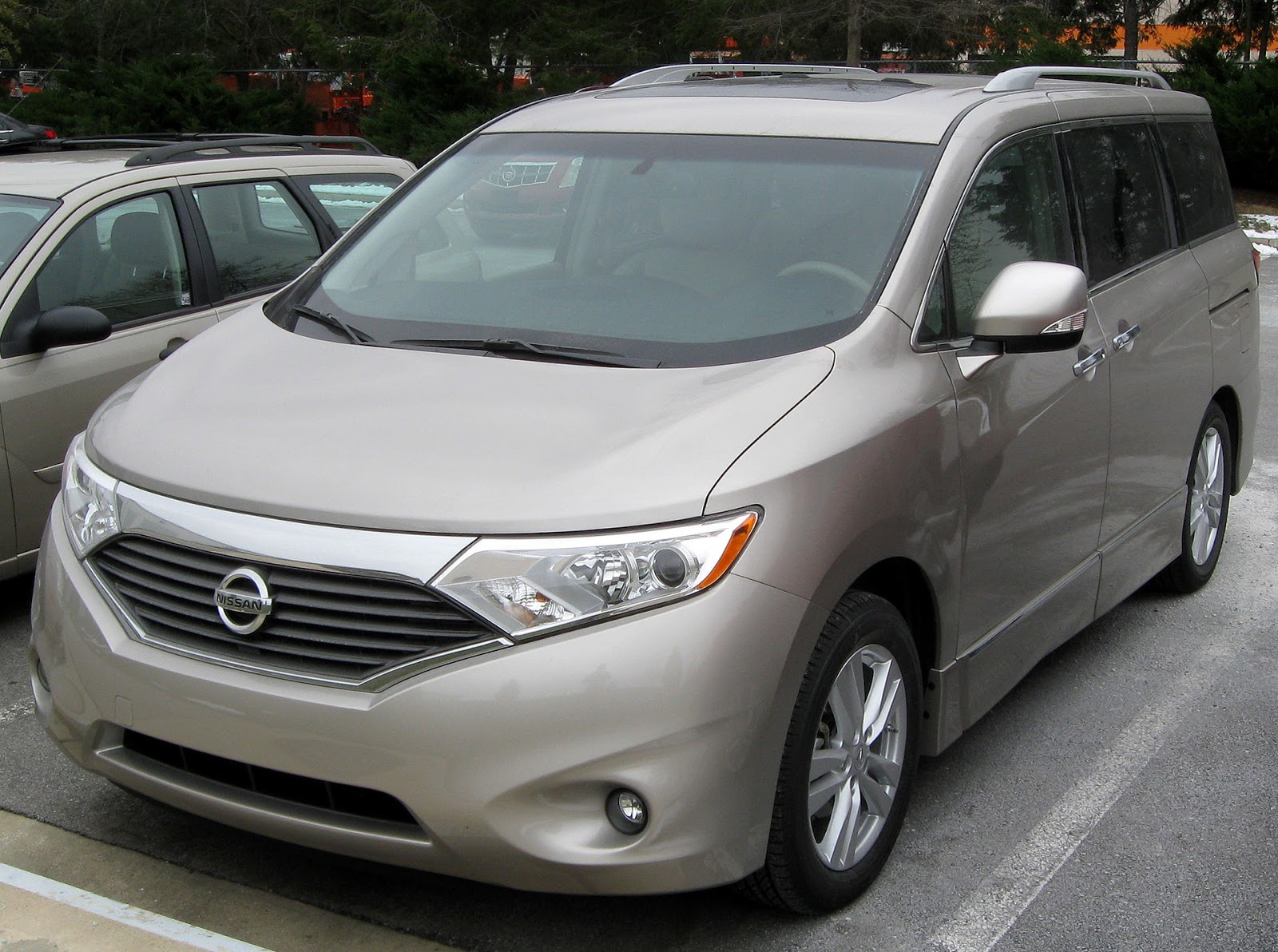 The Nissan Quest is a family friendly minivan, with its latest model offering a 3.5 liter V6 dispensing 260 horsepower. It is worth noting that the model was just as desirable among car owners even in its earlier generations. The Quest offers spacious interiors that can easily accommodate a family of seven, and both rear rows can be folded for extra cargo space. Safety features, such as anti lock brakes with brake assist, traction control, and electronic stability control put it on top of our list.

Nissan Rogue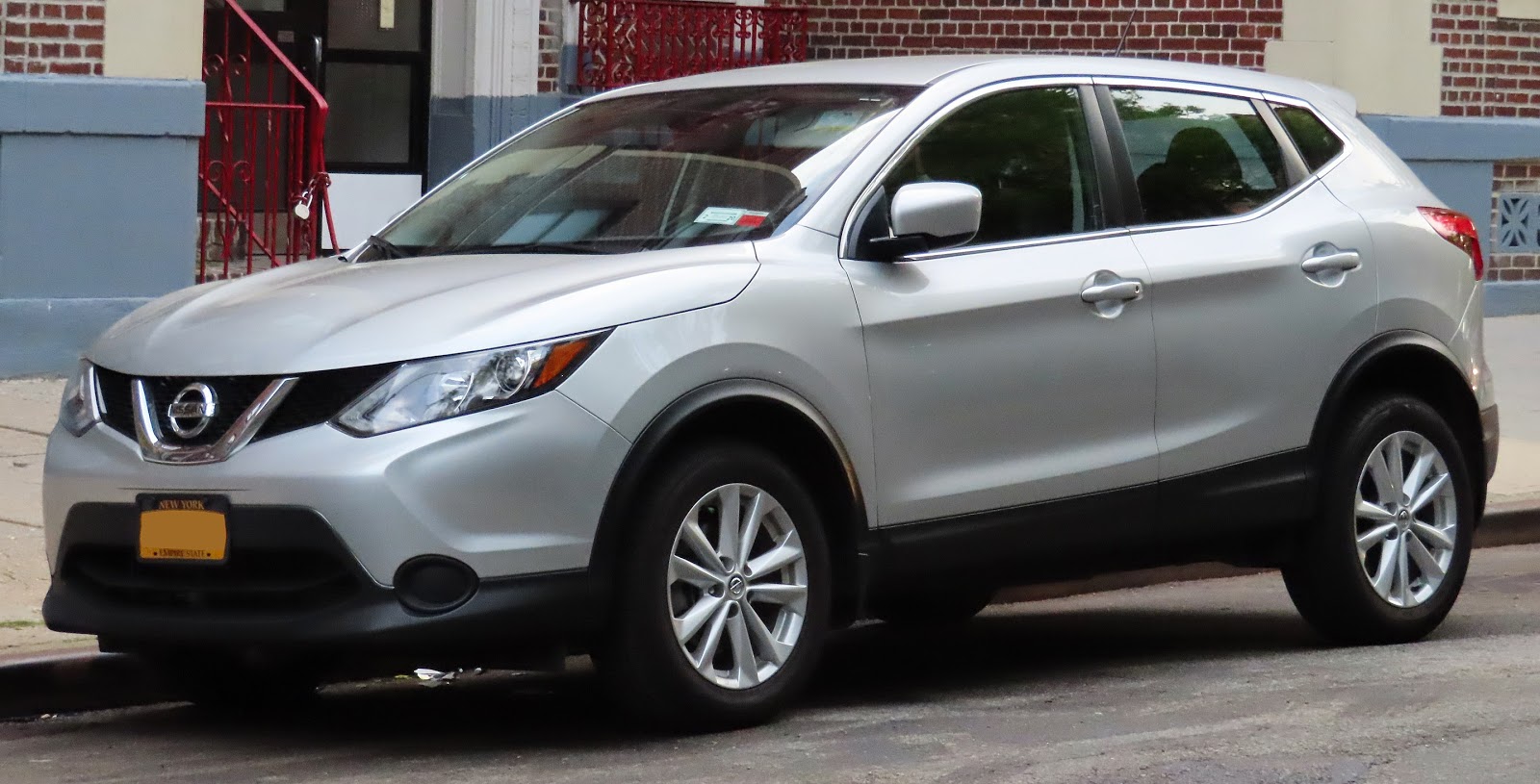 The Nissan Rogue is a compact crossover SUV that made its debut in October 2007. The Rogue has consistently been considered one of the safest cars in its segment and was awarded the Automotive Best Buy award by Consumers Digest and the U.S National Highway Traffic Safety Administration (NHTSA)'s Highest Slide-Impact Safety Rating of 5 stars in 2010. These credentials in themselves are enough to intrigue consumer interest.

Nissan Altima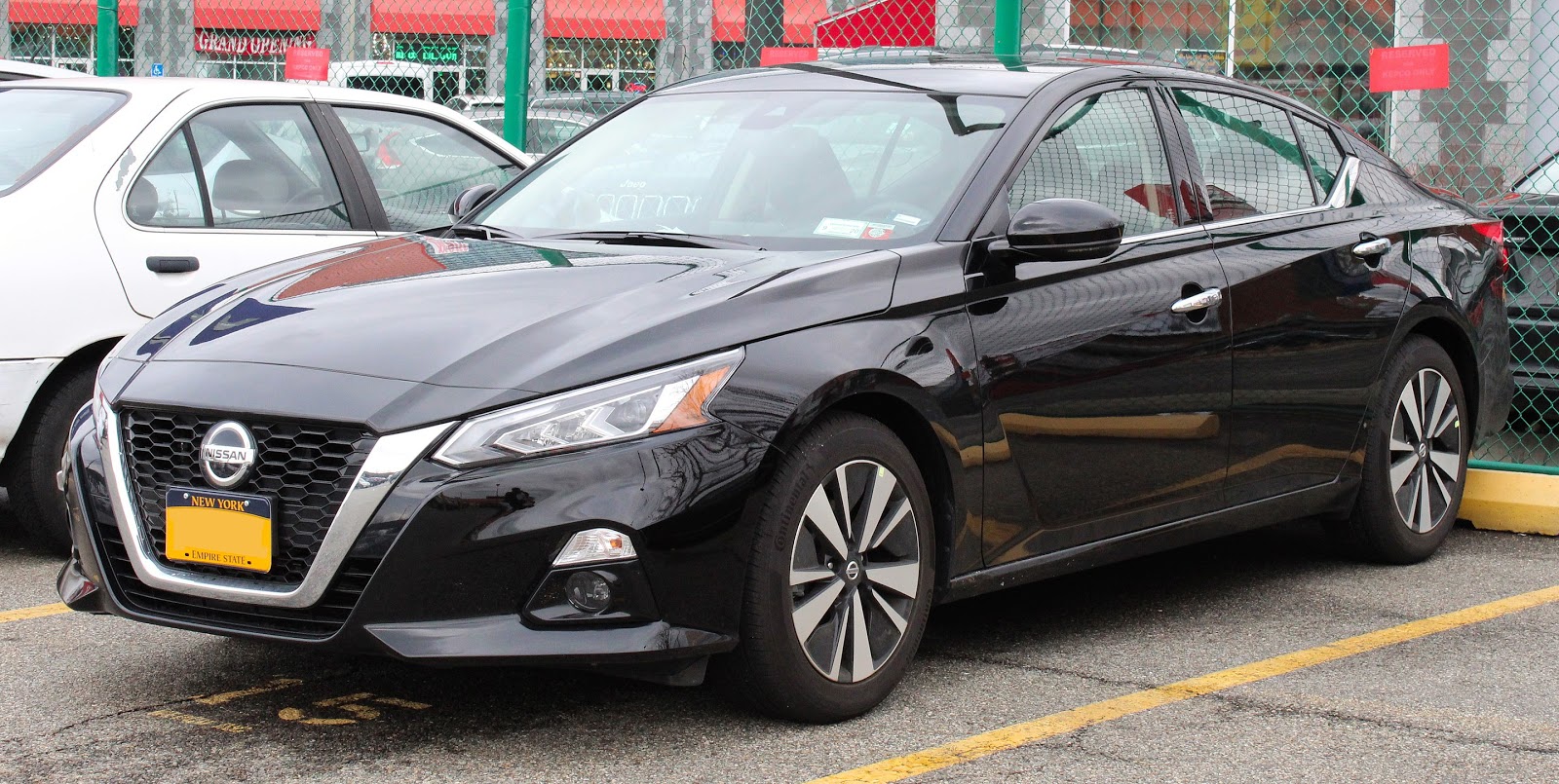 The Nissan Altima is a mid-size sedan and has received numerous upgrades since it first rolled off the assembly line in 1992. Winning various awards for its safety and performance, the Nissan Altima is the perfect blend of sophisticated style and family comfort, which was especially marked with the third generation model.

Nissan Juke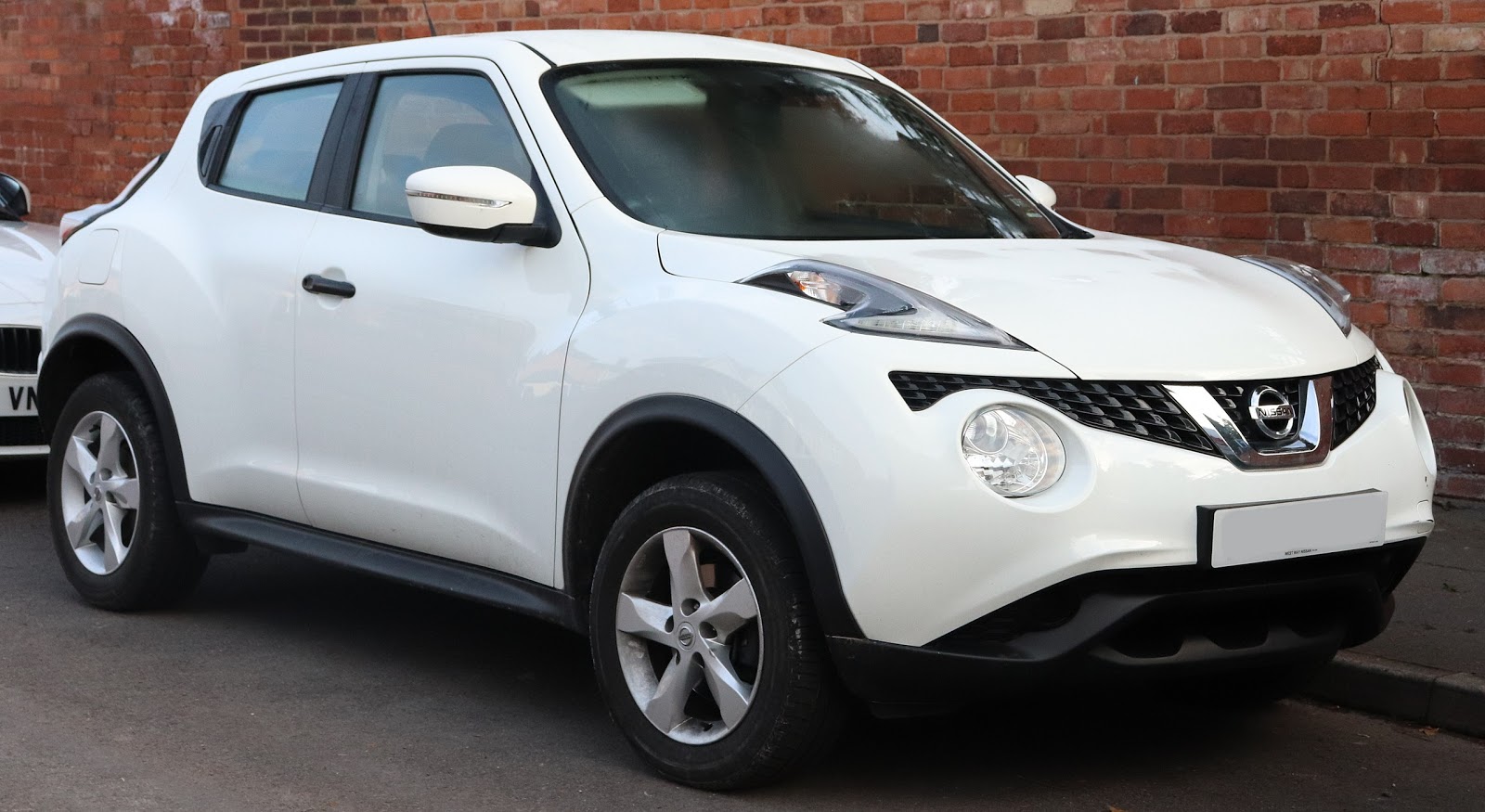 The Nissan Juke is a subcompact crossover SUV and has been Nissan's second best-selling car in Europe, behind the Qashqai. Having all wheel drive with a tall profile makes the Juke stand out over other crossover SUVs. Equipped with a 1.6 liter four cylinder engine dispensing 188 horsepower, the Juke is one of the best selling Nissan Models available.

Nissan Frontier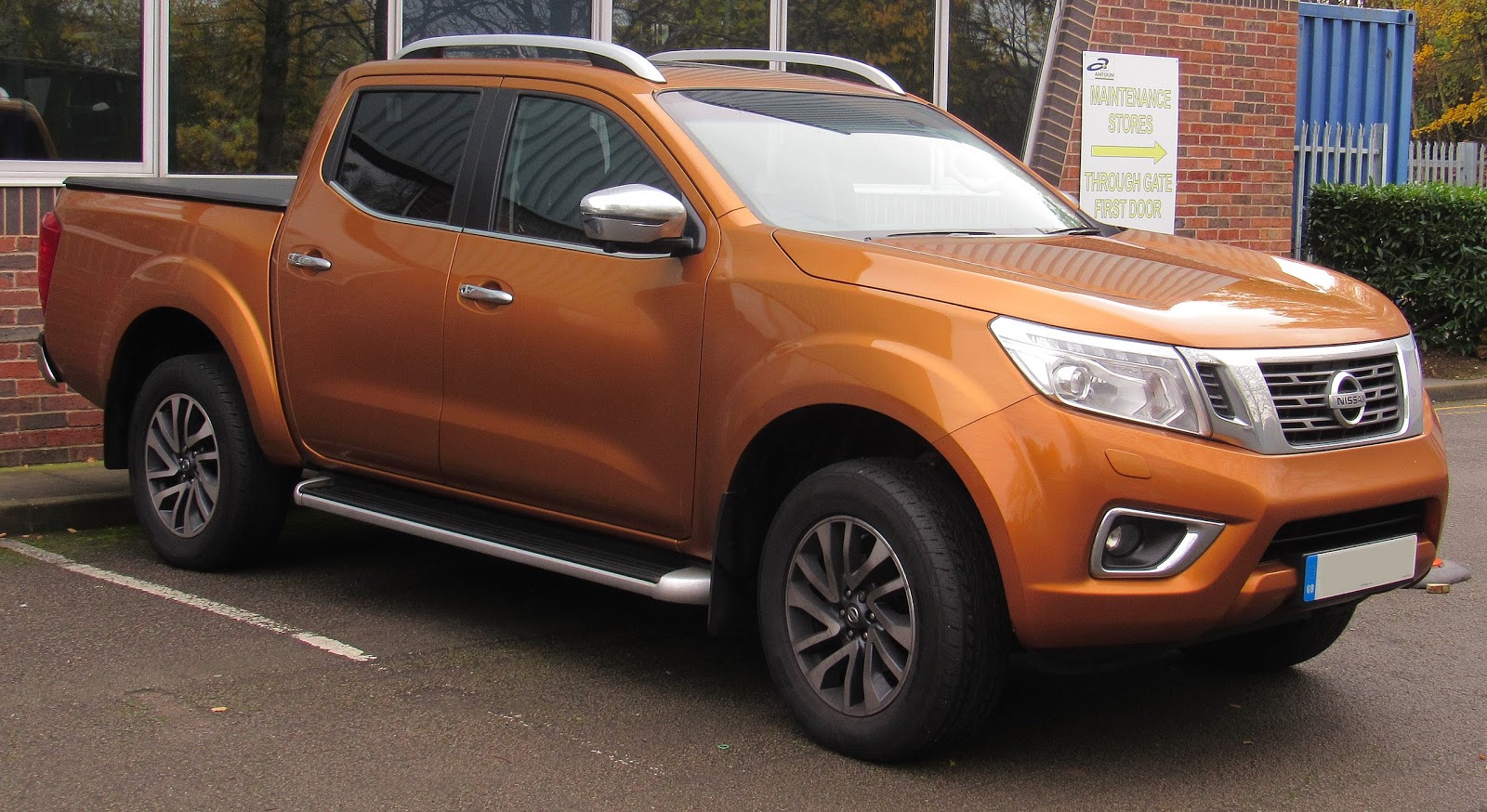 The Nissan Frontier, known as the Nissan Navara in Asia, Europe, South Africa, New Zealand and Australia, is a rugged mid sized tow truck equipped with a four-cylinder V6 engine. Similar to other Nissan models, the Frontier has won several safety and quality awards since the first model appeared in 1985, making it one of the longest in-production Nissan models to date.

Final Word

If you are searching for a car that is reliable, cost effective and comfortable, you can never go wrong with a Nissan. While buying a brand new Nissan might set you back, you can buy one at an unbelievably low price through our Nissan salvage car auctions. Salvagebid is a trusted IAA broker bringing you an extensive inventory of salvage and repossessed vehicles from all leading manufacturers, including Nissan. If you have any questions about our Nissan salvage auto auctions or would like to discuss your requirements, simply call +1 (360) 347-1300 between 6:00 AM and 3:00 PM Pacific Standard Time, Monday through Friday, or email at [email protected].