Buying a new motorcycle is not always an economical option, especially if you are shopping on a limited budget. If you are looking to buy a motorcycle, one of the obvious routes to explore to get your dream motorcycle is salvage motorcycle auctions. There are a number of online auction websites, such as SalvageBid, that provides multifarious options to choose from and allow you to bid on your dream motorcycle as per your convenience, need, style, and budget. Continuing the discussion, this blog helps you narrow your search with a list of top five motorcycles that you can buy at motorcycle auctions. Let's have a look.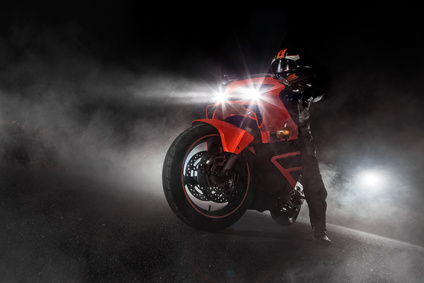 1. KTM Duke 690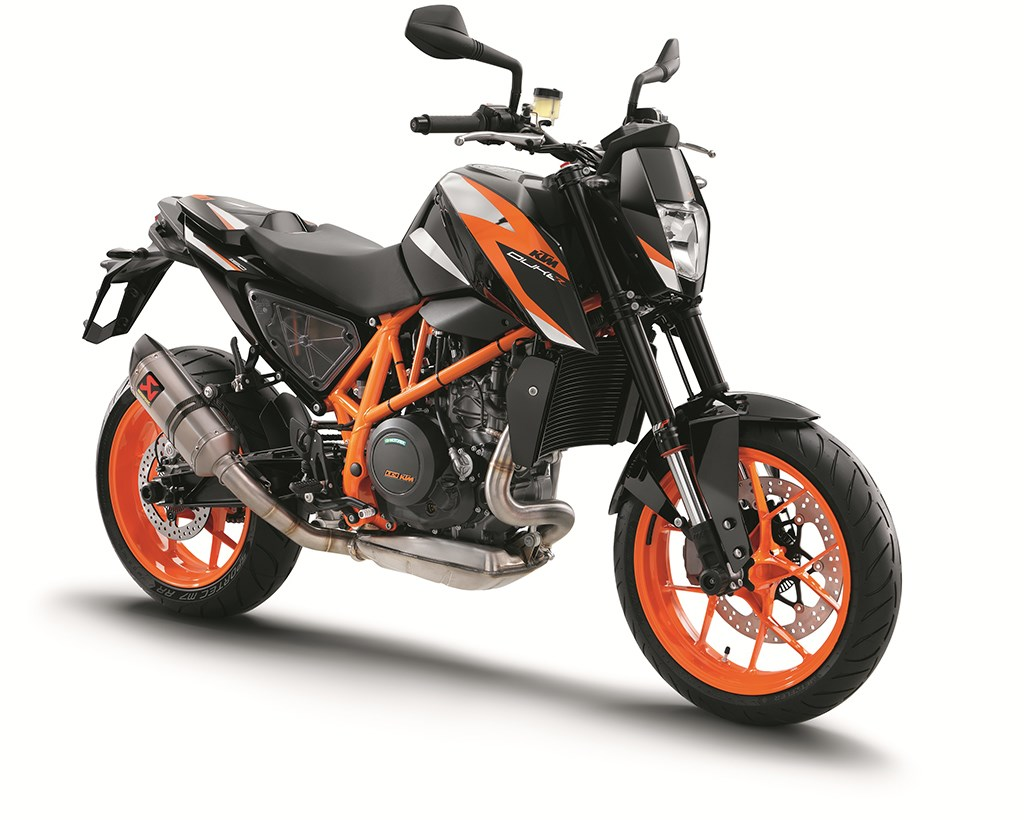 Smooth on-road drive, improved ergonomics, and sophisticated electronics make the KTM Duke 690 popular among motorcycle enthusiasts. It is equipped with the world's strongest single cylinder and a has state-of-the-art finish to make sure that your ride stands out in the crowd.
2. Suzuki SV650
If you are a fan of Suzuki motorcycles, the SV650 is a fantastic option that helps you experience the best that premium bikes have to offer at a significantly low budget. It is one tough machine making it one of the best models for beginners and experienced riders.
3. Yamaha MT-07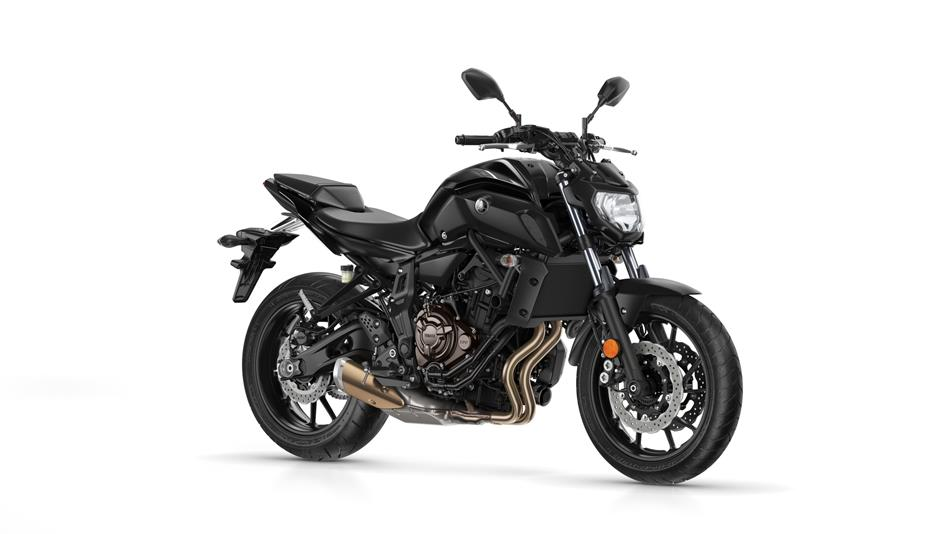 The Yamaha MT-07 is a standard motorcycle with an eight-valve DOHC 689 cc crossplane inline-two engine. If you want buy a motorcycle that has amazing looks and the heart of a beast, you won't find anything that matches the Yamaha MT-07 in the same price range.
4. Honda NC700X DCT
Just like its automobiles, Honda bikes are known for their reliability and exceptional performance. The Honda NC700X DCT has sportier looks that are sure to grab the attention of many sports enthusiasts. It offers an ergonomic riding position that helps you enjoy every ride even more without straining your back. The model comes with ABS and a 6-speed dual clutch gearbox.
5. Kawasaki Z900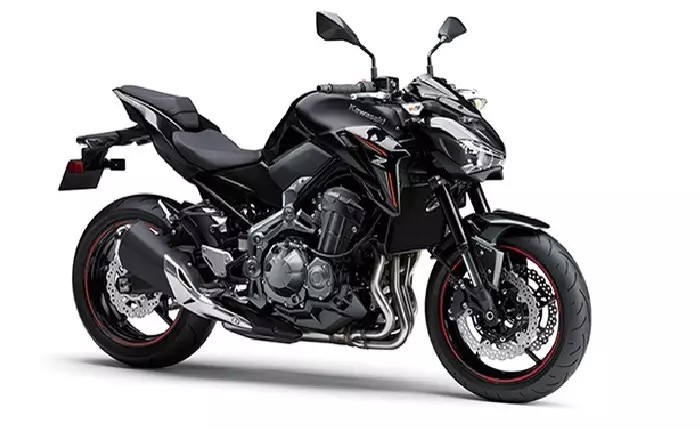 Kawasaki Z900 is one of the raging beauties that you can find under $10,000. The 116 horses and 68 pound feet of torque at the back wheel, is something unique in this bike, making riders feel comfortable and amazing. The all-new Z series looks fantastic in the green iridescent tube frame. It's a smoothest-running model best to for long drives.
Final Words
Whether you are looking for a sports bike, a cruiser, or a general-purpose motorcycle, SalvageBid offers a huge inventory to help you find your dream bike at a heavily discounted prices. Check out available motorcycles for sale and choose one that suits your requirement, style, and budget. To know more about membership, registration, and bidding procedures, call at +1-360-347-1300 or Message Us.