There is a reason why some people come out losers when they visit online auto auctions or even buy their vehicles brand new. One of the most common and notable reason is a failure to engaging in proper budgeting for the car. What most of these people do is simply consider the purchase price of the vehicle to the exclusion of everything else. In this blog, we look at the budgetary considerations you must make before visiting online auto auctions or even showrooms.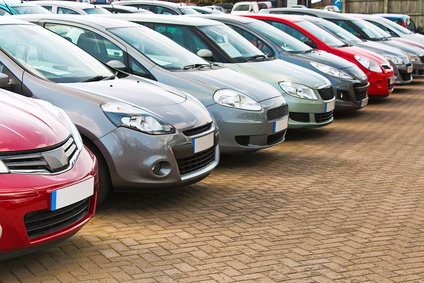 Get the big picture
After making a consideration of your expenses and coming up with a figure of what you can afford to dedicate to the car purchase, it is important to have a big picture of all the expenses involved. These costs include items such as the repair and restoration of the vehicle as well the running costs. When you visit salvage auto auctions make sure to get information on the repair estimate. Also make a point of assessing the vehicle before you start bidding. Get a mechanic to tag along if you are not that knowledgeable about cars.
Shipping cost
It is illegal in most states and also rather wreckless to drive a used or salvage vehicle from an auction site before it get the necessary repairs, inspection, and registration. This means you have to factor in the cost of auto transportation to bring the vehicle to your doorstep or mechanic.
Dealership and State fees
Apart from the cost of buying the vehicle, you must also consider dealership fees where applicable as well as other state fees such as registration, licensing, and title fees. Check the requirements in your state with regards to licensing, title, and registration fees and also discuss with your dealer or online auto auction about the dealer fee.
Repair and restoration costs
Factor in repair and restoration costs that you will have to incur before you can get your vehicle on the road again. These naturally cover the costs associated with parts and mechanic fees as well as any upgrades you may want. Depending on the condition of the vehicle, you may also need to get some bodywork done. Check all the vital parts of the car including the battery and tires before setting an amount that you are comfortable paying for the car.
Trust SalvageBid
When it comes to finding a salvage auto auction that has a verifiable track record of providing unbelievable deals on repairable cars. Browse through available options at our online auto auction and make arrangements to assess the vehicle if you so wish. Register to start bidding or call us at +1 360 347 1300 or mail to [email protected] to get answers to your questions.