Parents are always concerned about the safety of their kids, especially when they turn 18 and demand their own ride. In addition to being inexperienced, most young drivers can get a heavy foot, which can risk their safety and life. According to the Center for Disease Control and Prevention, auto accidents are the leading cause of teenage deaths in the US. So, if you are planning to gift a car to your teenage kid, it is important to look for a vehicle that keeps them safe and sound. To help you narrow down your options, the post discusses three cars that are perfect for teenage drivers.
Ford Fusion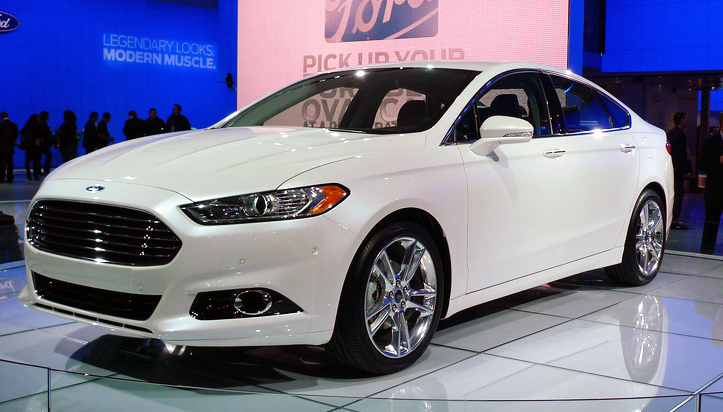 The Fusion is a sharp looking midsize sedan equipped with the latest generation Ford's voice command system that enables teens to focus on the road rather than using a touchscreen while driving. Another safety feature of the car is MyKey that sets an audio limit and mutes the audio until seat belts are buckled. Its speed-alert mechanism imposes a top-speed limit of up to 80 mph. It also warns the driver about the low fuel before remaining 75 miles.
Chevrolet Malibu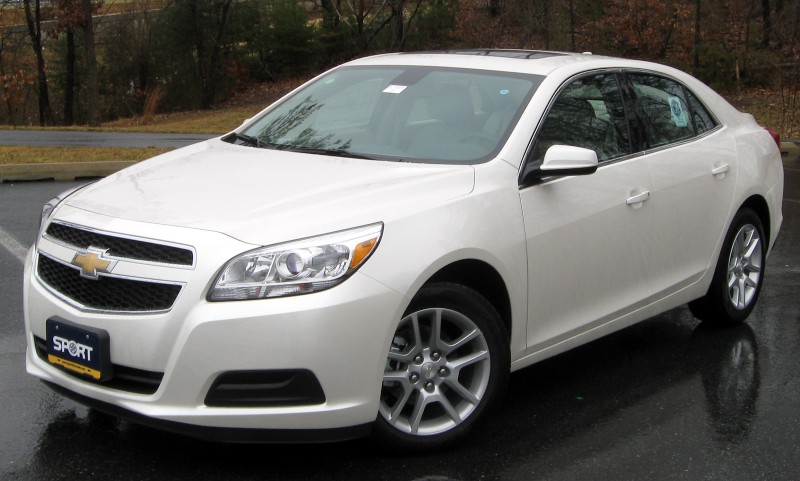 The Chevrolet Malibu is a new age midsize car with no visible compromises. Its minimalist look makes it one of the prime contenders for teenagers and family driving. The car is packed with a plenty of safety features, which makes it a dear choice for parents concerned about the safety of their kids on the road. The latest model of Malibu comes with Teen Drive system, which prevents the driver from turning off stability control, blind-spot monitoring system and more. The system automatically silences the audio if the seat belts are unbuckled. While the system can't prevent teenagers from increasing the speed beyond a certain limit, it can, however, warn them on every acceleration beyond the set limit.
Chrysler 200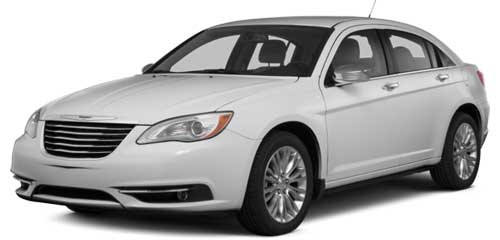 Though Chrysler 200 may not look a little old school as compared to teenagers taste, it is packed with everything they would need for a smooth and safe drive. The car cabin boasts high-quality material and an intuitive smartphone interface to get along with teenagers' demands. Advanced safety features of the car include a blind-spot monitoring system, rear cross-traffic alert, forward collision warning system and optional automatic braking system, everything a parent would want to have in their kid's car.
Wrap Up
Though the cars we have listed may not be the flashiest on the road, they are definitely packed with a number of cutting-edge safety features that would help ensure the safety of the driver and other passengers. If your budget doesn't allow you to purchase a brand new one, you can always go the salvage way. The salvage car auctions held at SalvageBid allow you to bid and buy some of the safest vehicles for your kid without having to break the bank. If you have any questions, simply call +1 (360) 347-1300 or fill out our contact form and we will get back with you, shortly.