The Nissan GT-R, a speed monster capable of going from 0 to 60 in less than 3 seconds, has raised the bar for performance vehicles. Although the car is not "cheap" by any standards, it is much lighter on the pocket compared to its stablemates. Car enthusiasts who wish to own the GT-R, but are restricted by their budget can always go for the cars for sale listed at reputable auto auction websites, such as Salvagebid.com. To help you make an informed decision, in this blog post, we cover three main aspects of the Nissan GT-R to discover what makes it a constant favourite in Nissan salvage car auctions. Take a look.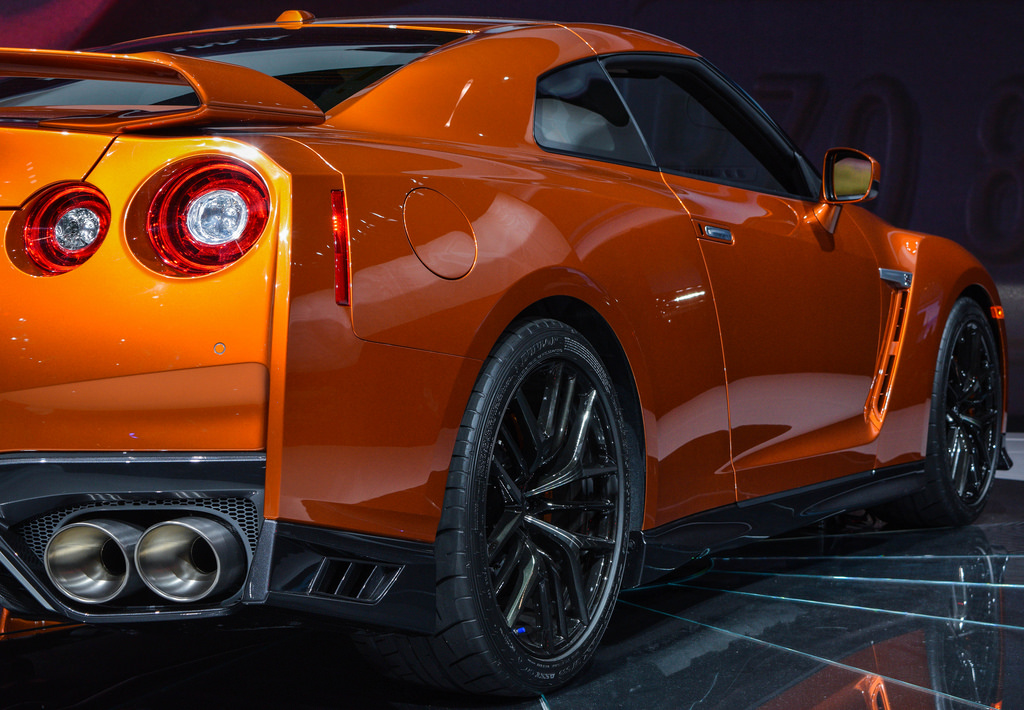 Styling
When it comes to styling of Nissan GT-R, the exteriors have gone through a slight upgrade as compared to its predecessors. The front V-motion grill installed on the GT-R is wider and broader than the previous models – in order to cool its beastly 3.8-liter V6 engine under the hood. The front also features new mat-chrome accents and flows elegantly to the rest of the vehicle, making heads turn when you take this beast for a drive. The biggest upgrades are made to the GTRs interiors to make it look more luxurious and better compliment the exterior design. The dashboard, seats, and other parts of the interior is covered with naple leather.
Performance
Under the hood, the GT-R has a 3.8-liter twin turbo V6 engine that produces 565 horsepower and 467 lb-ft torque. The engine paired to an advanced all wheel drive train and a quick shifting and refined 6-speed dual clutch transmission, delivering smoother shifts and quieter operation. All the specifications makes the 2017 Nissan GT-R a speed demon that can go from 0 to 60 in 2.3 seconds. The GTR model must be on your shortlist if you're looking for cars for sale by auction.
Fuel Economy
Nissan GT-R offers a fuel economy of about 16/23 on city/highway. Although the numbers aren't really anything to write home about; the features offered by the car outshines this tiny detail. If you wish to buy a vehicle that stands out of the crowd, making people awe with the engine noise, and sets your pulse racing, the GT-R is the car for you.
Wrap Up
When it comes to sports cars, the GT-R has undergone a number of upgrades over the years. If you're looking to buy a used GTR at an affordable rate, Salvagebid.com has got you covered. We have a wide range of vehicles, ranging from hatchbacks to sports cars and everything in between. If you have any questions or wish to learn more about any of the vehicles listed with us, simply call +1 (360) 347-1300, or fill our contact form and we will get back with you, shortly.