A maritime vessel such as watercraft is a common sight in the coastal regions of the United States. Whether we talk about speed, maneuverability, or seaworthiness, watercrafts are one of the most loved waterborne motorized vehicles ever invented, and the Kawasaki JET SKI STX-15F is a classic example. One of the longest-running models in the history of watercrafts, the STX-15F is a machine designed to turn heads; thanks to its exception design, features, and performance. If you are looking for salvage boats for sale, then a pre-owned STX-15F certainly deserves a consideration. Read on to learn more about this wonderful water vehicle that is available in our salvage boats for sale.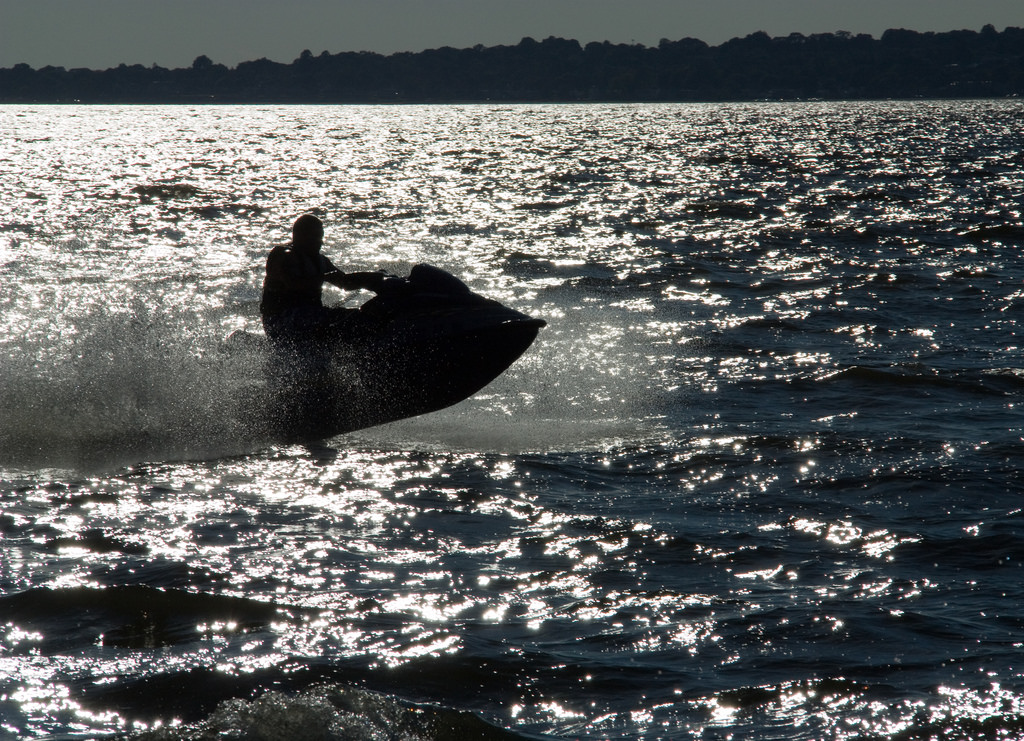 Key Features
Kawasaki STX-15F, one of the most powerful entry-level watercrafts available on the market, has returned technically unchanged in the 2016 model. The highlights include:
1,498 cc, inline 4-cylinder marine engine that delivers powerful acceleration
Stable hull design; responsive and predictable for all skill levels
Kawasaki Smart Steering (KSS) to assist learners in maneuvering the watercraft
Smart Learning Operation (SLO) for quick familiarity with handling
Large rear deck for easy boarding
Spacious storage to accommodate all your gears
Seating capacity of three persons
Fuel capacity is 16.4 gallons
Available in ebony and lime green colors
Performance
You can easily find a number of low-cost personal watercraft models if you're willing to compromise on some features. But that's not the case when you go for the Kawasaki STX-15F. A perfect vehicle for water sport enthusiasts, the STX-15F comes with a powerful 4-stroke engine and sporty hull. Another noteworthy feature is its Digital Fuel Injection (DFI) ignition system that translates into flawless performance and unmatched fuel economy.
Ergonomics
Unlike most modern watercrafts, the seat of 2016 Kawasaki JET SKI is positioned in such a way that it makes riders sit lower to the water body. This low-slung, ergonomically designed position helps in maneuvering and makes acceleration quicker, smoother, and without any splash. While some may feel that this seating style is somewhat old school, most people find it a lot more comfortable than other standard options.
Want to Buy Salvage Boats?
Despite stiff competition from other manufacturers such as BRP, Kawasaki still holds its ground as leader in personal watercraft business. Though the general design of Kawasaki watercrafts has remained unchanged over the years, things have gotten a whole lot better in terms of speed, power, and hauling capacity. Whether you are looking to buy a pre-owned jet ski or are looking for a damaged boats sale, SalvageBid is a name you can trust. Check out the current bids on the salvage boats for sale and place your bid. For more information, simply call +1 (360) 347-1300, or fill out our contact form.