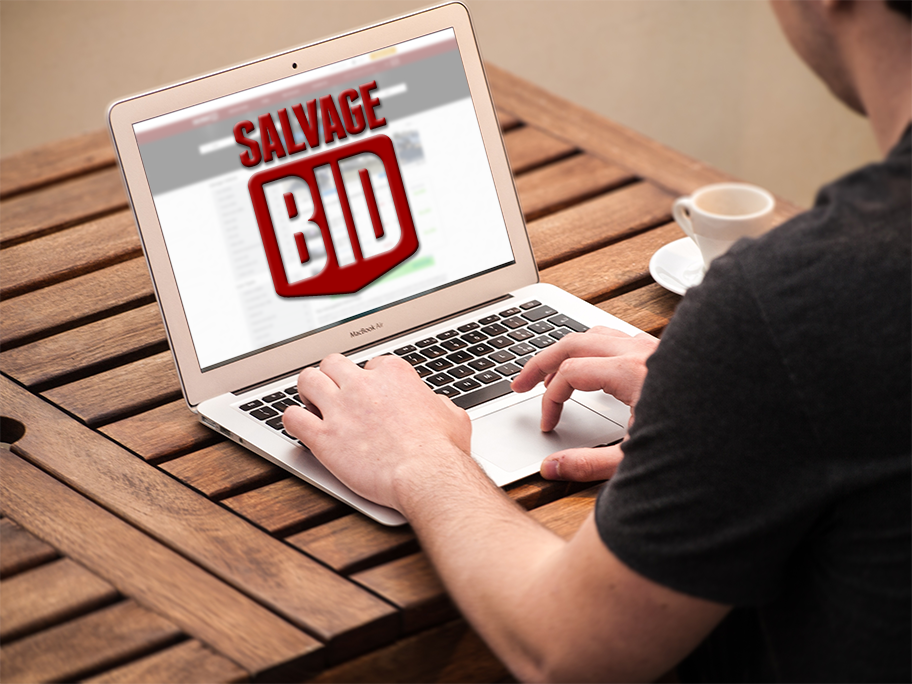 Bidding with Salvagebid is both simple, and yet nuanced enough for you to find your own bidding style. Below are some helpful tips on how to use our auction bidding system to your best advantage. You can also watch our tutorial video on the bidding process.
Buy It Now
Certain cars have an option called "Buy It Now". This option will have a dollar amount listed next to it. If you agree to pay that price you will be awarded the vehicle immediately!
Set It and Forget It
Enter your maximum bidding limit before the auction and let our system bid incrementally up to your pre-set limit. At the close of preliminary bidding, if you are the high bidder our system automatically enters you into the Live Auction. In the Live Auction the bidding continues without going over your pre-set limit. This method saves you time and does all the hard work for you. Of course, if you win we'll promptly let you know.
Manual Bidding
If you want more control over how much you bid, you can update your bids in real-time directly on the website whenever you see fit. This way you know exactly how much is being bid at any time and have complete control over how much you bid. This generally requires more of your time but gives you more control.
Join the Live Auction
This option is only available to our Premium members. If you aren't the high bidder during the preliminary auction, or didn't even participate in the preliminary auction, you will still have access to the Live Auction. If you haven't participated in a Live Auction we strongly recommend you watch several before bidding in one; they frequently last just one minute. This will let you bid up to the last possible moment to ensure you win the car you've been after.
You can select whichever option fits your style. You are also able to select any of these for each vehicle you bid on; you aren't locked into any one of these. Bid and win at Salvagebid!