For bargain hunters, there is nothing more exciting than online car auctions. Online auctions offer some of the cheapest vehicle options to consumers who want to buy used cars at reasonable prices. SalvageBid is a leading auto auction website that allows consumers to participate and bid in online auctions anytime and anywhere. Although participating in car auctions online is not a difficult, first-time bidders need to follow certain success tips. Continuing the discussion, this blog covers some of the essential tips that first-time bidders must follow when exploring car auctions online.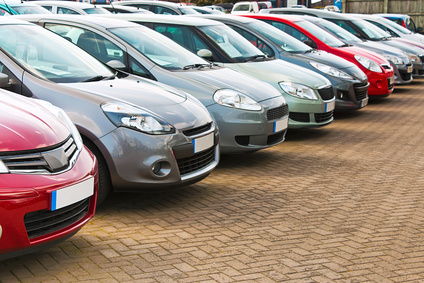 Know Your Requirements
Car auction websites offer direct access to a huge variety of cars such as classics, SUVs, sedans, sports, pickup trucks, utility vehicle, and luxury cars. Consider your requirements to decide on the make and model you want to buy and finalize a budget to bid. Collect all sort of information about the model that you want to buy, such as market value of a car, recent auction prices, etc.
Shortlist a Few Cars
After analyzing your requirements, browse the inventory list online at some reputed car auctions to check out the available options. Shortlist a few that meets your requirements and budget.
Inspect Available Options
To ensure that you will not end up making a wrong choice, it is important to do a thorough inspection. If you are unable to inspect the car, hire a mechanic to get a clear overview of the condition of the car as well as repair estimates, where applicable.
Get Estimates of the Repair Costs
When buying a used car for sale, you need to spend a considerable amount of money to restore it. In some cases, the cost of repairs is even more than the price at which you buy a car. It is, therefore, important to get an estimate of the repair cost before you finalize a deal.
Final Comparison
Compare the VIN reports and current condition of the shortlisted cars. Opt for one that is in good condition and requires minimum repair cost. Also check whether or not the vehicles have complete documentation. On the basis of analysis and inspection, finalize the one that best suits your requirement and budget.
Wrap Up
Whether you want to buy a used car or a repossessed car for sale, car auctions online are the most convenient and easiest way to approach. SalvageBid conducts car auctions throughout the year for car enthusiasts and auto dealers. Browse through the available cars and Register to start the bid on your dream car. For more queries on bidding, vehicle inspection, available payment options and shipping, contact us at +1 360 347 1300 or mail to [email protected].