Many car enthusiasts that fancy cruising in cool vehicles usually go for regular coupes. When it comes to rides that offer a balance of style, performance, and comfortable space, it's the four-door coupes that win the prize. The current generation of four-door coupes features cars that are more versatile than ever, with beastly power and ingenious luxury interiors to attract anyone that loves to drive in style. On that note, let's check out four German four-door coupes that you can buy from our auctions in the form of flood damaged and bank repo cars, at unbeatable prices.
1. Audi A7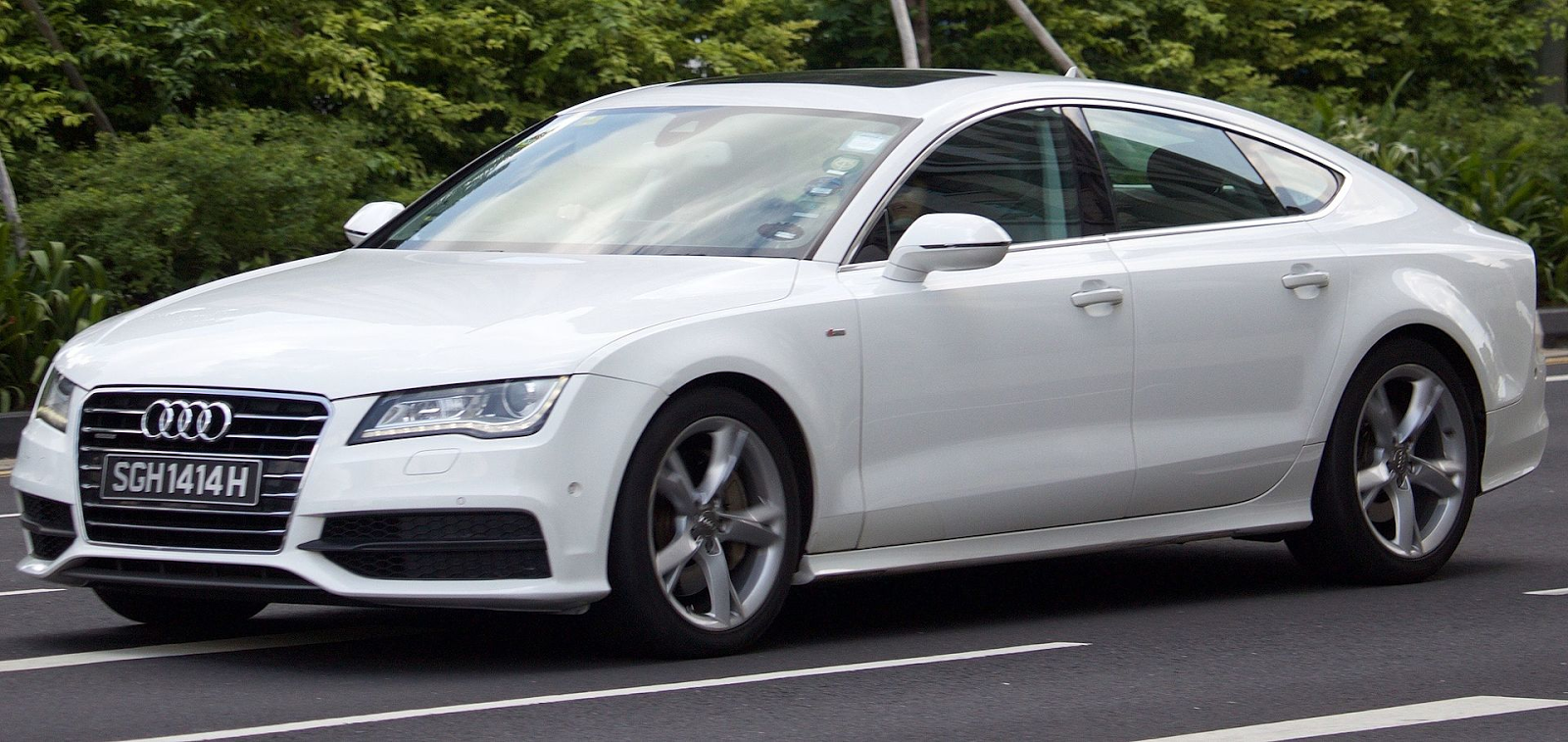 The Audi A7 is a master invention occupying a leading position in the realm of four-door coupes. Boasting a 450-hp 4.0-liter twin-turbo V-8 engine, mated with a seven-speed dual-clutch automatic, the AWD vehicle has amazingly fluid responses touted by only a few of its competitors. Just one look at its exterior design and you are captivated by the refined aerodynamics reflected in the lines and curves with full LED headlights. It has a luxurious cabin, full with a range of infotainment options featuring intuitive controls.
2. BMW M6 Gran Coupe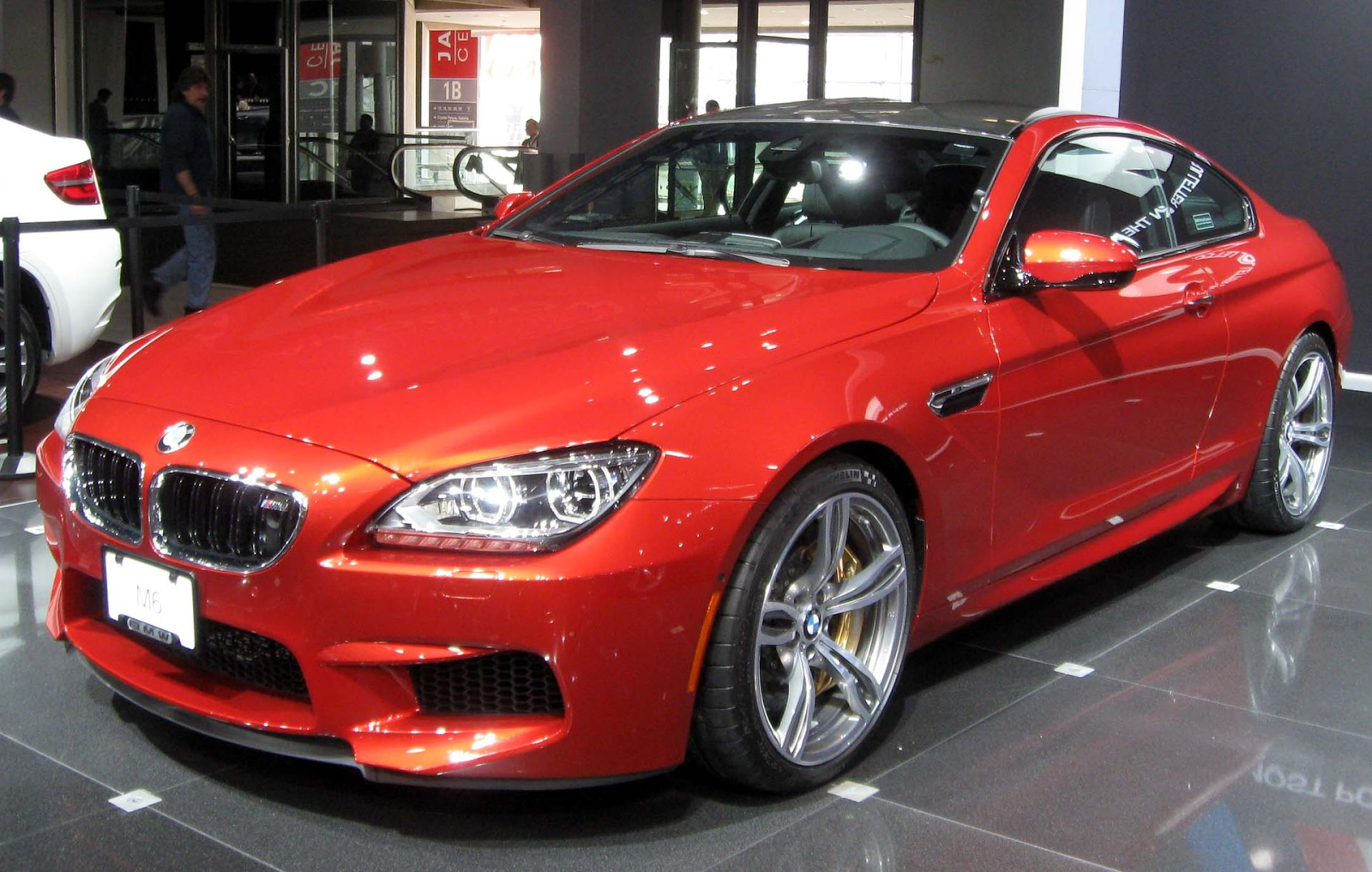 If you aren't satisfied with the Audi A7's power, the BMW M6 Gran Coupe is there to up the stakes. Go for its performance version featuring a sport-tuned chassis, and you have a mean machine with a 560-hp twin-turbo 4.4-liter V-8 engine, under the hood. In-built with intricate interiors that almost beg attention, the Bimmer is a King's horse. The M6 Gran Coupe is chiseled with gorgeous sheetmetal, a carbon-fiber roof, and a perfectly-sloped windshield, which all come together to give it a supreme stance. Offering a top speed of 160 mph, the sleek saloon cruises from 0-60 in just 3.7 seconds. That's faster than the Audi RS7!
3. Audi RS7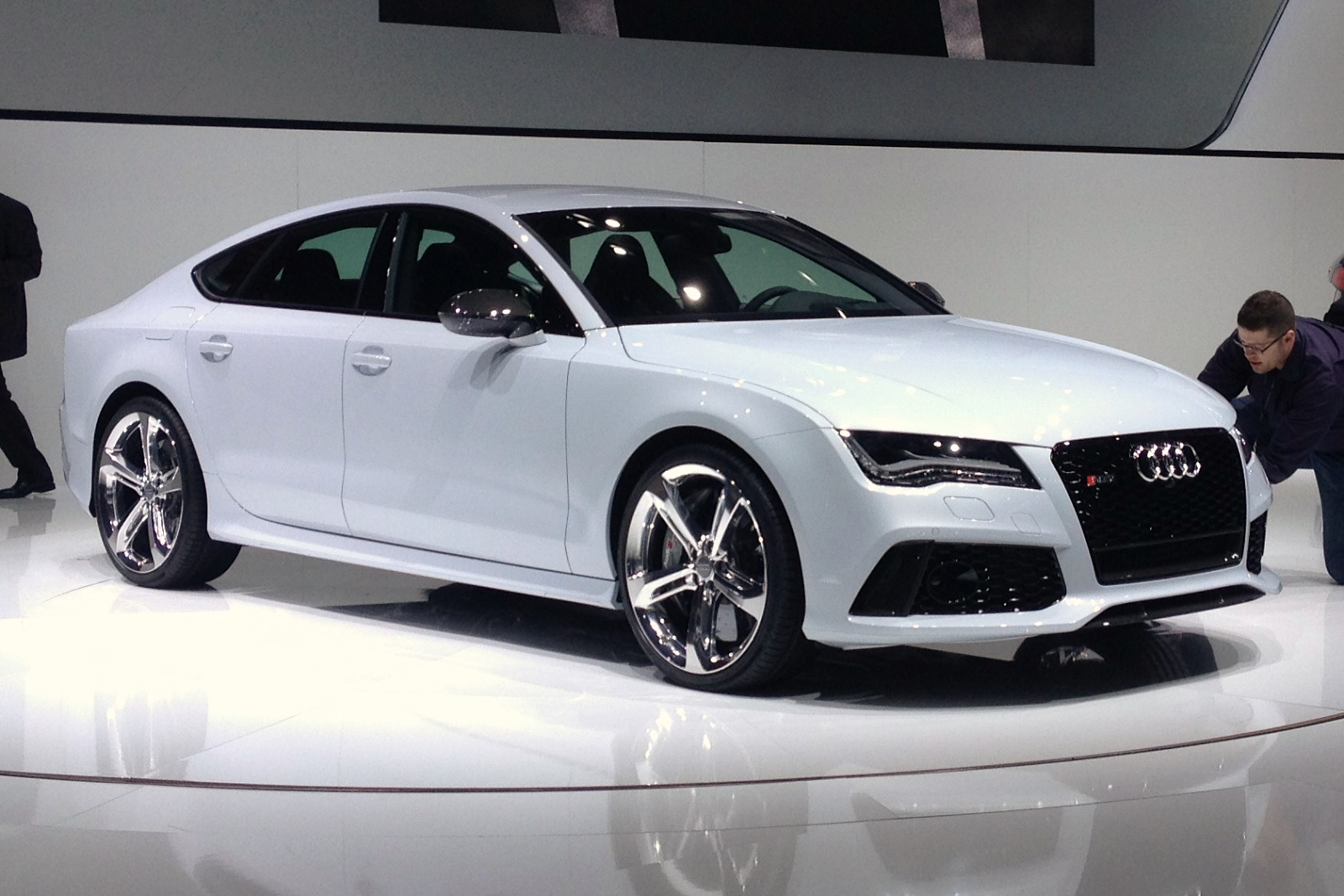 Although the RS7 trails the M6 Gran Coupe by just 0.2 seconds on going from 0-60, the mean machine packs a 605-hp TFSI® engine that has a top track speed of 190 mph. So, if you love speed, the RS7 deserves your attention. A performance-tuned eight-speed automatic comes as standard. The bahn-burner features a styling that competes closely with the Gran Coupe. A sleek, fastback body riding on 20-inch wheels often stops traffic on the road. Put simply, the beastly beauty is certified a showstopper.
4. Mercedes-AMG CLS63 S 4MATIC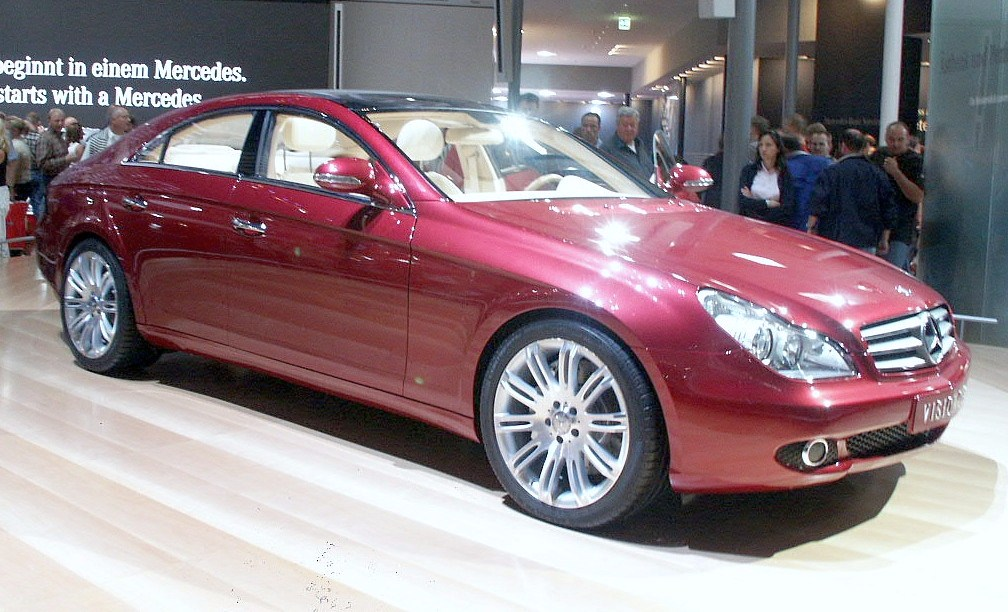 The CLS 63 AMG is a modified version of the CLS produced by Mercedes-Benz, which boasts a revolutionary AMG design. Available at a price tag similar to the Audi RS7, it gushes out 577 hp and 590 lb-ft of torque, with the help of a mean 5.5-liter twin-turbo V-8 engine. AWD and adaptive cruise control come as standard for better acceleration and effortless driving. When it comes to styling, the CLS63 S 4MATIC remains an exciting proposition – thanks to its silver-chromed radiator grille with twin louvres and eye-catching A-wing design.
Conclusion
There are other options to consider, such as the Mercedes-Benz CLA, Audi A3, Volkswagen CC, and Audi A5, which rate highly when it comes to performance four-door coupes. You can find many of these power-packed, spacious bahn-burners available as bank repo and flood damaged cars at our online salvage car auctions. Whether you need a car that can be restored affordably or just want spares for your current vehicle, SalvageBid online salvage car auctions are your best hunting grounds. To check available options or get answers to your questions, click here, or call us at +1 (360) 347-1300.