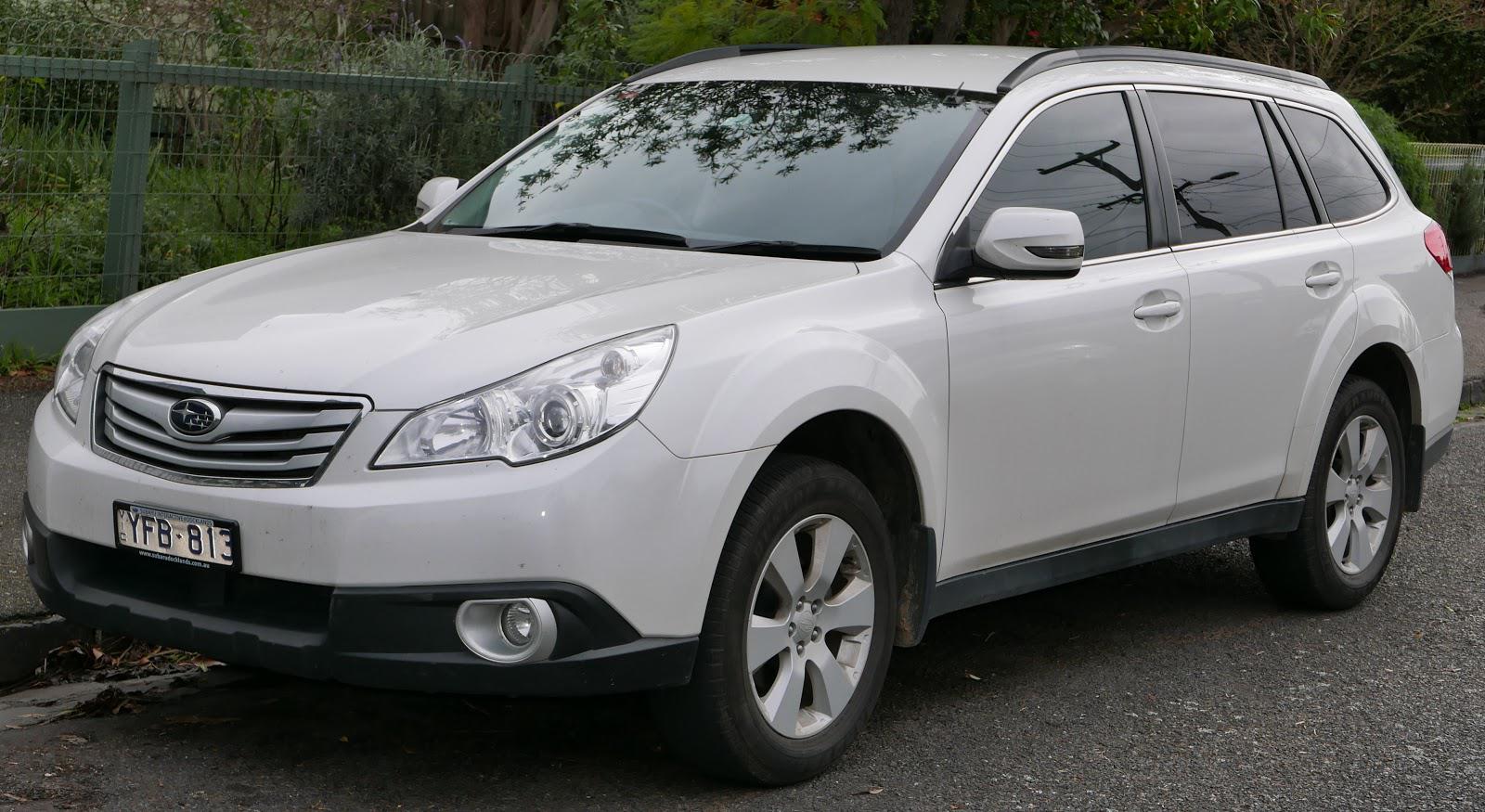 The era of faux-wood-lined family cars for family trips is a thing in the past. Today's sleek station wagons, with modern designs and technologies, provides real value for money in terms of performance, quality and style. The station wagon, sometimes referred to as a small crossover SUV, occupies a worthy niche in the automobile market. Leading automobile brands provide a range of station wagons to suit different budgets. The option to buy salvage cars, presents a great way to land the station wagon that you fancy without burning a hole in your pocket. Let's look at some of the affordable station wagons that you can land online at salvage cars auctions.
Fiat 500L
The Fiat 500L, is a European-style station wagon with a considerably large frame and quirky nature. It is powered by a 1.4-liter turbocharged 4-cylinder engine, which gives you 160 horsepower with 180 ft-lb of torque. You get six-speed manual transmission in the base version, and it also available in a six-speed automatic transmission. Some of the hi-tech features include power accessories, keyless entry, and an optional 6.5 inch interactive touchscreen. The car has a big cargo capacity of 68 cubic feet and can seat five people.
Scion xB
Scion xB is one of the most utilitarian vehicles the station wagon market has to offer. The car has a boxy shape that ensures good passenger capacity and a maximum cargo capacity of 70 cubic feet, along with technology rich interiors, and a number of other features. The 2.4-liter four-cylinder engine produces 158 horsepower and 162 lb-ft of torque. The car makes it to the list of the best station wagons with spacious interiors that are easy to customize.
Subaru Outback
The Subaru Outback is one of the best choices for a big family that loves the outdoors. It is more of an off-road vehicle designed to help you explore the wild in comfort. Powered by a 2.5-liter four-cylinder engine, with 175 horsepower and 174 ft-lbs of torque, its standard features include power accessories, cruise control, bluetooth, and an interactive touchscreen interface. The cargo capacity is 73.3 cubic feet, and you can go for this wagon if you love outdoor activities, owing to its exceptional off-road capabilities.
Toyota Prius V
The Toyota Prius V has a strong reputation when it comes to reliability, spacious interiors, gasoline-electric hybrid powertrain, and more than average resale value. Thanks to its high fuel economy, reasonably affordable pricing, and practical design, the station wagon makes it to our list of top affordable station wagons. The car is powered by a 1.8-liter four-cylinder engine with a variable transmission. It has top-end features, including climate control, keyless entry and start, heated mirrors, recliner seats, and much more. The Prius V comes with cargo space of 60.3 cubic feet, large enough to seat five passengers comfortably.
Conclusion
The station wagons discussed in this blog occupy the topmost spots on our wagon buying guide. Salvagebid gives you an opportunity to buy the cars at low prices from its selection of salvage vehicles, most of which have minimal damage. You can take part in our online cars auctions and find a vehicle that suits your needs and budget. Visit our website to register and start bidding. For more information, call us at (360) 347-1300.