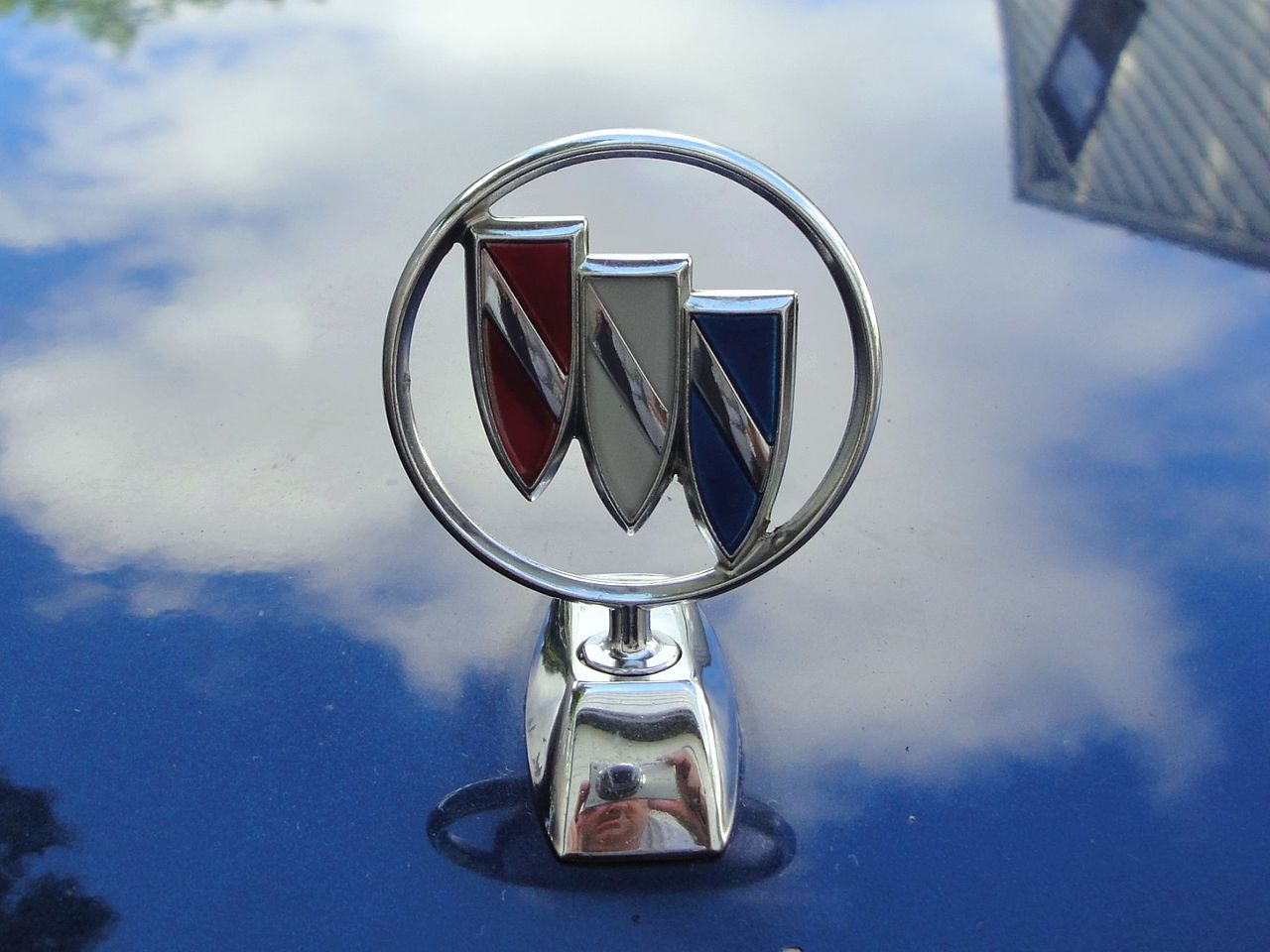 Buick is a premium automobile brand that occupies a commanding position between Chevrolet and the Cadillac division of General Motors. The company was founded in 1899 and is known for its reliable range of luxury vehicles. Buick has more than a few records to its name. In 2015, the company sold 1,231,941 vehicles to set an all-time record. Although its main market is China, Buick also markets its cars in the US. If you are a Buick fan, here are four top-rated packages you can purchase from Salvagebid public auto auctions without having to break a bank.
1. Enclave (2007)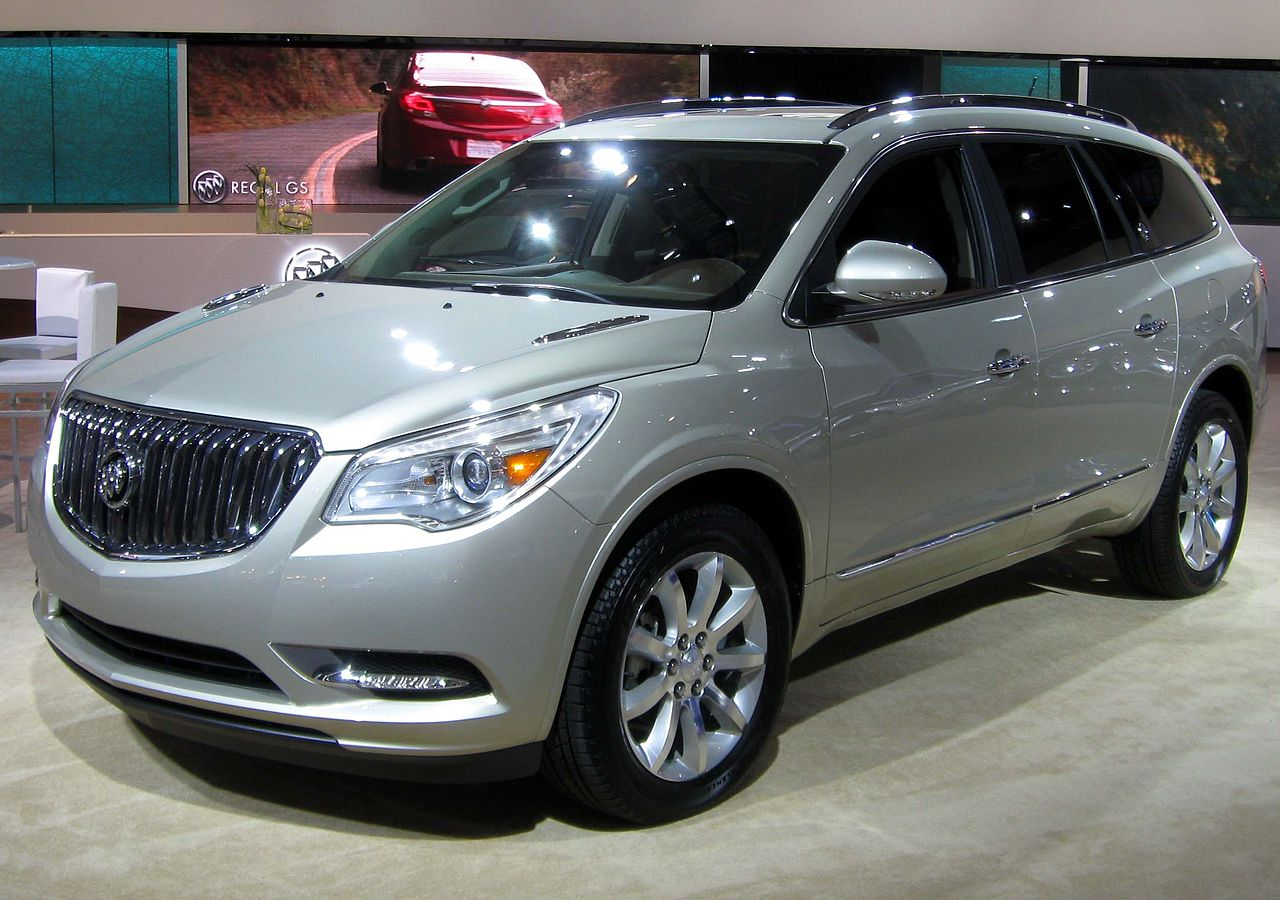 The Buick Enclave is a family hauler that offers you with luxurious appointments and features found in more expensive packages. Giving a tough competition to the Chevrolet Traverse and the Ford Explorer, the full-size luxury crossover SUV has received the Best New SUV / CUV from the AJAC in 2008. The Enclave is 281-hp 3.6-liter V-6, connected to a six-speed automatic transmission, and can cruise from 0-60 in 7.9 seconds.
2. Buick Regal (2011)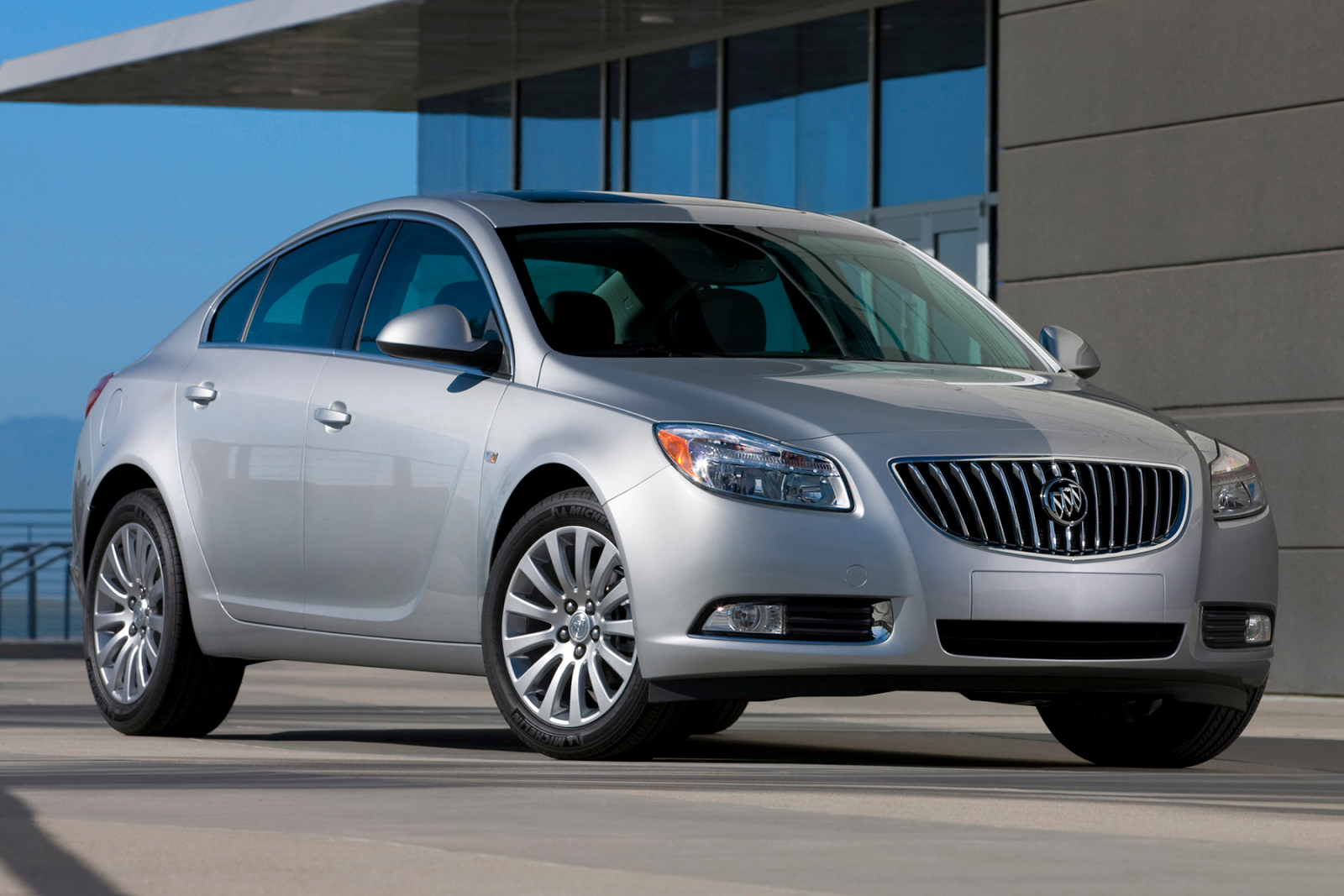 Buick Regal, reintroduced in 2011, is an upscale sports sedan with one of the best athletic designs in the market. Offering a Euro-style balance of sport and luxury, this entry-luxury sedan is one of the lowest priced Buicks, with a number of impressive features including an 8.0-inch touchscreen infotainment system and Wi-Fi. The Regal offers a 182-hp 2.4-liter four as standard. For more power, there's a 259-hp 2.0-liter turbo four paired with an all-wheel drive.
3. Cascada (2013)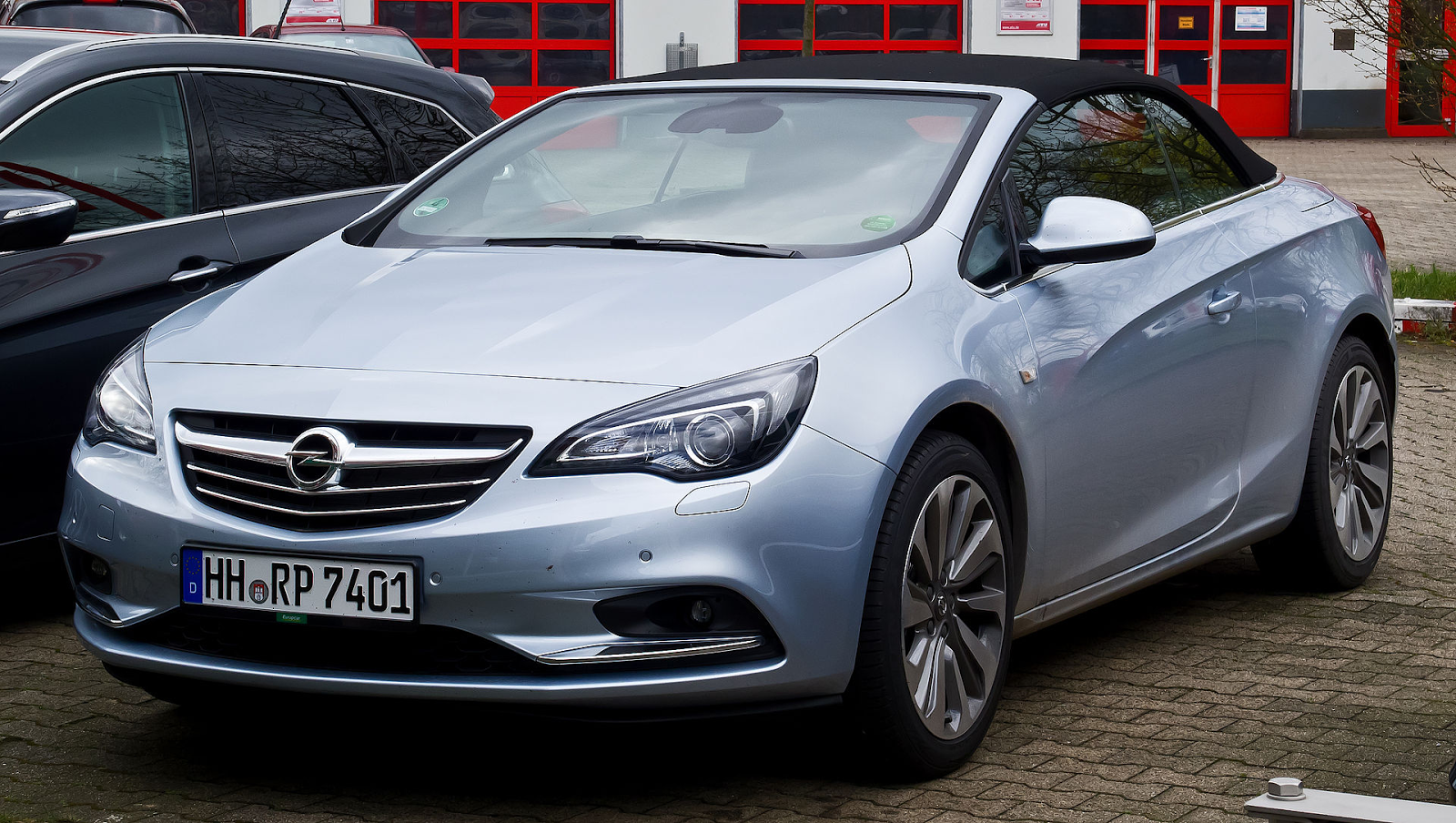 Buick knows well that the definition of any car is not the same for every enthusiast. That's why the brand brings so much versatility to the table, and the Buick Cascada is a fine example. The mid-size convertible is sleek, stylish, and is available in a number of powertrains for diverse needs. The Cascada carries a 200 hp 1.6-liter turbo four cylinder engine under the hood; although it is slower than most in the list.
4. Envision (2014)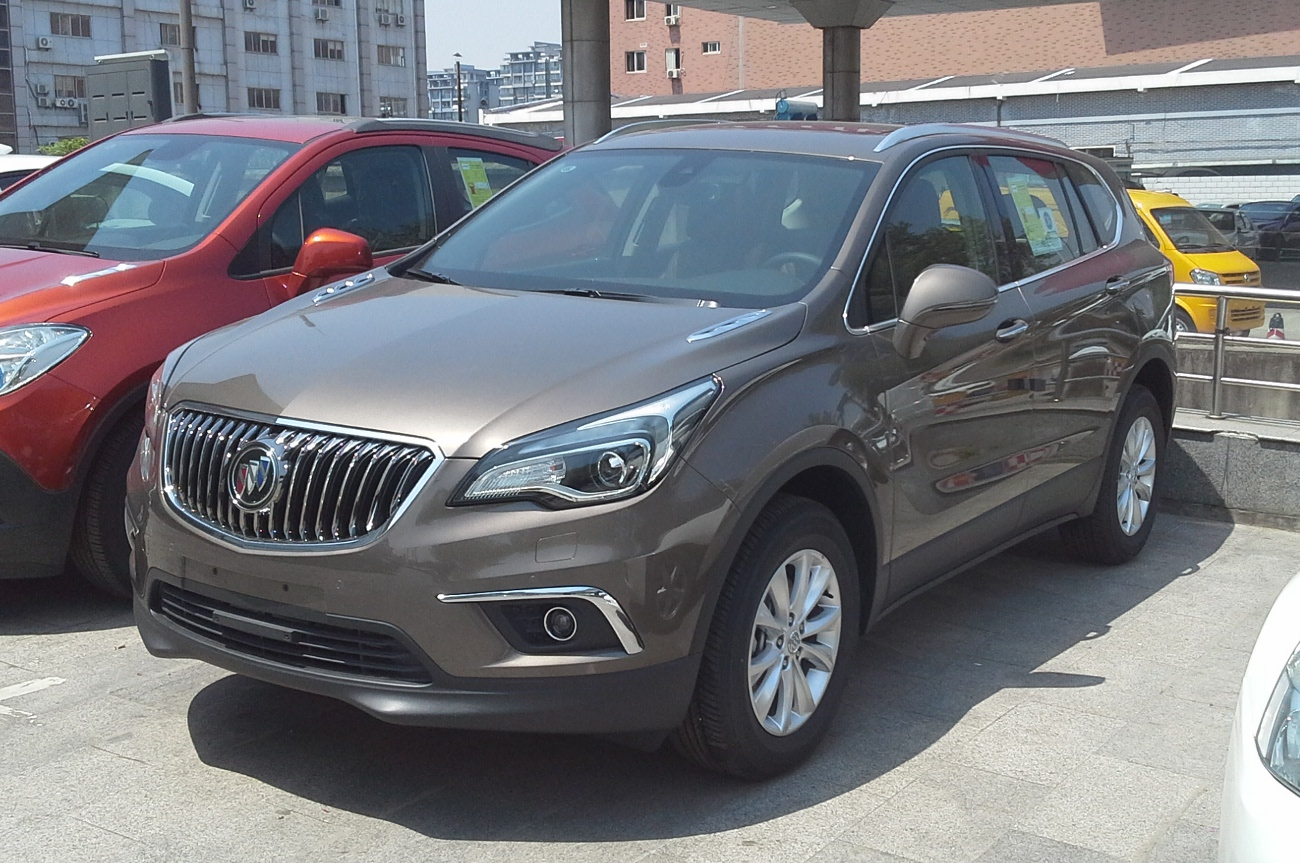 The Envision is another mid-size luxury crossover SUV that enjoys huge attention in online salvage car auctions. More agile but less powerful than the Enclave, Envision is all stylish from the exterior and spacious within, making it an ideal crossover for most buyers. Engine trims include a 197-hp 2.5-liter and a 252-hp 2.0-liter turbo four cylinder engine, both paired to a six-speed automatic. Other features include a 360-degree camera, adaptive cruise control, and an 8.0-inch touchscreen infotainment system.
Conclusion
Buick is one of the most reputable car manufacturing divisions of General Motors. It is the brand that established GM in 1908. Whether you are looking for a reliable entry-luxury car, a crossover, or a full-size luxury car, Buick has a number of options to offer. The good news is you can find many of the above Buicks at significantly low prices at Salvagebid public auto auctions. To check out available options, click here. If you have any questions about the bidding process, call us at +1 (360) 347-1300.