You might have read several blog posts on the internet that talk about the benefits of buying a salvage car online, but there aren't too many articles that would tell you how to find out the best auto salvage auction site on the internet. Well, it's not that difficult, in fact it's really simple. All you gotta do is check a few things on the website that will give you an idea of how good it is. Come, let's take a look at some of the things you must watchout for when you go on an auto salvage auction site.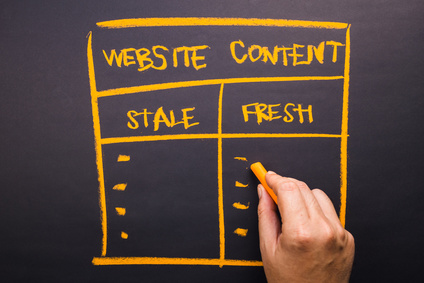 1. Extraordinary Content
A good auto salvage auction website will have a blog section that's updated on a regular basis. The content on the website would be unique, informational and easy to comprehend. Besides informational articles, you will also find many interesting videos that talk about a whole range of topics from the auto industry.
2. An extensive FAQ section
As a first time salvage car buyer you might have a lot of questions related to title check, bidding process, shipping, payment procedure and more. A good auto auction site will have almost all the questions covered.
3. Transparent Policies
One of the best ways to find out how trustworthy a salvage car auction site, read the company policies in the terms and conditions section. If you find the policies to be transparent and if there is no ambiguity around any point then it's a sign that you have found the right website.
4. Wide range of Cars
While there are some sites that offer a whole range of vehicles ranging from cars to motorcycles to pickup trucks to boats, there may be some that specialize only in certain types of vehicles. No matter, whatever the type, make sure they have an extensive range of the vehicles their website sells.
5. A Prompt Support Team
Service is one of the most important factors when it comes to determining the trustworthiness of a business. Same is true for gauging the trustworthiness of a salvage auto auction site. If the website has a prompt support team that can be reached through different means such as phone, email and chat, then it's a sign that the company is concerned about providing an extraordinary service to their customers.
Planning to buy a Salvage Car?
If you have been thinking of buying a salvage car online, but were not sure about where to buy from, then look no further than SalvageBid, an reputable online auto auction website with an extensive inventory of salvage cars in North America. Fill out the contact form and our team will be happy to assist you. You can also call us at +1 (360) 347-1300.