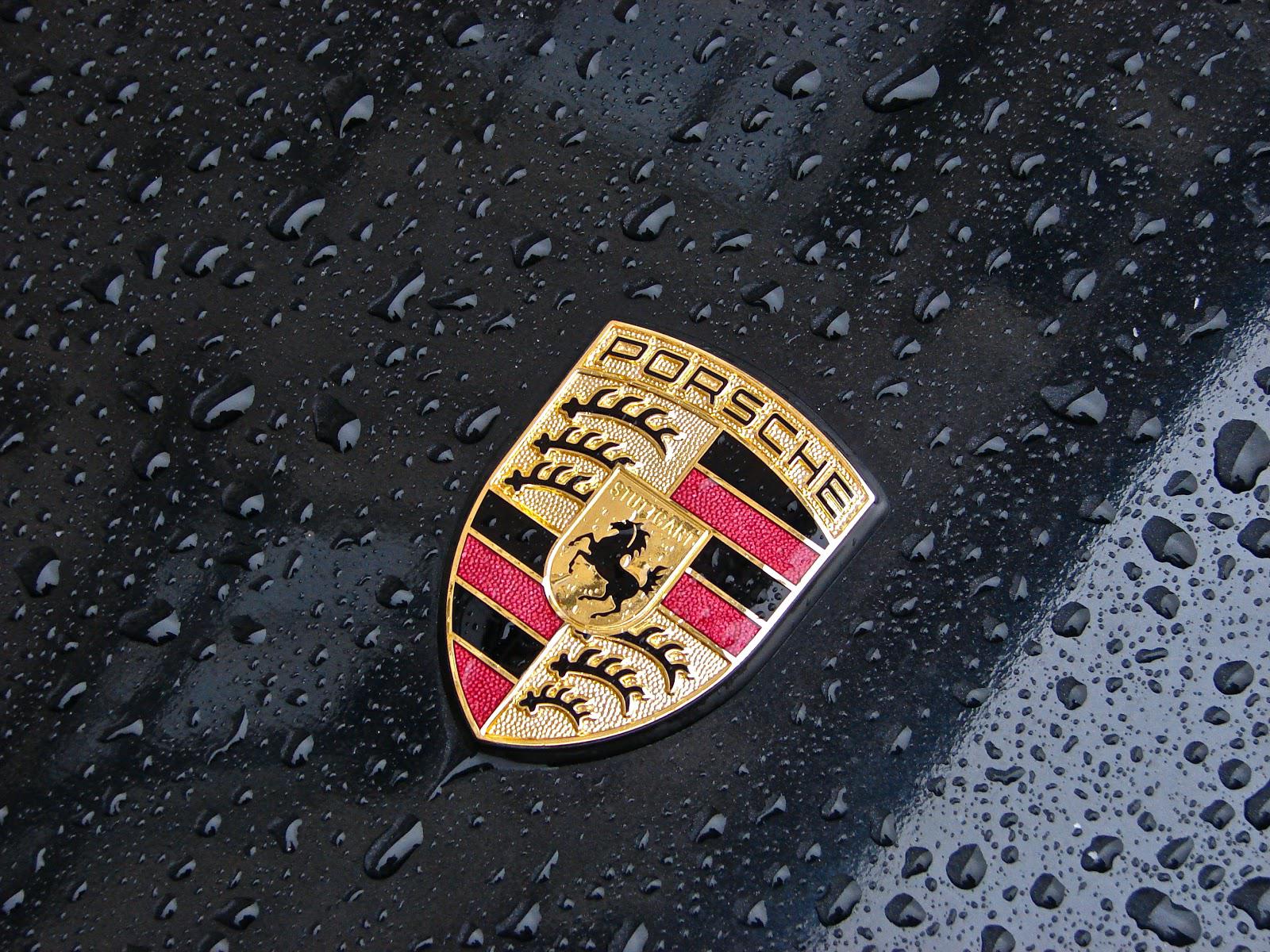 The maker of some of the fastest cars in the world, Porsche, is a name synonymous with superior quality, power, and speed. The nimble and powerful Porsche is a car that you can take to the race track and drive everyday. Many car enthusiasts wish to own or drive a Porsche but are restricted by the hefty price tags. Online auto auctions are a great place to find used and salvage Porsches for restoration or spare parts at affordable prices. This blog post looks at five members of the Porsche family that are worth your consideration. Read on.
1. Porsche 911 Turbo S
Porsche 911 Turbo S is an incredible machine with top track speed of 205 miles per hour. It reaches 60mph at the same speed as the McLaren F1, within 3.1 seconds. The Turbo S, although similar in looks to its predecessor, the 911, has an improved 3.8-liter six-cylinder twin-turbo engine, with minor alterations, delivering 540hp at 6750 rpm. The all-wheel drive Turbo S has rear-axle steering, 20-inch wheels, and Porsche Communication Management (PCM), including an online navigation module.
2. Porsche 911 GT3
The consumer favorite, Porsche 911 GT3, derives it's inspiration from Porsche 962 and Porsche 911 GT1. The car has top speed of 193 mph and goes from 0-60 mph in 3.1 seconds. The 4.0-liter six-cylinder naturally aspirated boxer engine produces 500hp and a torque of 460 Nm at 8250 rpm. It has 20-inch wheels at the front and 21-inch at the rear. Other features of Porsche 911 GT3 include Motorsport suspension, with rear-axle steering, 7-speed Porsche Doppelkupplung (PDK), and Porsche Active Suspension Management (PASM).
3. Porsche 918 Spyder
Porsche 918 Spyder is a mid-engine plug-in hybrid sports car with a top speed of 202 miles per hour. The car has a naturally aspirated 4.6-liter V8 engine that goes from 0-60 mph in three seconds and two electric motors to deliver 447 Kw horsepower. The limited edition Hypercar is the second plug-in from the company, and only 918 units were manufactured in 2014.
4.  Porsche Carrera GT
The high-revving V10 engine of the Porsche Carrera GT produces more than 600hp and a top speed of 208 miles per hour. The car goes from 0-60 mph in 3.5 second. The engine is located in the middle of the car, which improves its ability to turn quickly when compared with cars that have engines in the front or rear. The configuration also provides more agility to Carrera GT. Porsche produced 1,270 units between 2004 and 2007.
Last Few Words
A Porsche exudes class and sheer power. Salvagebid is the ultimate resource to find used and totaled vehicles of different brands and makes at affordable prices. We enable members to purchase vehicles from more than 700 auction locations, giving you unmatched convenience. Register today to start bidding. If you want to learn more about how you can start bidding, talk to our executives by giving us a call at +1 (360) 347-1300.