If luxury is your cup of tea when it comes to cars, there is a huge number of packages at your disposal. You have cars such as the Japanese Acura and Lexus, and British and American Jaguar and Cadillac. For many, however, nothing beats the performance and reliability of German cars. No wonder three out of five best selling cars in the US are German. In this blog post, we list the top four German luxe packages to look for at auctions offering repairable cars for sale. Let's begin.
1. Audi A7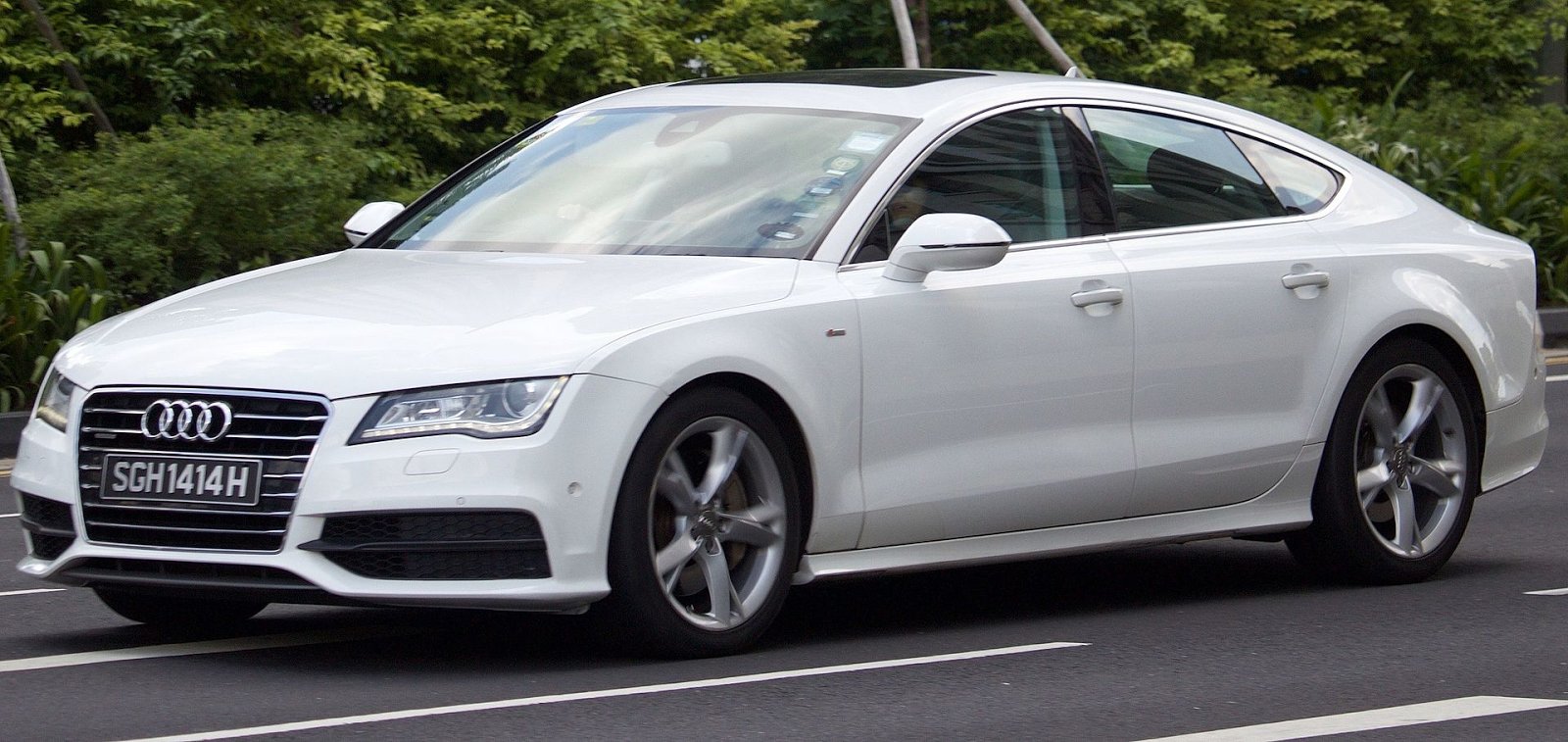 When it comes to a unique four-door luxury coupe, the Audi A7 is the first name that comes to most people's minds. Its sleek and curvy styling alone — including the fastback roofline — is fine quality. The cabin is full of luxury options for you and your passengers. Although it's not the fastest of luxury cars, it comes with a 450-hp 4.0-liter twin-turbo V-8, which is more than enough for most people.
2. BMW M6 Gran Coupe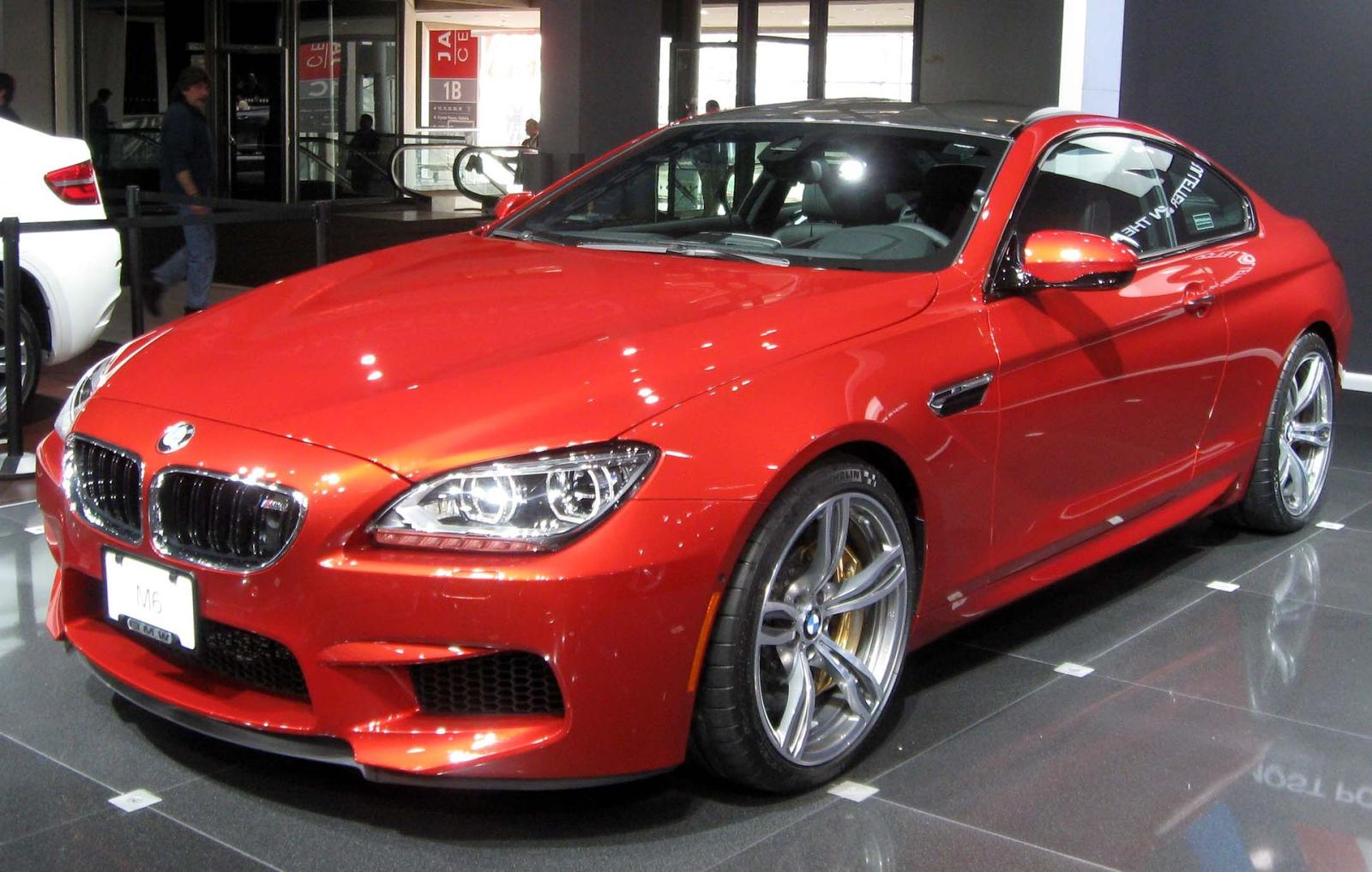 The BMW M6 Gran Coupe ranks a notch above the Audi 7 and many of its peers when it comes to power. It has a 4.4-liter V-8 engine, which gives 560 hp and 500 lb-ft of torque. Fondly referred to as the King's horse, the M6 Gran Coupe interior and exterior are a delight. The luxury sedan clocks a top speed of 160 mph and goes from 0-60 in just 3.7 seconds.
3. Mercedes-AMG CLS63 S 4MATIC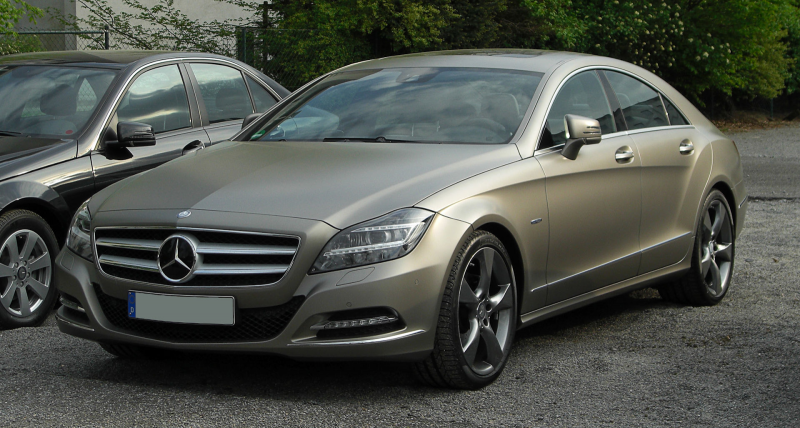 The moment you see the letters "AMG" on a Mercedes, expect supreme performance! The AMG CLS63 S 4MATIC is no exception, as it delivers a mind boggling 577 hp, with the help of a 5.5-liter twin-turbo V-8 engine. It is an updated version of the Mercedes "four-door coupes". It's fantastic on the styling end – thanks to the popular A-wing design — and offers generous cabin space for luxurious rides.
4. Porsche Panamera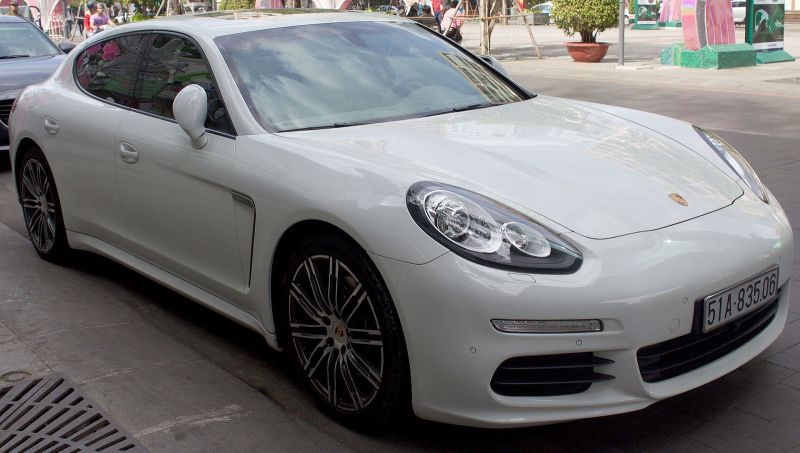 If you're crazy for luxury and speed, the Porsche Panamera may be just what you need. A true bahn burner, with a top speed of 188 mph, it goes from 0-60 in just 4 seconds. The Panamera is powered by a V6 twin-turbo engine delivering 440-hp. It also has an eight-speed dual-clutch automatic, all-wheel drive, and offers superb driving dynamics. The German beauty boasts the classiest interiors in its segment.
Conclusion
German cars rank highly in many areas, including aesthetics, power, performance, and comfort. They are the best in reliability, and the number of available packages is more than enough to meet diverse needs. By participating in SalvageBid online salvage car auctions, allows you to own a luxury car that best caters to your need, without breaking the bank. To start browsing for options, click here. Call us at +1 (360) 347-1300 for more information.