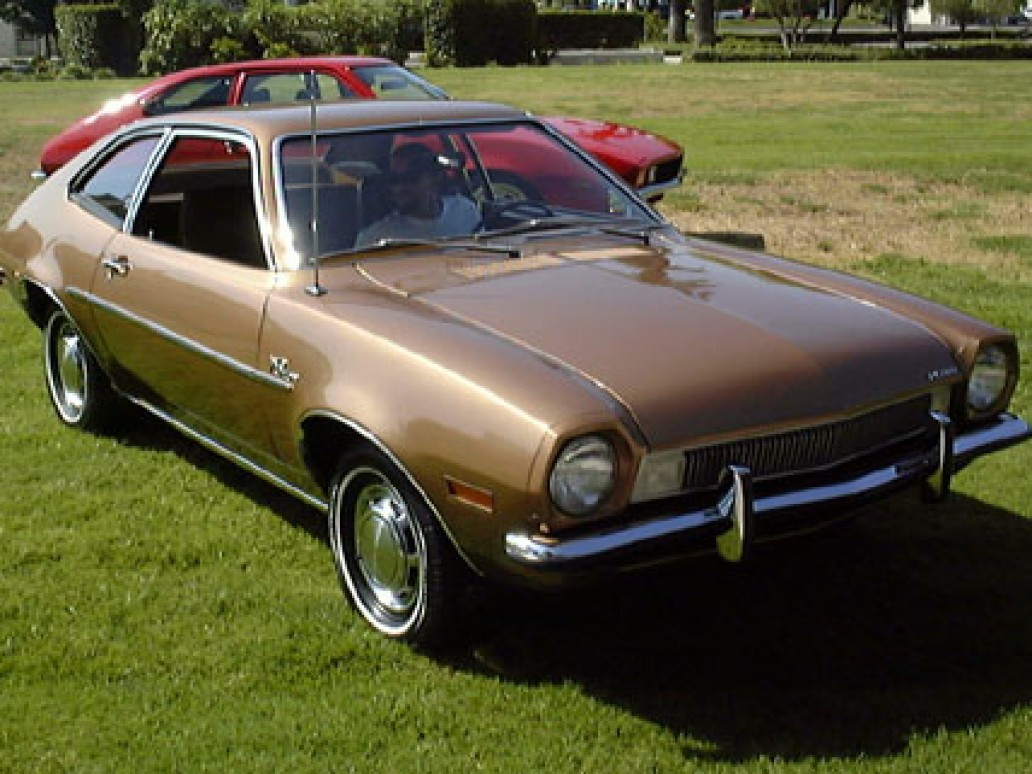 While the 80s were characterized by a downturn for most automotive companies, including Ford, the car manufacturer soon managed to bounce back. Ford, with its focus on aerodynamics and inclusion of front-wheel drive in its designs, gave the market promising vehicles such as the Taurus and Aerostar minivan, helping catapult the company's sales figures. Many of the cars still hold great value, especially for buyers on a tight budget. If you're a college student or retired, and looking for a good affordable car, you'll find many Ford models at our repossessed cars for sale online auctions. Here are four of the best Ford cars from the 80s to consider when you go shopping.
1. Fiesta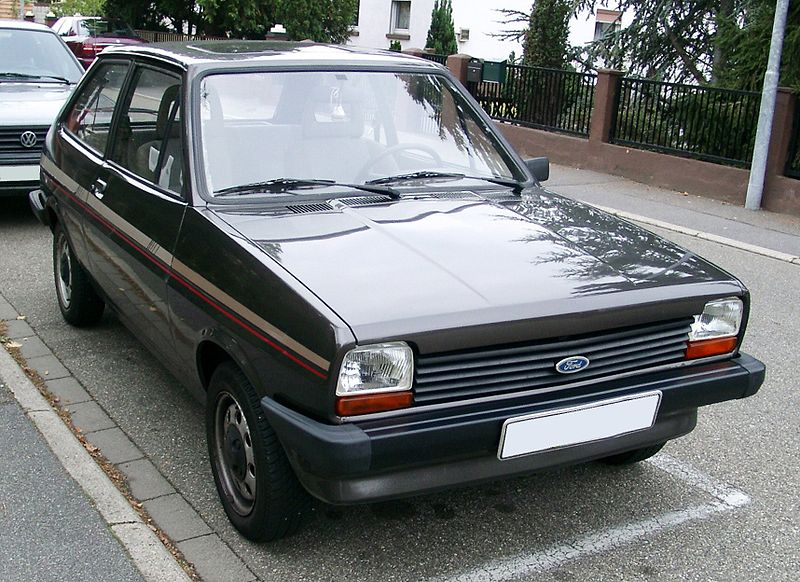 This supermini car was the first successful front-wheel drive car from Ford in the 80s. Designed as a fuel-efficient ride (as gas prices were quite high during its time), Fiesta was a hit in most European countries. The Fiesta is currently in its seventh generation and has won many accolades, with its name on lists such as the "The Top Cars For Teenagers", "The Best Car Values", and "The Best Bang-for-Your-Buck Cars to Buy".
2. Pinto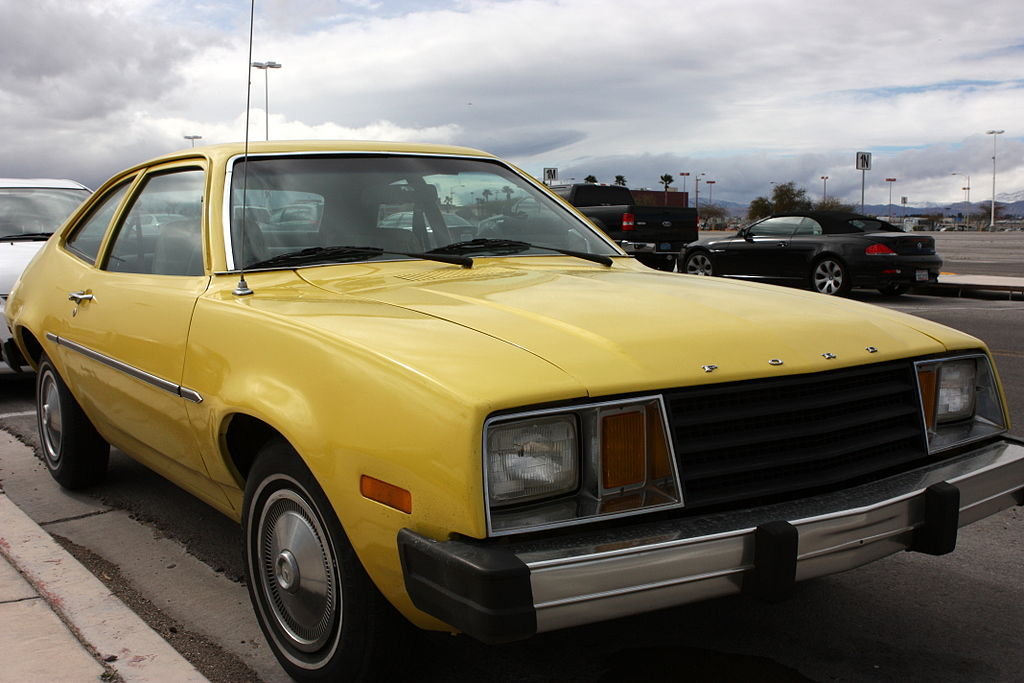 Pinto's 3 million sales makes it another Ford car that people loved. Initially launched as a two-door coupe, this front-engine, rear-drive subcompact car, continues to receive attention at our online car auctions. The Pinto was the first mass-produced American auto that Ford produced with rack and pinion steering. The company made some major styling changes to the Pinto in 1979, which include square headlights, larger tail lights, and a sloped grille.
3. Taurus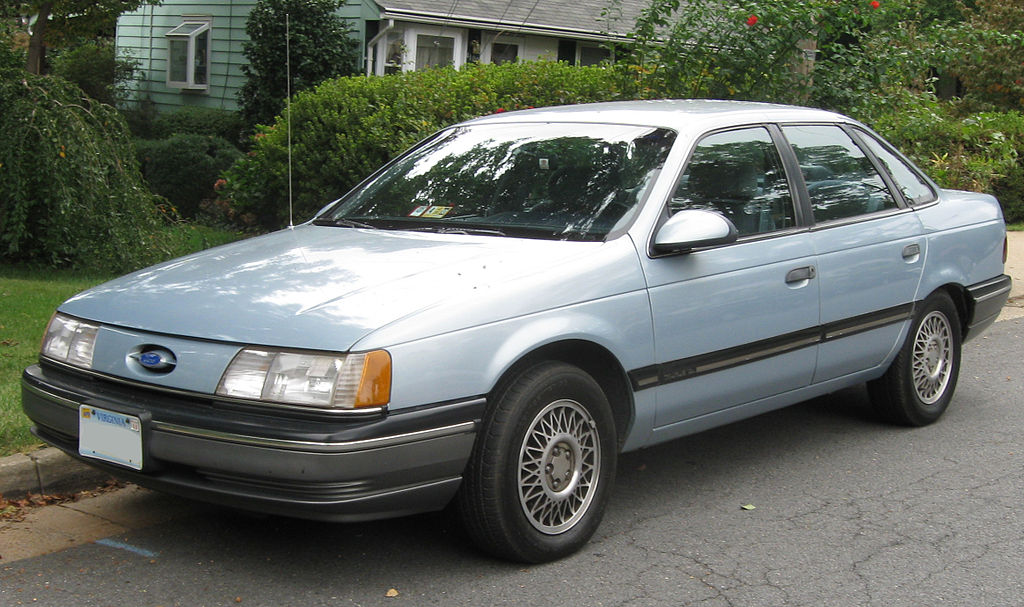 Taurus brought a breath of fresh air in the American automotive industry. Recognized as the best selling car in the US between '92 and '96, it marked Ford's transition into front-wheel drive vehicles focused on aerodynamics. Taurus's design was inspired by Ford Sierra, the company's European sedan, and the Audi 5000. It won many awards, including the 1986 Motor Trend Car of the Year, and is still one of the most popular repossessed cars for sale at online auctions.
4. Ford Fairmont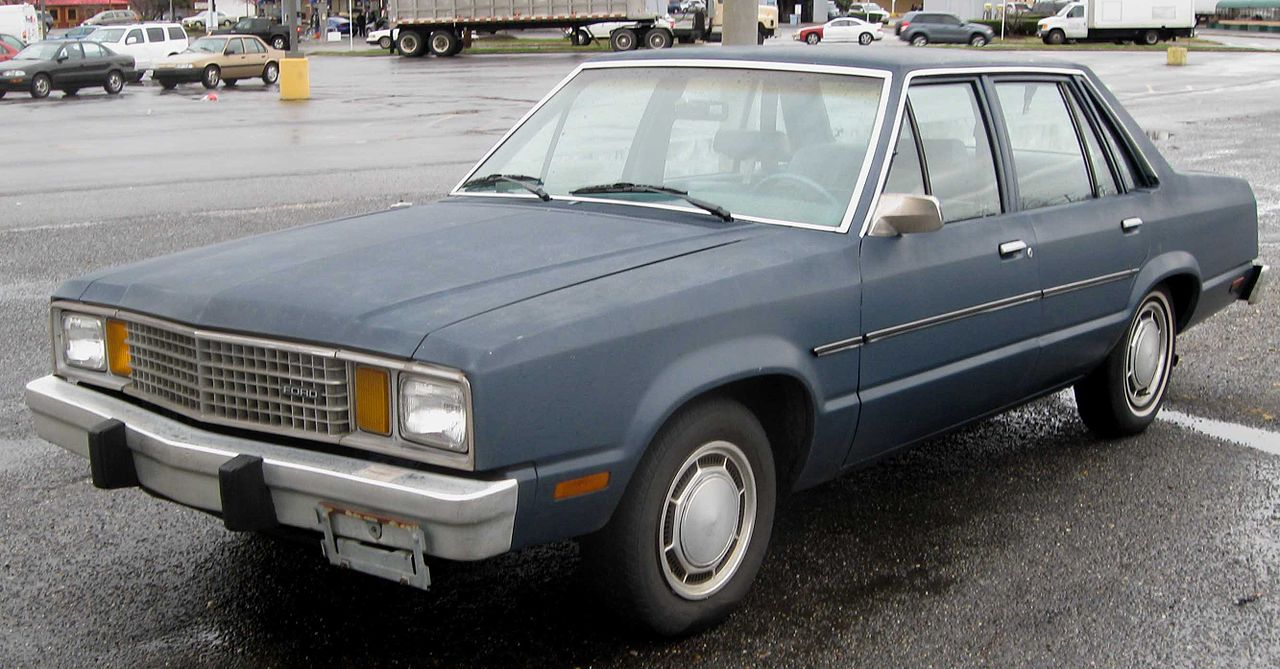 Sold by Ford's Lincoln division, the Ford Fairmont is a mid-size four-door sedan launched as a successor to the Ford Maverick. The package introduced the Fox platform, on which Ford based many of its future models. Fairmont closely resembled models such as the Ford Thunderbird, Granada, and Mustang. Although the company discontinued the model five years after launch, it was an efficient package, and still makes sense for many buyers looking for a repossessed or pre-owned car for sale.
Conclusion
Apart from Tempo, Granada, LTD, Country Squire, and Thunderbird, Ford sold many other vehicles in huge numbers during the 80s. Many of the cars can still run efficiently and serve you for many more years. You can find many packages from Ford and other brands at our salvage and repossessed cars for sale online auto auctions. To check out our inventory, click here. If you wish to speak to one of our representatives, call us at +1 (360) 347-1300, or send us an email at [email protected].