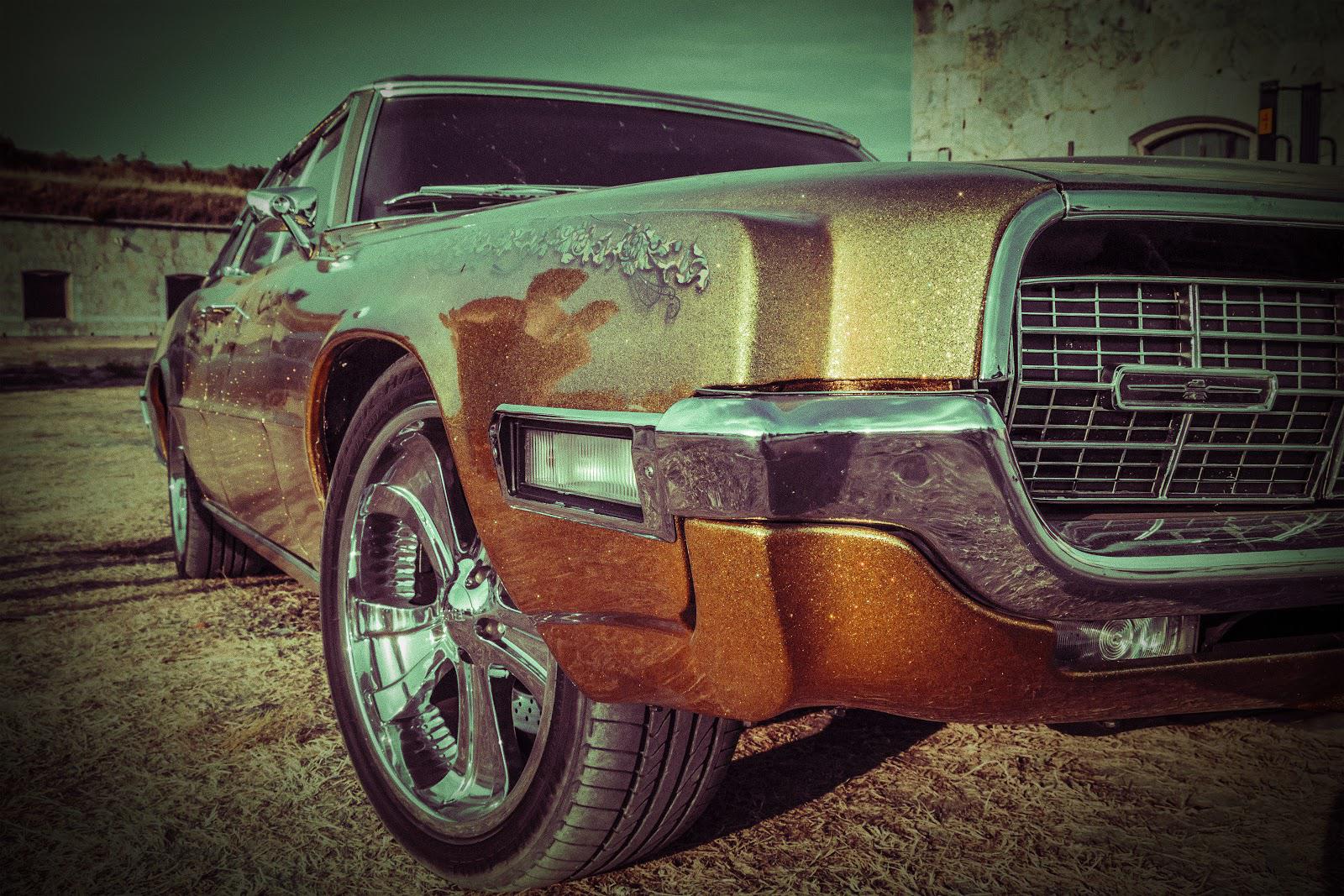 The inception of muscle cars was one of the most exciting periods in the history of automobiles. Known for their aggressive looks and powerful engines, these roadsters gained prominence during the 79s and 80s, with every leading manufacturer from Ford, Chrysler, and Chevy to AMC coming out with their own rendition of a muscle car. Although you can find many of these car makes today in salvage auto auctions, it is important to know the ones to look! No need to trouble your head. Here are your top four options. Take a look.
1. 1969 Ford Mustang Boss 429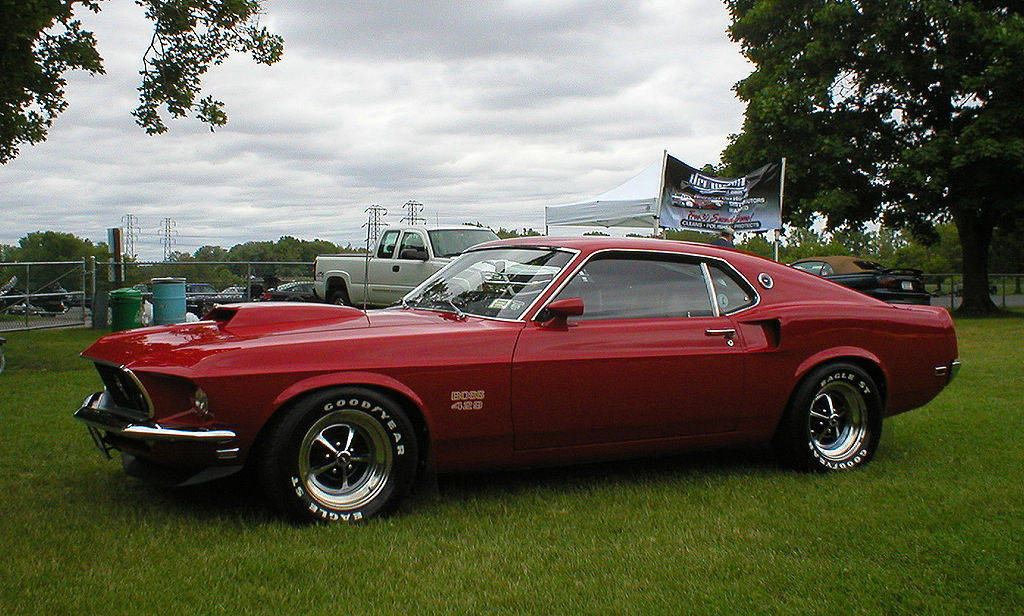 The Boss 429, with its killer countenance, almost looks like the Arnold Schwarzenegger of muscle cars. Powered with a 429 cubic-inch big block engine and a weight of around 3,870 pounds, it offers a stability and speed that compel you to call it the best muscle car in history. Given that only a total of 1358 original Boss 429s were ever made, finding this mean machine can be a really tough job; however, you can try your luck at salvage auto auctions.
2. 1969 Chevrolet Camaro ZL1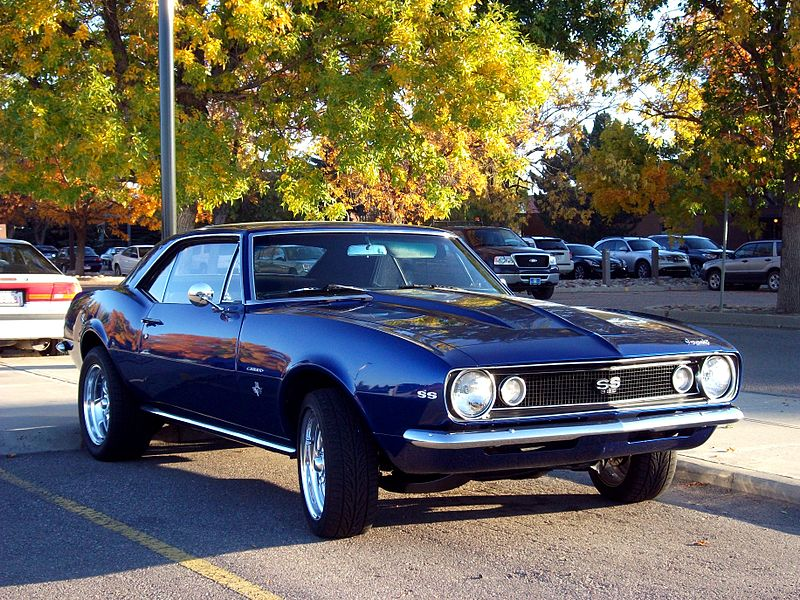 The 1969 Chevrolet Camaro ZL1 was a muscle car with Chevrolet's most powerful engine for years. Propelled by the iconic 427 V-8 engine, Chevrolet Camaro ZL1 was the fastest of GM or General Motors cars to be offered to the public. The vehicle was initially designed for Can-Am or the Canadian-American Challenge Cup and other races. Given that only a total of 70 Chevrolet Camaro ZL1's were built, you might have to spend thousands of dollars to own it today.
3. 1968 Plymouth Road Runner Hemi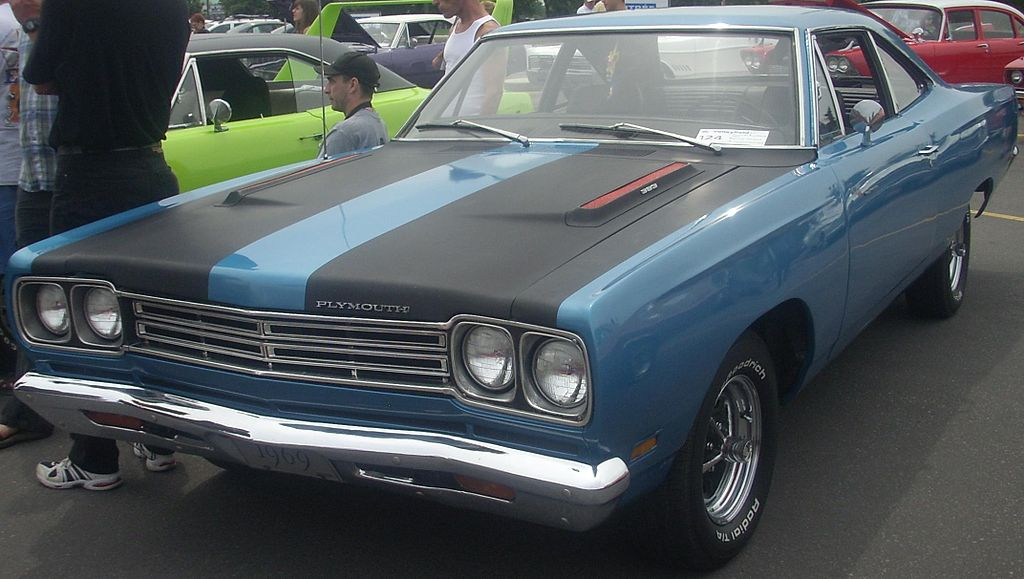 The Roadrunner, as the name goes, was a bare-knuckle drag racer for many in its time. The car borrows its name from the famous cartoon show, The Road Runner. To really make it look like the character, the developer even installed a horn that imitated the sound "beep-beep".
4. 1967 Pontiac GTO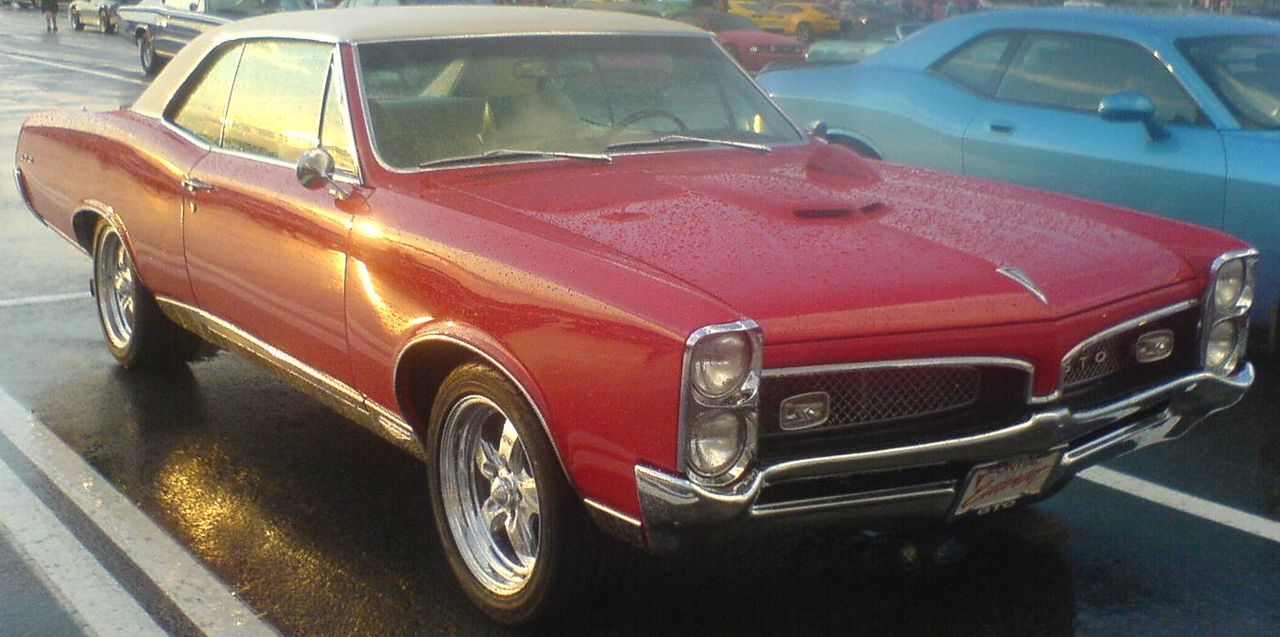 The 1967 GTO was among one of the first muscle cars with the Ram Air hood scoop. Powered with a 400-cubic-inch V-8 that could deliver 360 hp, the 1967 GTO marked the second generation of the Pontiac muscle cars. The fact that only a total of 56 1967 Pontiac GTOs were built ever proves that the muscle car was rare. That means you could almost go on to win a bounty if you are able to find the classic in a salvage auto auction.
Conclusion
Muscle cars revolutionized the automotive world with their incredible looks, power, and reliability, and still continue to captivate enthusiasts for the rare breed of machines they are in the present era. That's why finding these roadsters is not an easy task. Even if you are lucky enough to find them, you might have to bear a hefty amount, but not if you find them in our salvage auto auctions. Although you might not necessarily find all the salvage cars in top-notch condition, restoring them could be more than the worth of your money. To learn more about any of the vehicles listed in our salvage auto auctions, simple call +1 (360) 347-1300.