Industrial equipment auctions feature a range of affordable equipment pieces, from forklifts to earthmoving equipment and everything in-between. Navigating through available used equipment options can be a little tricky especially for newbie bidders. Whether you are looking for construction equipment or fleet vehicles, you need to know what you are looking for, be in a position to assess available options, and bid successfully. In this blog, we look at the best approach to participating in industrial equipment auctions.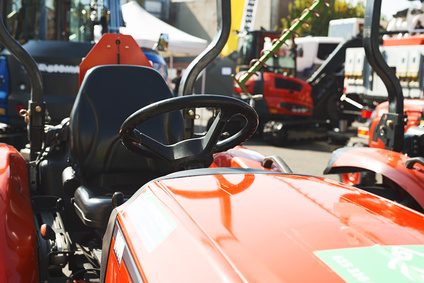 Do your homework
Although this may sound cliche, it is very important to do your homework when planning to participate in industrial equipment auctions. That is the only way you can spell out exactly what you want, set a realistic budget, and bid on the best equipment. You need to be in possession of information such as the specifications of the equipment you want and what would constitute a deal breaker.
Understand all the costs involved
To consider your bidding a success, you must land a deal that is within your set budget. This can only be possible if you establish all the costs beforehand. You need to factor-in the price of the equipment, shipping, any repairs or restoration that may be required, and the import fees, insurance, and registration of the equipment, where necessary.
Inspect the equipment
Inspecting the equipment on your shortlist is a very important step before bidding at industrial equipment auctions. Such an action allows you to assess the equipment to establish whether it meets your needs and won't see you overshooting your budget in one way or the other. If you don't not possess the required knowledge for you to assess the equipment or can't be available, you can hire the professional pre-purchase inspection services.
Register to start bidding!
Industrial equipment auctions demand that you register online before you can start bidding. The registration process is very simple and only takes a few seconds to complete and become a registered bidder. SalvageBid is a reputable industrial equipment auction site that gives you access to great deals all year round. Register today to start bidding or call us at +1 (360) 347 1300. Alternatively, you can send us an email at [email protected] and we will get back to you in no time.