Although the latest cruisers such as the 2016 Kawasaki VN1700 are sure to catch attention, they might not be an affordable option for everyone. The production of cruiser bikes, however, began long way back in the 1930s, which means there is a world of the used cruisers with countless affordable options for biking enthusiasts. Talk about Indian, Triumph or Harley Davidson salvage bikes, you can easily find numerous used cruisers with incredible power, muscular looks, and most importantly, an affordable price tag. To help you make your pick, we list five used cruisers that hold the power to put some of the latest ones to shame. Check 'em out!
1. Harley Davidson Street Bob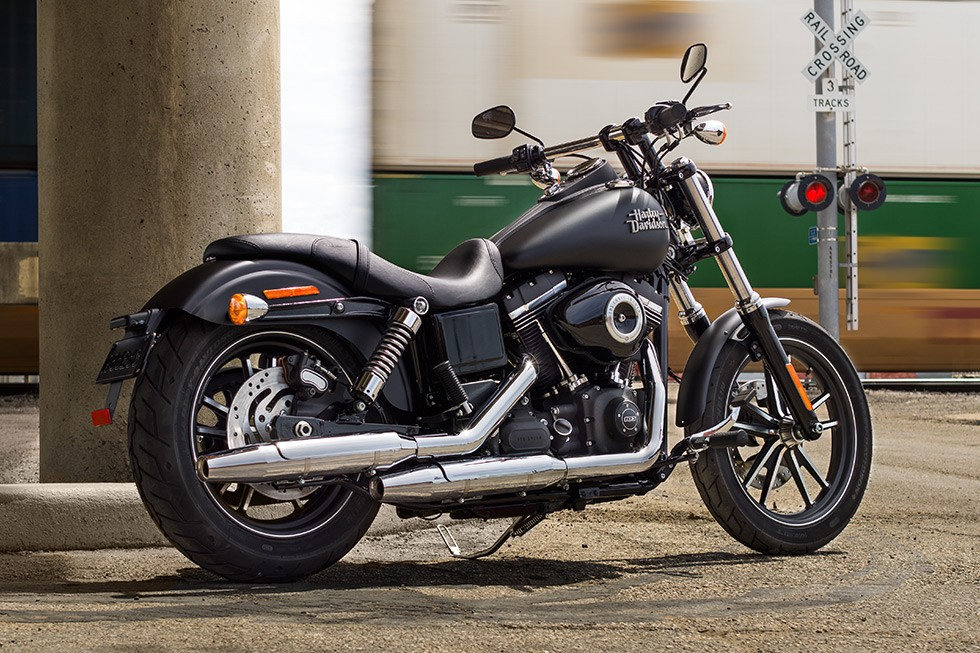 Inspired by the omnipresent Super Glide, Street Bob gets its name from the bobber fashion that originated post WWII movement, when the ex-Military Harleys were customized with ape hanger bars, low seats, and fat tyres. While the older versions of the bike have the Twin Cam 1449 cc engine; like all Big Twin Hogs, you'll get the new 1584cc unit in all models post 2007. Although the Street Bob may put a bigger dent in your pocket than the Super Glide, only a few cruisers beat this Harley's styling and supremeness.
2. Triumph Rocket III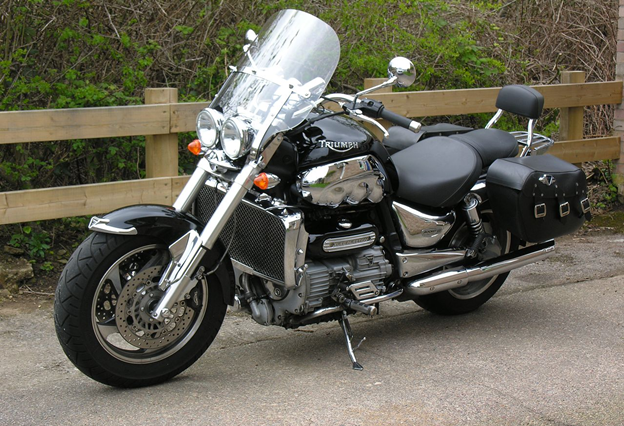 Just one look at the Triumph Rocket III and you'll fall in love with this mean machine. It's perfect for riders with a big stature, who demand extreme power driving the wheels. The Triumph Rocket III boasts an incredible 2.3-litre engine producing almost 150 ft lb of torque – a trait only a handful cruisers can beat. Despite its incredible power, this touring bike isn't intimidating at all, when it comes to maneuverability. Unlike the new models out there, the old models of the bike carry a heavy dose of chrome.
3. Yamaha V-Max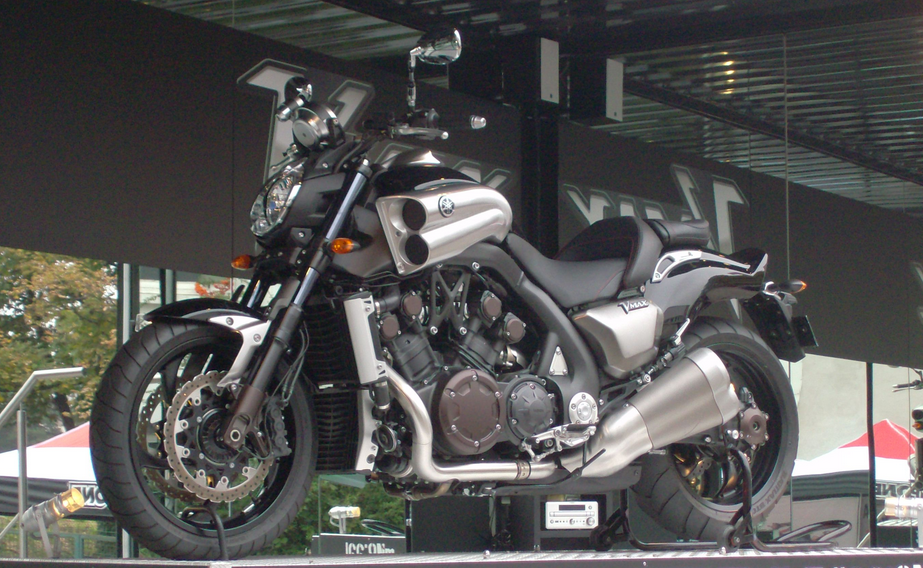 To describe the V-Max, we'd say that it's an ingenious blend of a sportbike and cruiser, and that's how it performs, too. Powered by a 1679cc, 65-degree V4 engine delivering 200 horses, the bike comes with a 15-liter fuel tank, and a high-tech info-center that provides all the information you may need to tame the monster. Combine it's power, styling, and performance, and you have a machine that can put many American cruisers to shame. The bike is known for sharp and precise handling, which is a rare trait for a bike of its league.
4. Kawasaki VN2000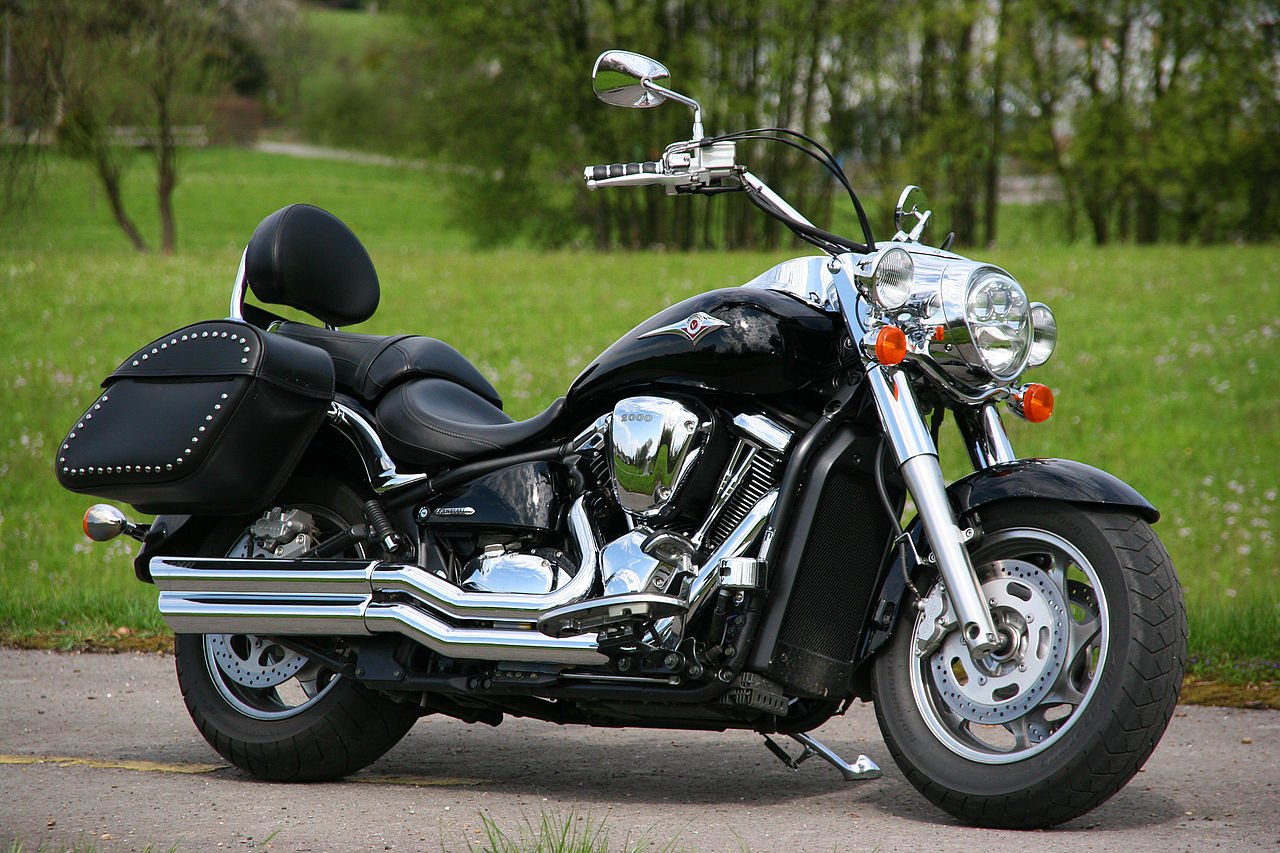 For many, the Kawasaki VN2000, like the VN1700, is a great alternative to similar Harley Davidson salvage bikes that usually cost comparatively higher. This design of the cruiser has a tall and wide riding stance, which makes it a perfect fit for big guys who love going on long rides. Adorned with generous quantities of chrome, the VN2000 comes with a V-twin, two-litre SOHC or Single Overhead Cam motor. Boasting the biggest pistons ever installed in a motorcycle, the bike is a great option, if you are looking something other than Harley Davidson salvage bikes.
5. Honda F6C Valkyrie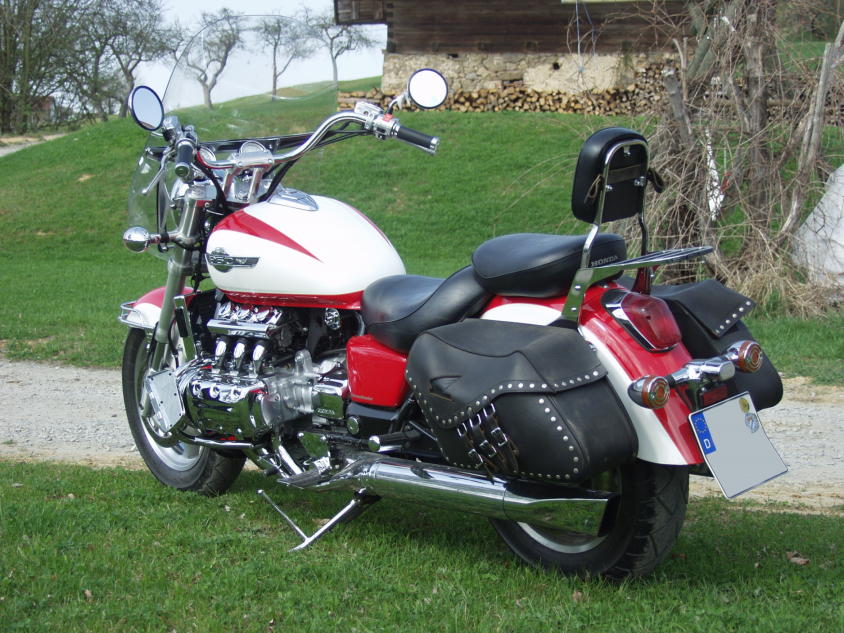 Most bike enthusiasts would agree that the F6C Valkyrie is one of the best American cruisers ever made. A trimmed down version of the Honda GL 1500 Gold, the bike offers an amazing ride quality, besides a solid built with thick paintwork, affluent chrome, and an engine you can depend on for the longest rides. The F6C Valkyrie is still among the most demanded cruiser bikes, so if you happen to find one in a salvage bike auction, you know you have found a diamond in the rough.
And That's Not All!
The motorcycles we have discussed in the blog includes some of the most powerful and trustable cruisers bikes ever made. There are, however, many more Harleys, Triumphs, and Kawasaki motorcycles that are not only head-turners but also offer exhilarating performance. Whether you wish to invest in Harley Davidson salvage bikes or any other make, you can easily find a wide array of affordable options in the listing of SalvageBid.com. To learn more about any of the options listed with us, simply call +1 (503) 298-4300.